Tactical Combat Features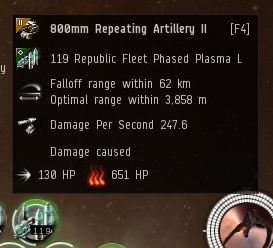 In the heat of battle, you want access to important information and you want it fast. The expanded tooltips give you a greater overview of the status and effects of each of your modules.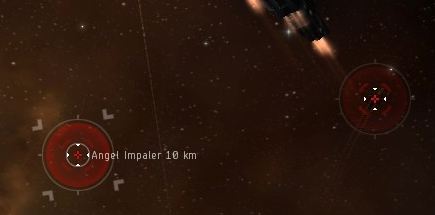 Locked targets now have visual cues on the locking reticule to indicate that they are in range.
Readily identify the connection between module and target in hectic battles. Hovering over a module activates a thin line connecting your active module to its current target.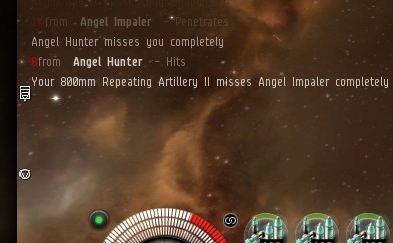 Better visibility and more flexibility in how and where damage notification is displayed. The multi-line damage information scrolls color-coded updates in a highly visible font. The panel itself is now movable, allowing you to further customize the layout of your HUD.
Additional Updates
Finding a corporation of players that fits your schedule and playstyle is now easier. The new corporation finder allows you to filter and refine your search quickly and easily.
Dev Blog: Stay On Target - UI Features Set For Retribution
Dev Blog: Stay On Target 2 – UI Features Set For Retribution
Previous
Next