The #1 space MMO
New Expansion out Now
What is EVE Online?
EVE Online is a community-driven spaceship MMO where players can play for free, choosing their own path from countless options. Experience space exploration, immense PvP and PvE battles, mining, industry and a thriving player economy in an ever-expanding sandbox.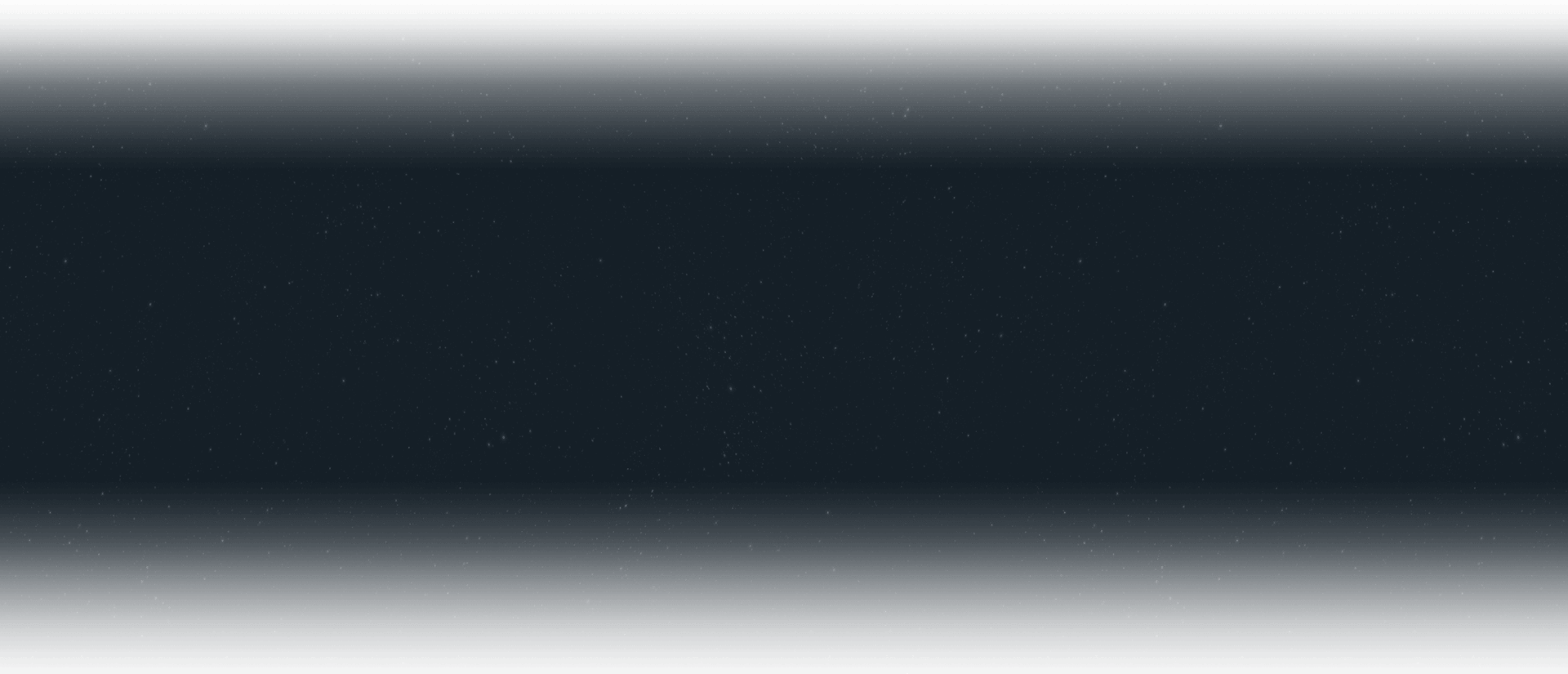 Player Resources
Discover the many paths you can take in EVE Online with our player resources. Returning pilots can find out what's new in the ever-evolving universe since their last adventure.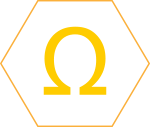 Level Up With Omega
To take your space adventure to the next level, upgrade to Omega and unlock everything in EVE! Train your skills twice as fast and gain access to over 350 spaceships, including Omega exclusive ships.
EVE's Premium Subscription