August Release Patch Notes Now Available!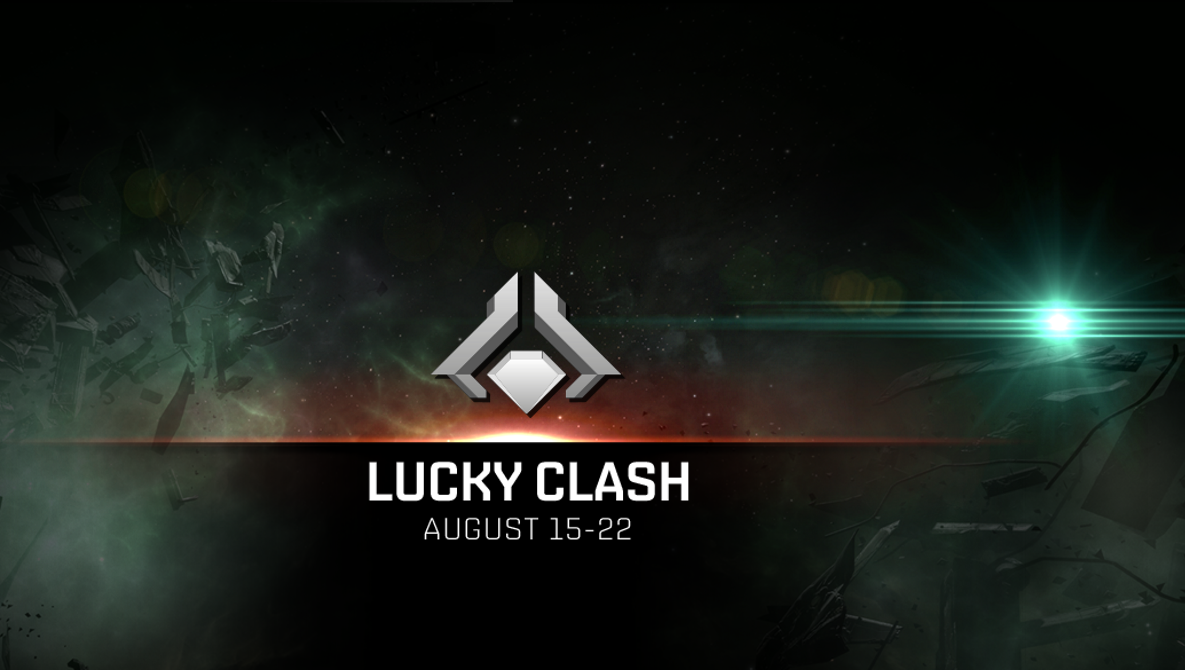 We are happy to announce that the August 2017 release will be deployed during regular downtime on Tuesday, August 15th, 2017.
This release brings "Lucky Clash" a new week-long event from The Agency, as well as changes to combat mechanics for structures and corp insurance in upwell structures, along with UI/UX improvements for the new map and the in game display of standings.
In addition to this, the August release brings the introduction of persistent scanning results for cosmic signatures, and a new pair of SKINs for the Pacifier and Enforcer.
The August release will be deployed during regular downtime, starting 11:00 UTC on August 15th. We expect the Tranquility cluster to be back online and accepting connections at 11:15 UTC.
For full details of this release, take a look at the full patch notes, and head on over to EVE Updates!