Blood Raider Livery Skins Now Available For ORE Hulls!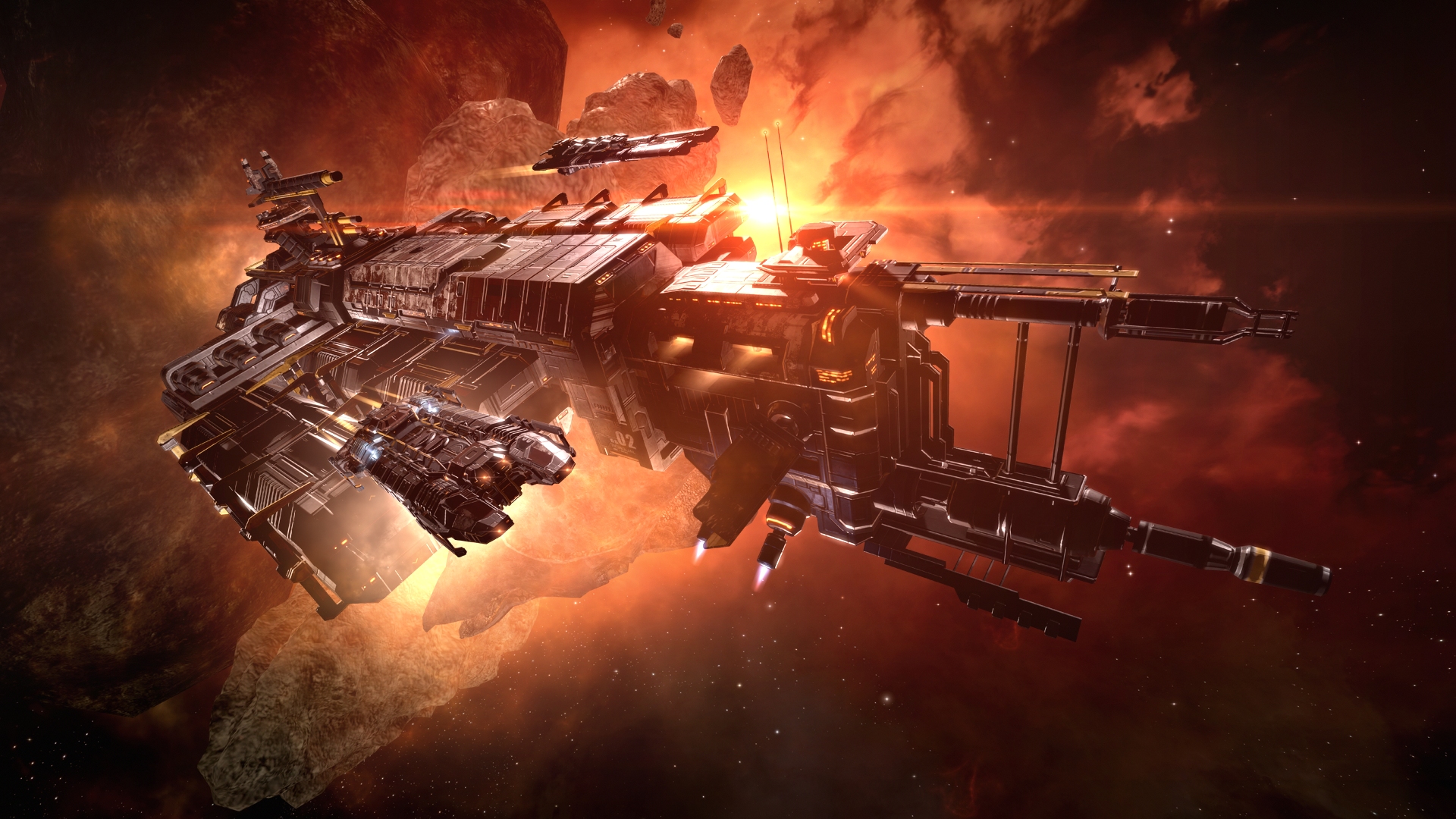 A new set of SKINs is now available in the New Eden Store for all Outer Ring Excavation hulls!
These SKINs will be available in the Store from May 9th through to May 17th in celebration of the Blood Raider Covenant's new found fleet strength, and are available for the following hulls:
Venture
Endurance
Prospect
Procurer
Retriever
Covetor
Skiff
Hulk
Mackinaw
Orca
Bowhead
Rorqual
There are also a number of bundles available that include exclusive Blood Raider apparel, so be sure to check out the New Eden Store in game by hitting ALT+4 or using the NES button on the Neocom.
Be sure to pick them up while they're available if you'd like to add them to your collection!