EVE Vegas 2017 - Tickets are selling fast

EVE Vegas 2017, the fabulous player gathering in Las Vegas, takes place from October 6 to 8. Tickets for EVE Vegas are selling at a record rate. 
This year, we have a new venue for EVE Vegas: The LINQ! The LINQ provides the perfect setting for this epic player gathering. It is directly located in the center of the infamous Las Vegas Strip.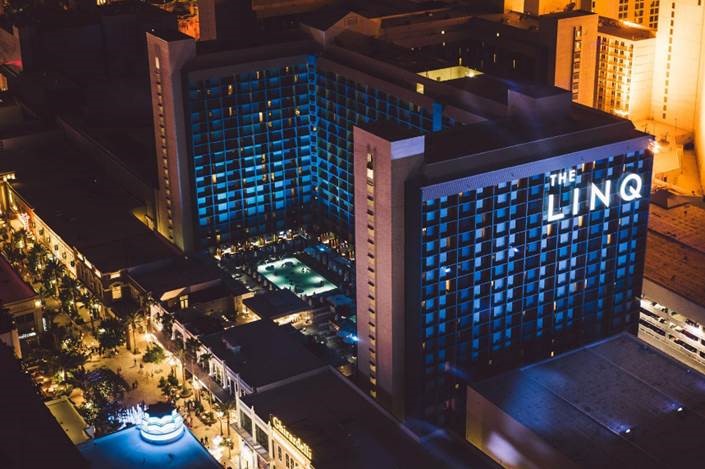 Tickets for this event are selling at a record rate. Two weeks ago, at EVE Fanfest, we have announced EVE Vegas. Since then, we have sold more than 600 tickets. If you consider going to EVE Vegas, don't hesitate too long. Get your ticket today! All previous three years, EVE Vegas has been sold out.
Order your EVE Vegas ticket.
Further information about EVE Vegas.
We hope you can join us in Vegas for the largest EVE celebration in North America!