EVE_NT Championship finals on Twitch this weekend!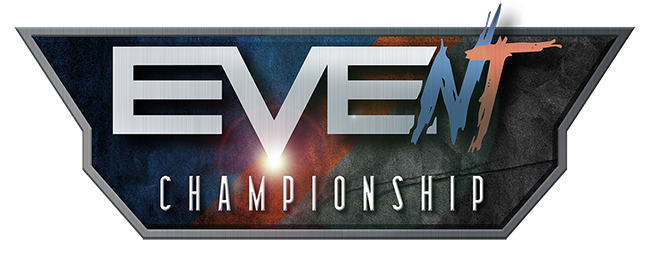 The finals of the player-run EVE_NT Championship Minor League will take place this Sunday at 19:00 UTC (EVE time). Watch on the EVE_NT_TV Twitch channel.
CCP Fozzie and CCP Antiquarian will join the broadcast as guest commentators.
The teams will be fighting to graduate to the Major League next season, where they´ll face top competition for better payouts.
Team Exodunk is the only team to already secure a spot. Three other teams will move up with them, but the four bottom teams will have to earn their spot in the Minor League once again through the EVE_NT Cup, a single elimination tourmanent where anything can happen.
The Independent Gaming Commission has sponsored the tournament with prizes in the form of limited edition battleship skins but this time they're also creating skins for three popular Caldari hulls to celebrate another successful season. The Drake, Caracal and Cormorant IGC skins will be made available in the New Eden Store next week where you can get your hands on them.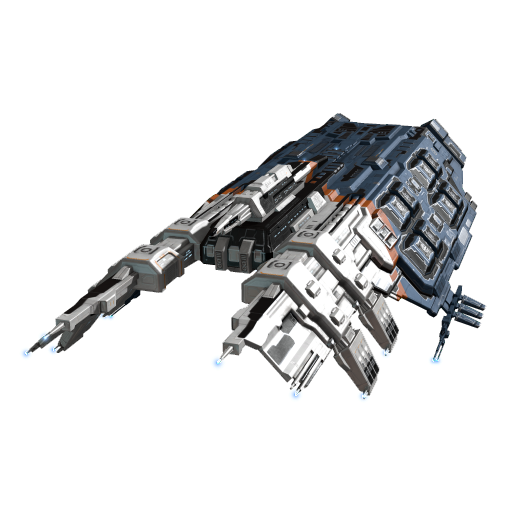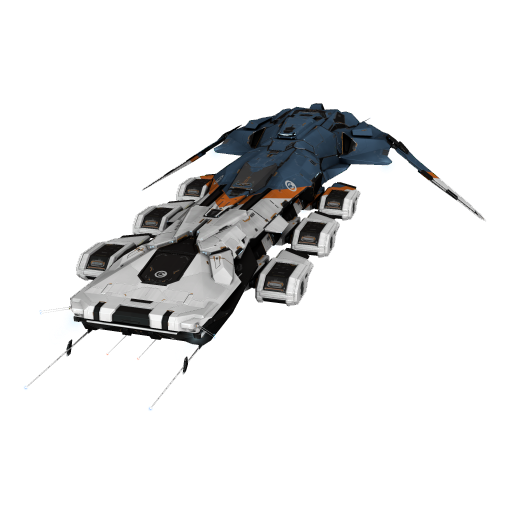 Have a great weekend in space!