Fanfest PLEX Sale - Pick a Pack and Save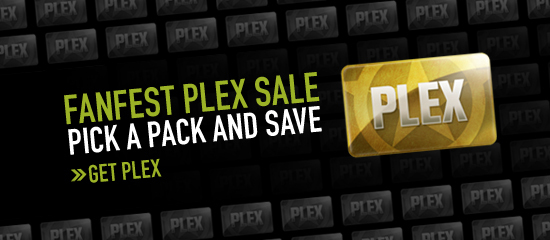 At Fanfest and need a couple PLEX to seal a deal? Looking to mount an offensive while your nemesis is in transit to the Land of Ice? If so, have we got a deal for you!
Get your PLEX at discounted prices during the Pick a Pack and Save sale, going on right now.
Don't miss out. Visit secure.eveonline.com/PLEX today!