Final mass test for "Brain in a Box" on October 27 at 17:00 UTC - Don't miss it!
A final mass test for the "Brain in a Box" server improvements will take place on October 27 at 17:00 UTC (EVE time) on our test server Singularity.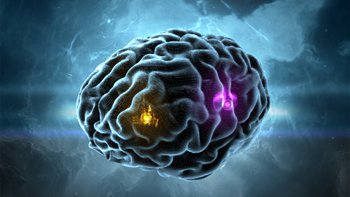 With this final mass test  we are going to make sure that we are ready to release this  fundamental "Brain in a Box" server improvement to our live server Tranquility. We would love to see many of you! More information about this mass test can be found in this forum thread.
If you're interested in attending please join us on Singularity on Tuesday, October 27th at 17:00 EVE-time (=UTC). To join the mass test, you can easily use the new EVE Launcher (beta), simply choose "Singularity" in the drop down menu and hop in - it is that simple!
All participants will receive a small reward of two million skill points on Singularity.