Join the EVE Vegas 2017 Exploration Tour!
EVE Vegas 2017 takes place October 6-8 at a new venue, the LINQ Hotel and Casino perfectly located on the famous Strip. Tickets are selling much faster than ever before, predicting the biggest EVE Vegas to date.
We want to make sure there's more content than ever and that everyone has the best time possible...so CCP is sending CCP Guard, CCP Curtis and CCP Ruffige to scout the new venue, meet with potential partners and to scope out ways to entertain you in Las Vegas.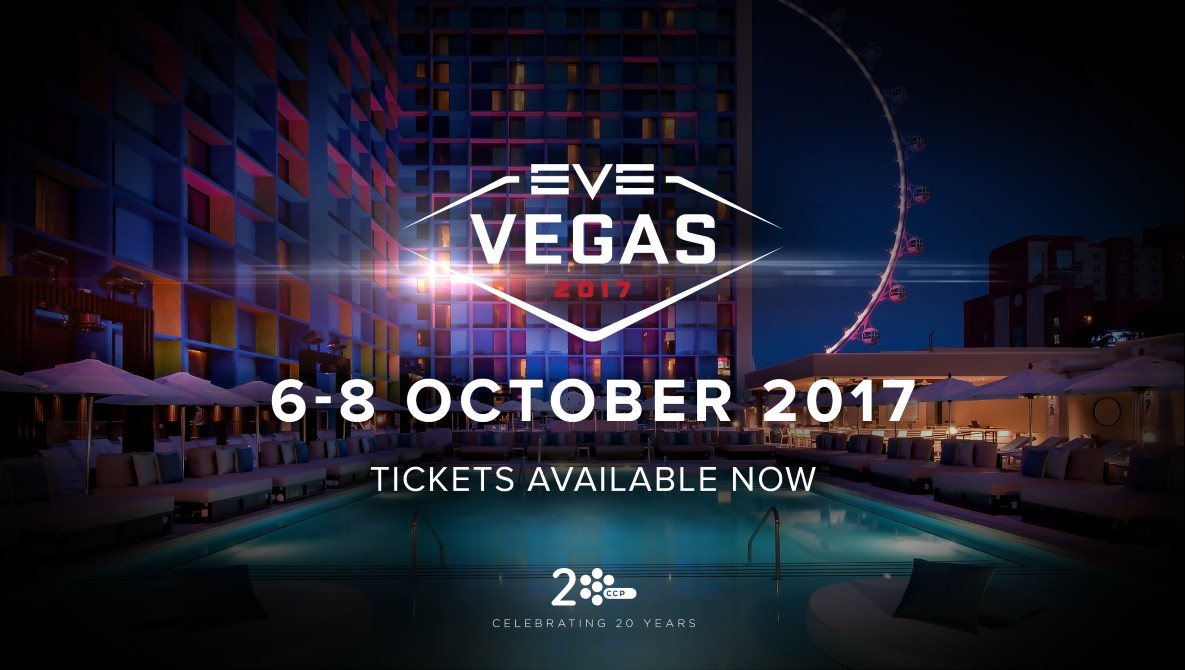 We want to invite you to join the trip on Snapchat and Instagram where the explorers will post stories throughout the trip, showing you what's in store for EVE Vegas attendees and what life in Las Vegas is like for important space pilots. During the trip there will be some givewaways announced.
All you have to do is make sure you're following the EVE Online Instagram and the EVE Online Snapchat - "eveonline".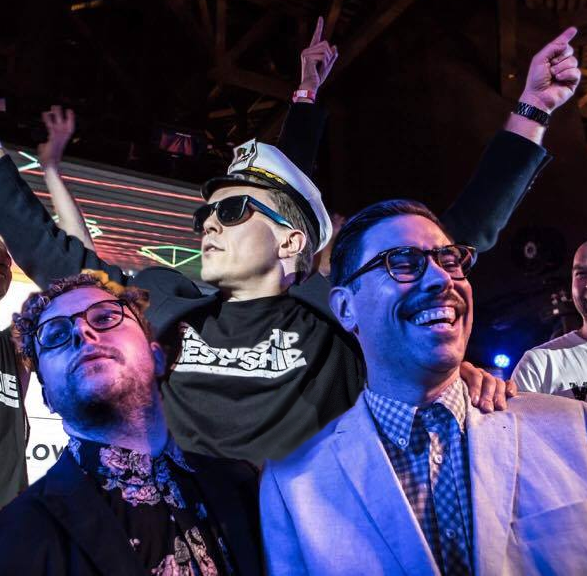 The EVE Vegas Exploration Tour begins Monday May 15 and ends Friday May 19....IF the three explorers ever make it back that is...
---
EVE Vegas is the CCP's Official US event, hosted annually in Las Vegas Nevada. It features EVE Online presentations and roundtables by both developers and players, plus a variety of fun social events. Last year over 800 players joined, and this year is looking to sell out as the biggest EVE Vegas yet. Check with your corp mates if they're going and grab your tickets at vegas.eveonline.com!