More Matigu Seabeast SKINs Now Available!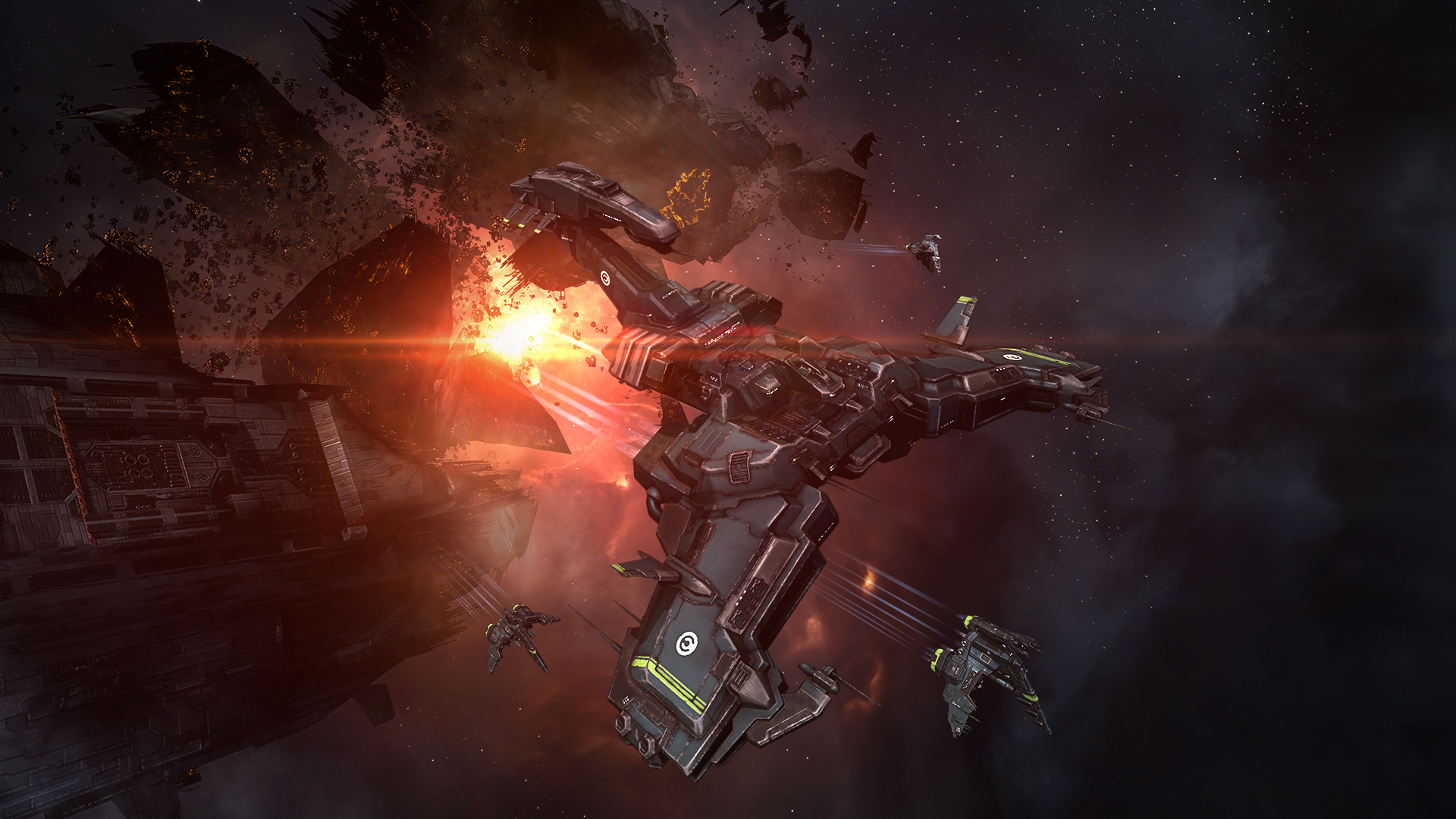 We are happy to announce that a new selection of Matigu Seabeast SKINs are now available for the following hulls in the New Eden Store:
Harpy
Hawk
Manticore
Kitsune
Stork
Flycatcher
Eagle
Onyx
Rook
Nighthawk
Vulture
Scorpion
Widow
The Matigu Seabeast SKIN line contrasts the familiar dark steel finishes of Caldari ships with green accents reminiscent of planet Matigu's colorful oceans.
Take a look at the New Eden Store and browse through hundreds of SKINs, apparel, and accessories to customize your avatar and ships.