New Eden Store - April Sales!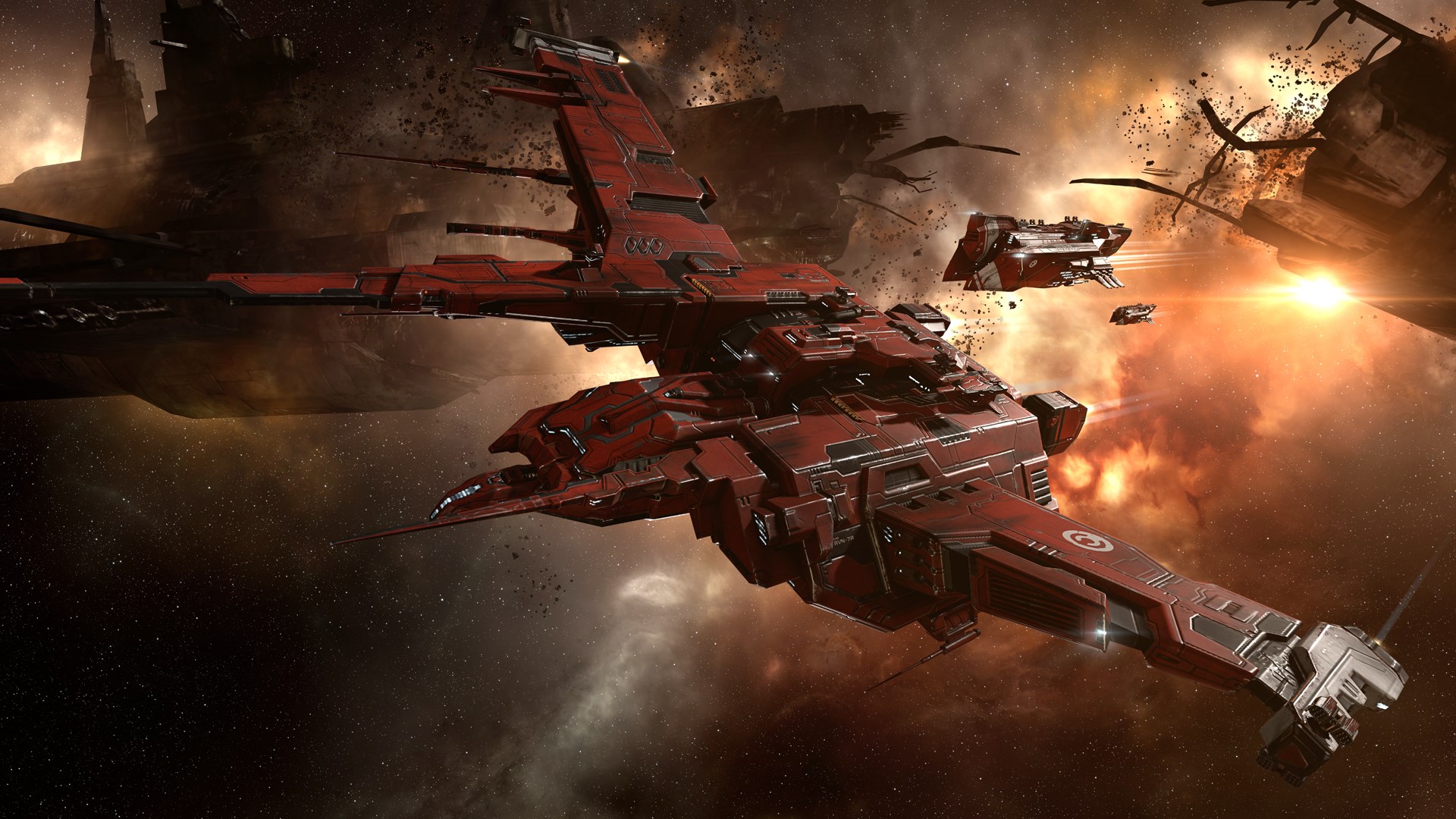 We're happy to announce that over the course of April we'll be offering several sales in the New Eden Store that will see 30% off selected SKINs and 50% off selected apparel.
These sales will occur throughout April, and will rotate on a weekly basis with various themes to offer different SKINs and apparel:
Week 1 – 2017/04/04 – 2017/04/11 – Max Damage
Week 2 – 2017/04/11 – 2017/04/18 – Logistics & Support
Week 3 – 2017/04/18 – 2017/04/25 – Snipers
Week 4 – 2017/04/25 – 2017/05/02 – Industrials & Freighters
In addition to this, there'll be a fifth week of celebratory sales around the 14th anniversary of EVE, with another selection of SKINs from the Servant Sisters of EVE available at discounts of up to 30%, and more apparel available at a discount too.
Week 5 – 2017/05/02 – 2017/05/09 – Capsuleer Day Celebration
With some of these SKINS on offer as low as 280 AUR during this time, this is the perfect opportunity to trade in your aurum for some slick looking nano-coatings before the summer's PLEX changes arrive.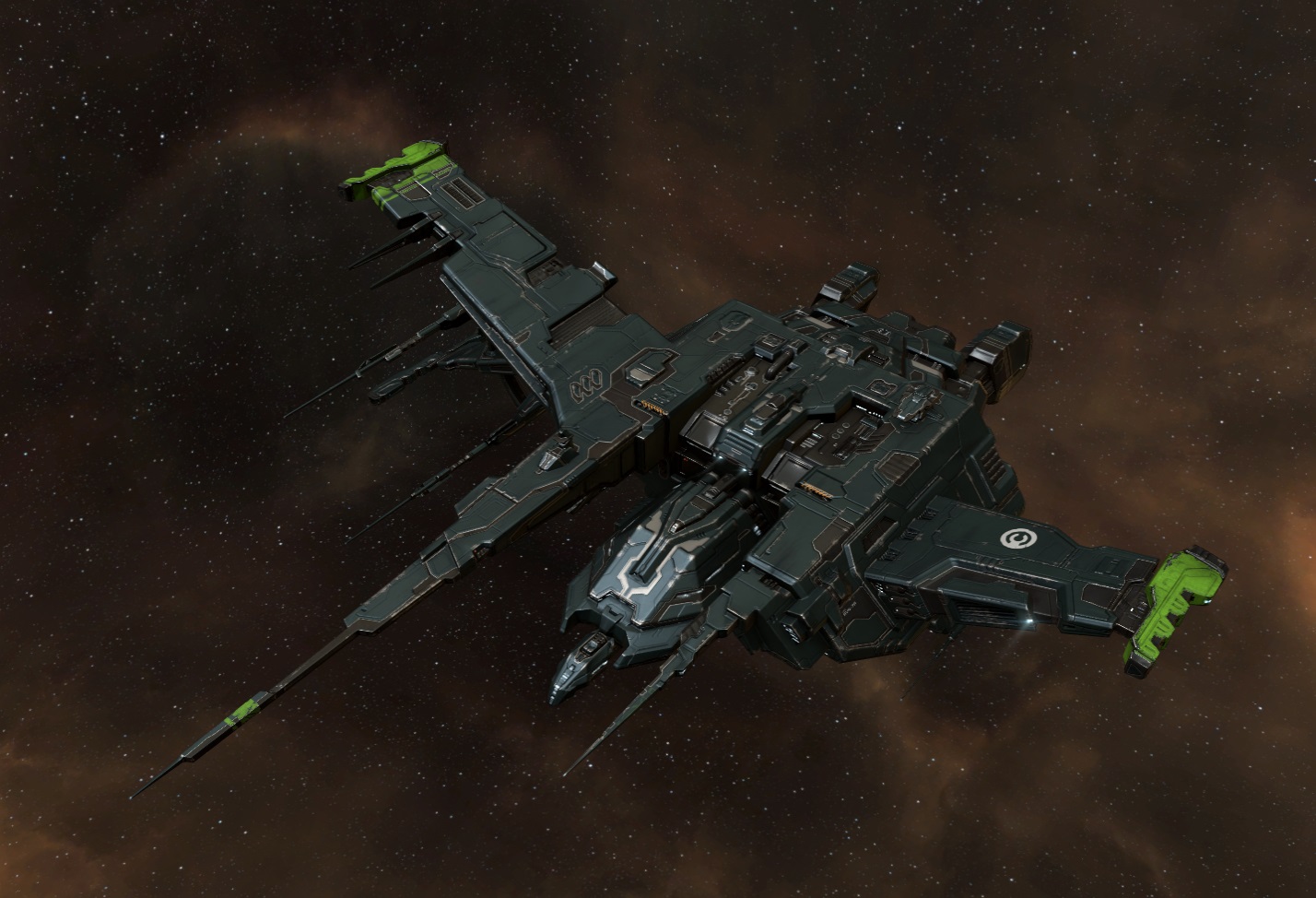 Purchasing SKINs is easy:
Log into EVE Online
Have sufficient AUR
Go to the New Eden Store (press ALT-4 or use the Neocom to access the store)
Select the SKINs and purchase them
The SKINs are ready in your redeeming system