Amazon and Game Changer charity event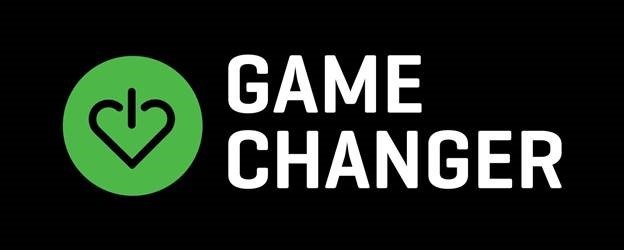 CCP is a proud supporter of the GameChanger charity – an organization that helps kids and their families dealing with cancer and life-threatening illnesses by providing direct services, financial support, scholarships and inspirational and entertaining gift packages. Today, you can also support GameChanger by taking part in the joint Amazon/GameChanger sale and purchasing select EVE Online products at a discount. The sale runs from March 31st to April 2nd; 5% of all proceeds will go to GameChanger.
Buy EVE and make a difference!