Fanfest 2015 Tickets Are Now Available!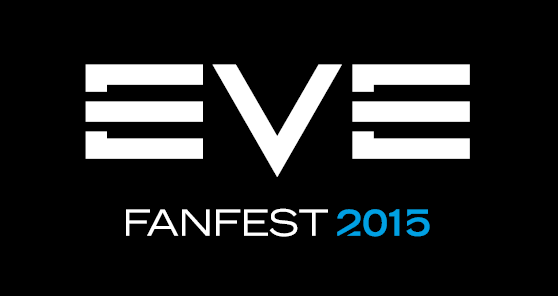 After an incredibly successful Fanfest this year, we are happy to announce that tickets are now on sale for Fanfest 2015. The event will be held at the usual venue, Harpa, here in Reykjavik Iceland, the home of CCP Games since 1997. Dates to pen into your diary for the ultimate celebration of the EVE Universe are March 19-21, 2015.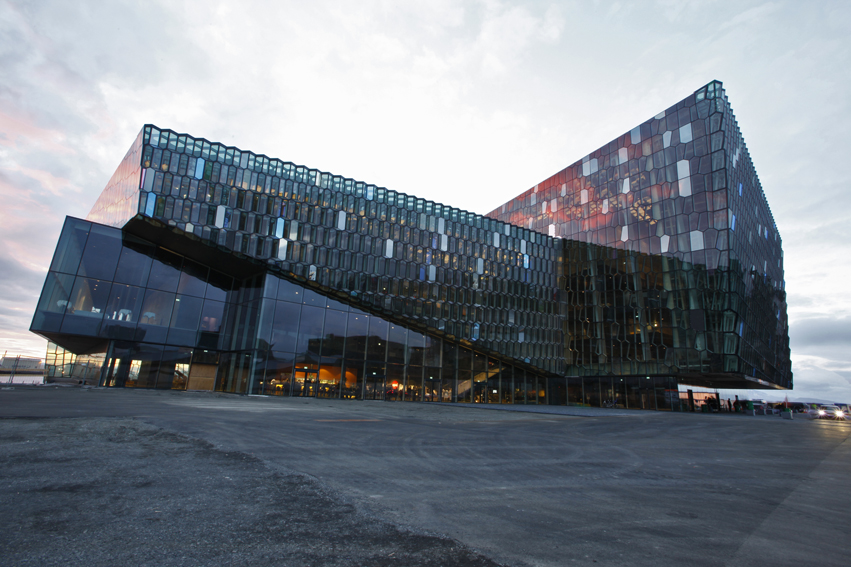 We are also happy to announce that we have a limited special offer for the first buyers of tickets for Fanfest 2015 which includes a sizable discount, regardless of whether you are paying with your real life wallet or your internet space money.  We will be starting with the very limited Early Bird Special Offer, moving into the Early Bird and then Not So Early Bird offers before we hit Full price. We very much recommend you secure your tickets early for the best deal. Check out the table below for details on pricing for Fanfest 2015 tickets:
USD

EUR

GBP

RUB

PLEX

Early Bird Limited Special Offer

125

100

80

5000

13

Early Bird

150

120

100

6000

14

Not So Early Bird

175

140

120

7000

15

Full Price

200

160

140

8000

16

 
 
 
 
 
 
Be sure to pick up your tickets for next Fanfest as soon as you can to avoid disappointment, and ensure that you can share a drink with your wingmen, allies, competitors, enemies and favorite developers, as well as get the first scoop on what's new and up and coming in the EVE Universe.
As well as this, the second day of Fanfest 2015 occurs during a Solar Eclipse which, weather permitting, should give spectacular views from Harpa.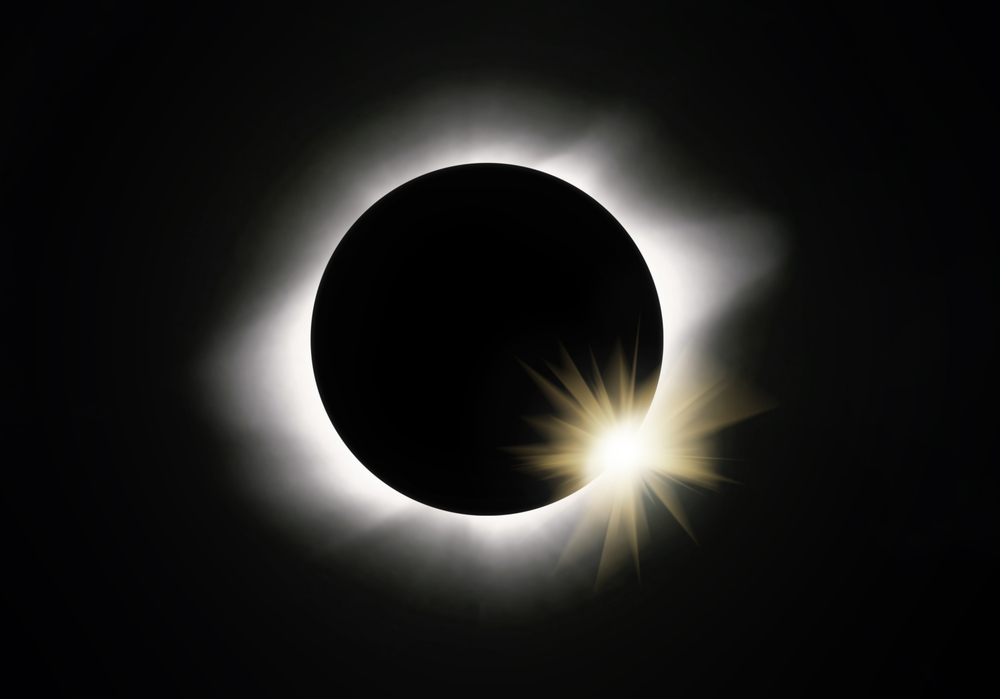 Tickets are available now via account management at the limited special offer price above and then the regular early bird price once those sell out. Tickets for add-ons, including the Pub Crawl With a Dev, Blue Lagoon Hangover Soak and Golden Circle With a Dev will be available once the program for Fanfest 2015 is confirmed, so keep your eyes on the community portal news.
Grab your tickets now to make sure you're able to have an epic time at next year's Fanfest!
However, don't take our word for it, take a look at the amazing photos below to get a quick glimpse of how amazing Fanfest is.
We hope to see you all there next year!