Fanfest 2017 - Party On Top Of The World Lineup Announced!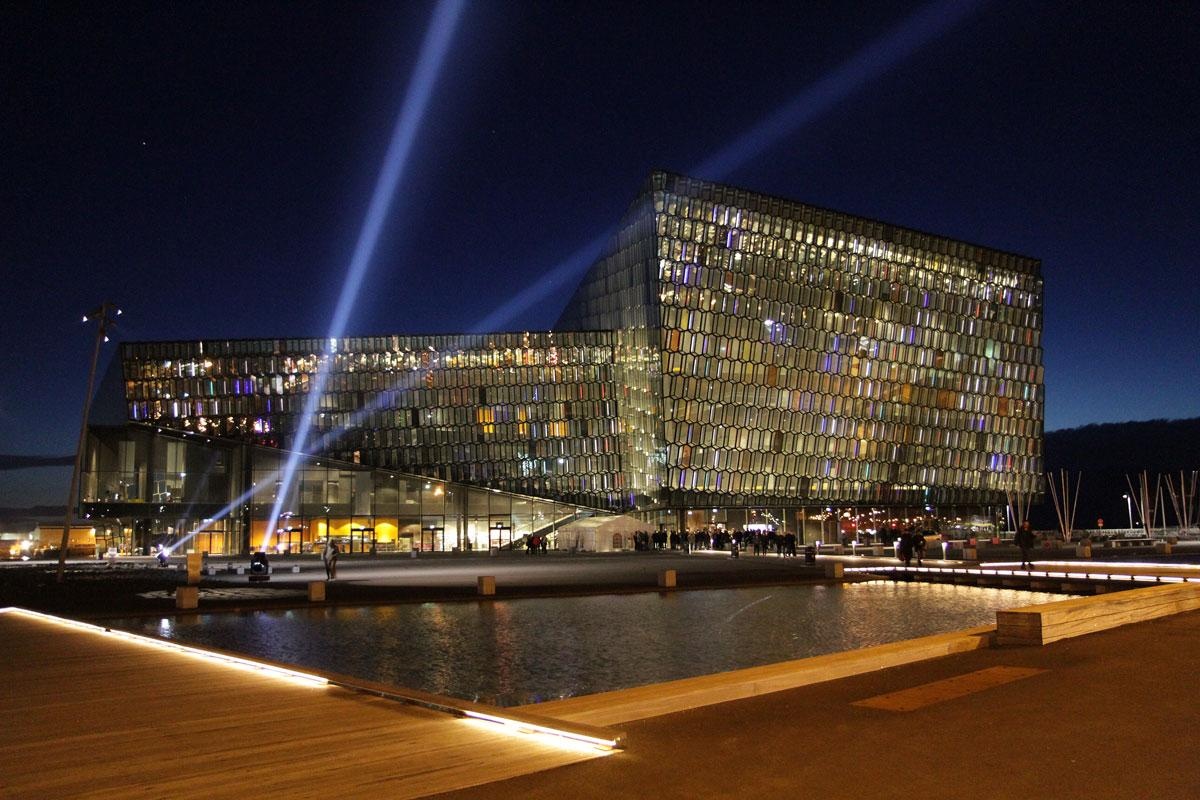 It's a mere 8 weeks or so until EVE Fanfest 2017 explodes into our lives again from April 6-8, and the Saturday night Party at the Top of the World on April 8th aims to be the best yet.
Taking place at the incredible Harpa, this wrap-up will provide the cherry on top of your Fanfest experience.
Our confirmed and scheduled acts will light the party fuse, ignite the fire within and fight off any cold that Iceland can throw at you!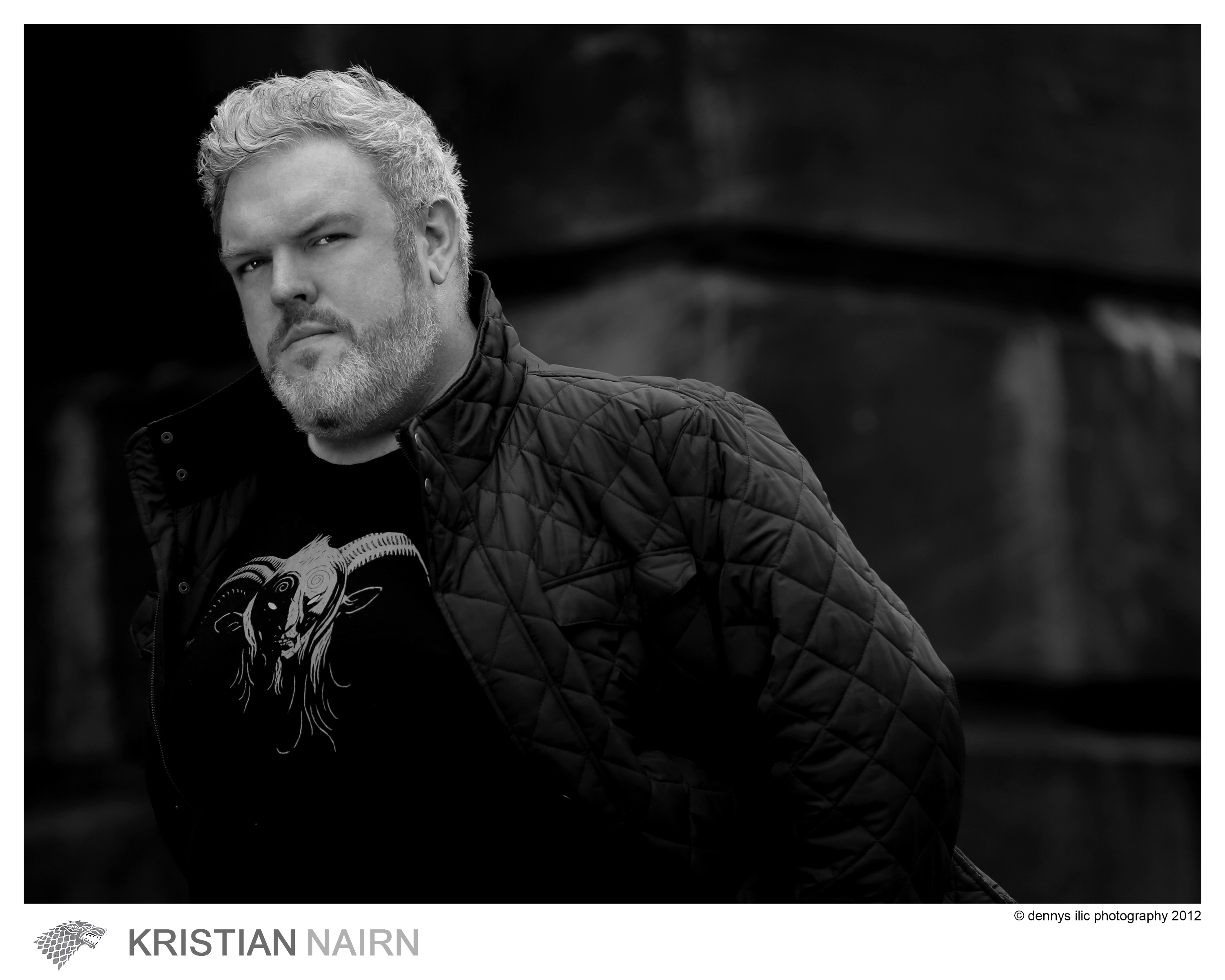 Hold the door, can this be true?! DJ Kristian Nairn (Hodor from Game Of Thrones) will be honoring us with a performance to mark his first visit to Fanfest.
Sharing the headline slot will be the illustrious Permaband, CCP's in-house rock gods. You can expect a signature riotous performance of galactic proportions, worthy of Fanfest.
As if all of that wasn't enough, we also have local party legend Hermigervill to keep pulses racing into the night.
Grab your tickets for Fanfest 2017 here, and be sure to keep your eyes peeled for more upcoming Fanfest 2017 news and announcements, and we'll see you in Iceland in April!