Next Two EVE Vegas 2016 Ticket Holder Draw Winners Announced!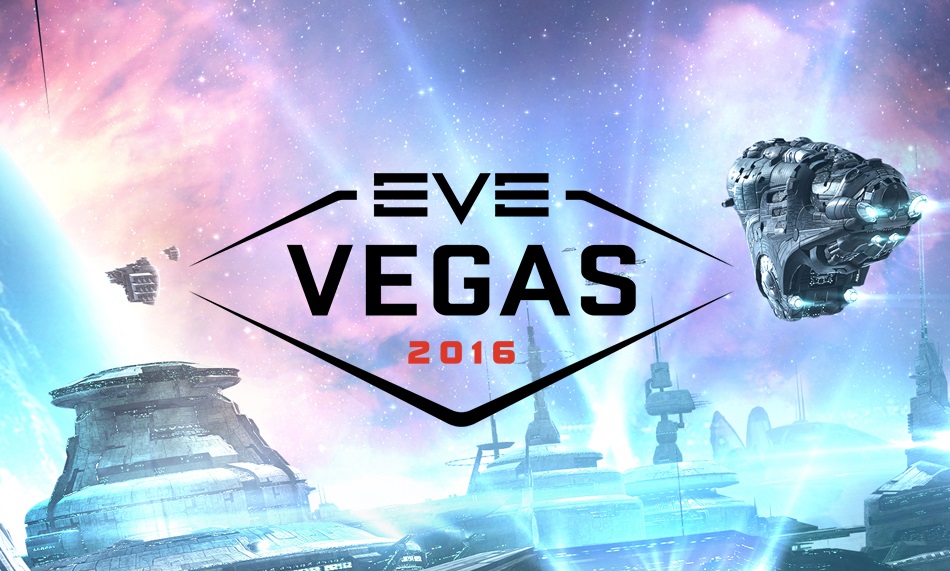 On June 10th we announced the EVE Vegas 2016 ticket holder's draw.
With the second draw now completed, we are ready to announce two new winners from the July draw who will each claim a Resort Vista room upgrade and complimentary airport limousine transfers as per the original announcement.
The winners are:
Winners of the prize draw will be contacted via the email address they used to collect their tickets within the next 15 working days with full details on how they can claim their prize.
There are still more prizes available to EVE Vegas ticket holders that will be awarded during draws over the coming months, so be sure to keep your eyes peeled for more chances to win room upgrades and limo transfers as an EVE Vegas ticket holder!
Tickets are selling fast, and EVE Vegas looks like it's going to be even bigger and better than last year's record year for the event, so be sure to pick up your tickets today before they sell out, in order to be included in the upcoming prize draws for room upgrades and limo transfers.
You can find out more about EVE Vegas on the EVE Vegas Official Website, and can grab tickets for the event on the EVE Vegas Eventbrite page.