o7 airs this Wednesday at 20:00 EVE Time
It's time for the final o7 show of the year! Broadcast live on our Twitch channel as always, this Wednesday (Dec 16) at 20:00 EVE time.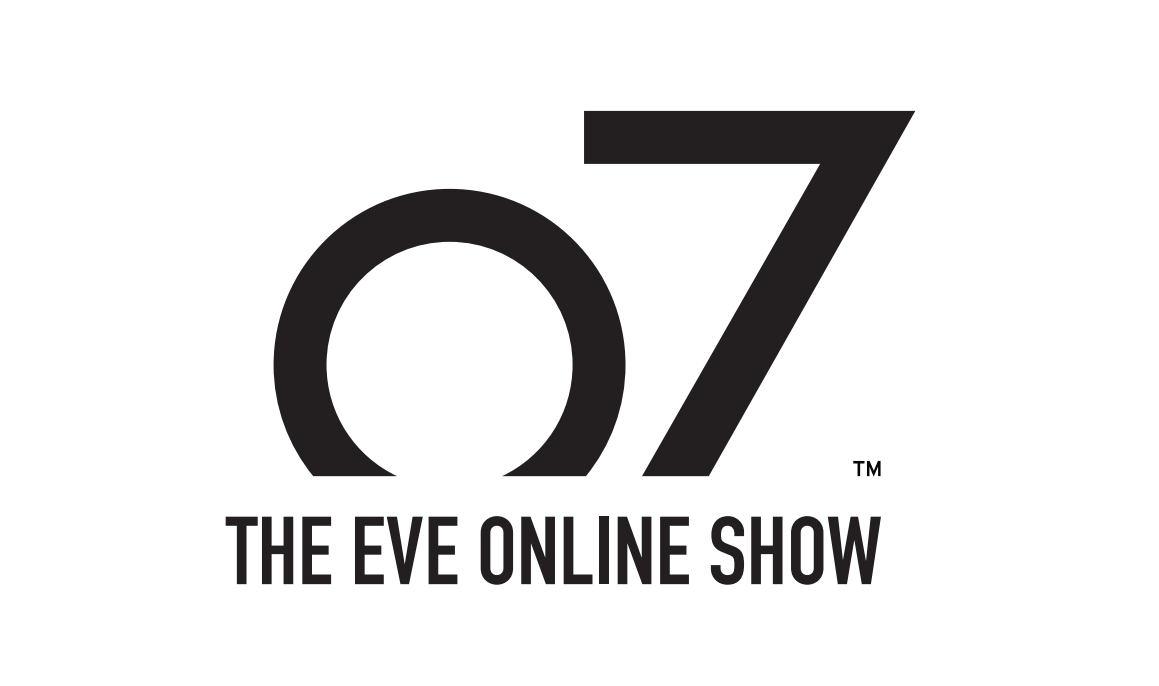 We're bringing back Celebrity Shootout and this time new player evangelists Kira Tsukimoto and Sindel Pellion will clash in space!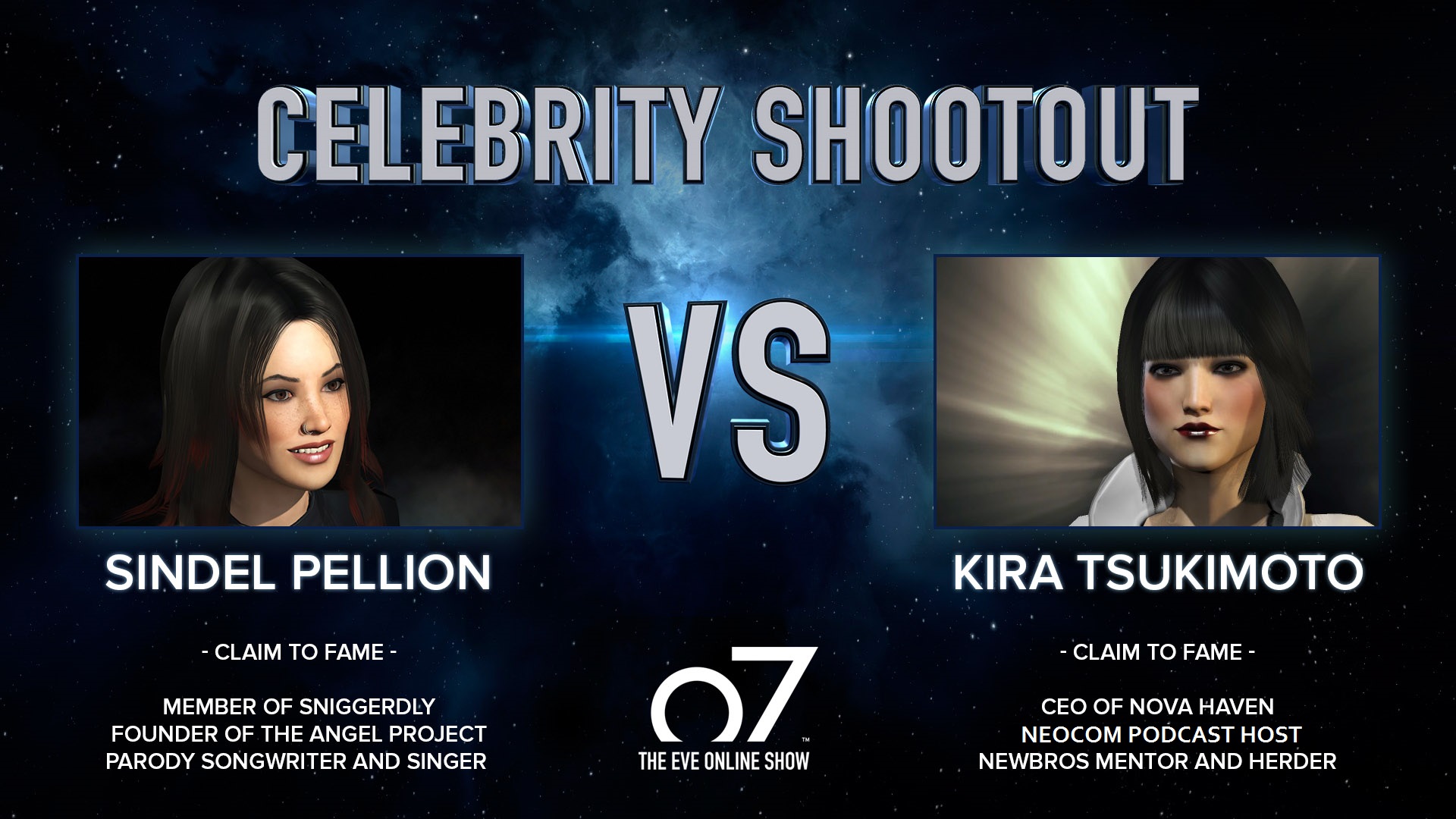 We'll get devs on set to talk about what's happening in EVE and we'll talk with players involved in exciting projects.
CCP Rise and CCP Bettik are going to cook up a deadly ship fit and head into space for a little holiday test drive that each of you has a chance to completely ruin for them.
See you in Twitch chat...and in space!
o7