Guardian's Gala
13 February - 27 February
The Serpentis Corporation spares no expense when it holds its annual gathering for business partners and allies in its criminal enterprises. Use The Agency to find the Gala sites and crash the celebrations to earn exclusive rewards such as 'Spirit' ship SKINs and Guardian's Gala Cerebral Accelerators. Help law enforcement fight EVE's vile drug cartels and take up the challenge from The Agency starting 13 February!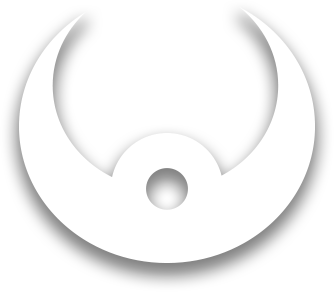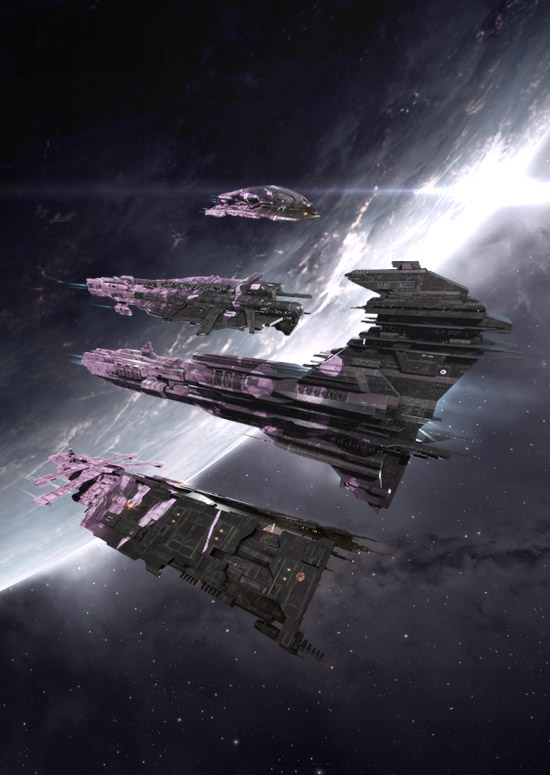 The Serpentis Corporation has enjoyed celebrating its links with underworld business partners and New Eden's most fearsome criminal gangs for many years. The Guardian's Gala is, above all, an exaltation of its deep relationship with the Angel Cartel, particularly the Guardian Angels division that act as protectors and enforcers for the Serpentis and their illegal drugs industry.
These gala events celebrating the longstanding and close relationship between the Serpentis and the Guardian Angels make a tempting target for law enforcement. Crashing this party is sure to stir up a reaction from Serpentis and Angels alike! Freelancers working for The Agency are certain to profit from successful raids against the Guardian's Gala!
How to participate
The easiest way to dive into the Guardian's Gala is to check out The Agency and the challenges it offers for this event. The Guardian's Gala will be held across New Eden at the Serpentis Corporation's dedicated sites: the Guardian's Gala Rendezvous Points!
The Agency is always a reliable gateway to activity and opportunities in New Eden, and during an event it will guide pilots to sites that contain fearsome enemies and exclusive rewards.
Remember, keep an eye on this page for the latest New Eden events as they go live in EVE.