Dawn of Liberation
10 July - 24 July
The Dawn of Liberation event brings to light the struggle and emancipation of the Minmatar people against their oppressors. Celebrate Minmatar Liberation Day by rescuing captured slaves in Amarr space, then dropping them off in nearby Minmatar Haulers which will get them to safety. Claim bounties and rewards, such as Cerebral Accelerators, Fireworks and exclusive limited time SKINs.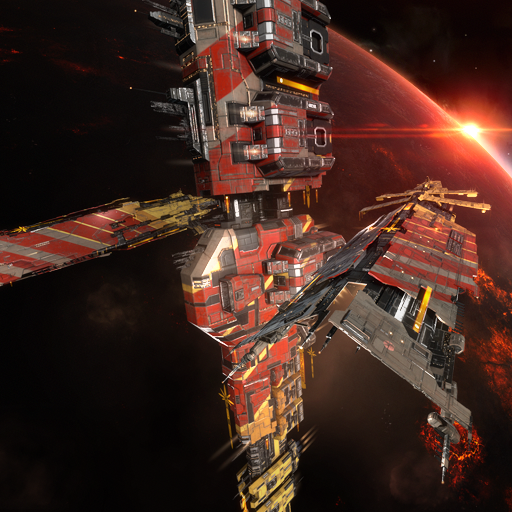 Minmatar Liberation Day Celebrations usually spark anti-slaver sentiment, driving capsuleers to hunt down slavers and assist in the liberation of slaves. The Republic has been trying to find a way to allow capsuleers and traders alike to help with the liberation of slaves without putting any unwarranted burden on the liberators. To this end, there have been considerations of providing haulers that help with the transport of rescued slaves, beginning the process of assisting them with reintegrating back into society. However, without any incentive, many capsuleers and traders have avoided participating. This year, the Republic will be generously rewarding those to who help free their captured people.
CÓMO PARTICIPAR
Access the Dawn of Liberation objectives via The Agency in the Neocom menu. Then, decide what objective you're going to tackle, choosing from battling slaver ships, bounty hunting and rescuing slaves from enemy ships or Human Containment Facilities. Finally, set course and start racking up those Agency points for any objectives completed, eventually unlocking further rewards with your gathered points.