15% Off Multiple Character Training! - One Week Left!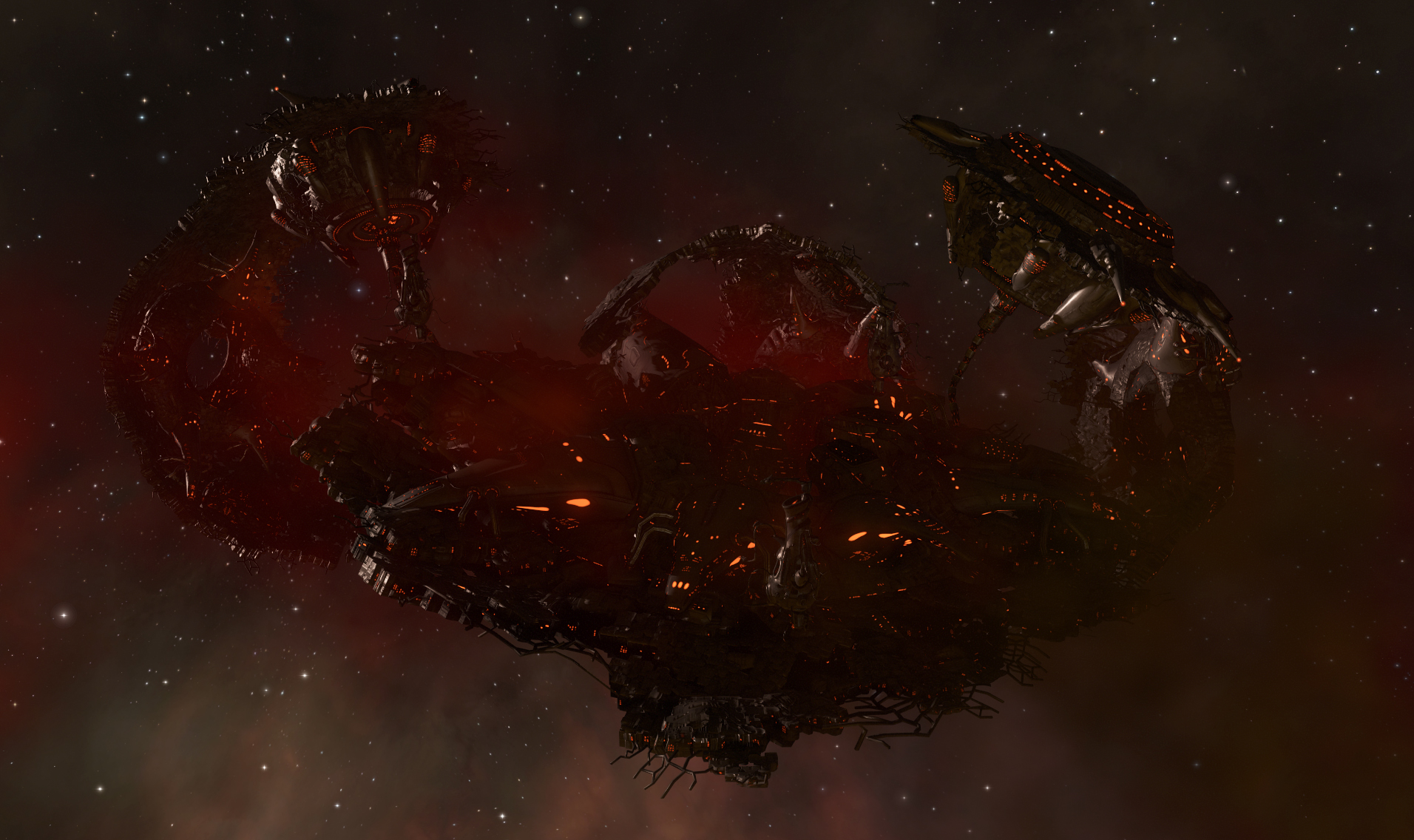 With seven days left of the Rogue Swarm Alert, there's only a week remaining to grab the 15% discount on Multiple Character Training!
During Rogue Swarm Alert, pilots can enjoy 15% off the PLEX price of (MCT) in the New Eden Store. This offer lasts through until June 27th.
Be sure to check out the New Eden Store for more information, which you can access in game by hitting ALT+4.