EVE devs at two player gatherings this week - Boston & San Francisco
If you are in or around Boston or San Fransisco this week, perhaps attending GDC or Pax East like we are, we'd like to raise your attention to two player organized EVE meets that will be attended by CCP developers. Both events are open to anyone interested in the EVE Universe and the wonderful people who live in it. We strongly encourage you to consider attending an EVE player meet if you haven't already, they´re a great way to enhance your EVE experience.
San Francisco
The first one is in San Francisco and takes place this Thursday (March 5). It is hosted by Governor Shreds at the Beatbox club, 314 11th street, and starts at 19:00
A group of EVE developers are at GDC in SF so there should be a good selection of them to talk to.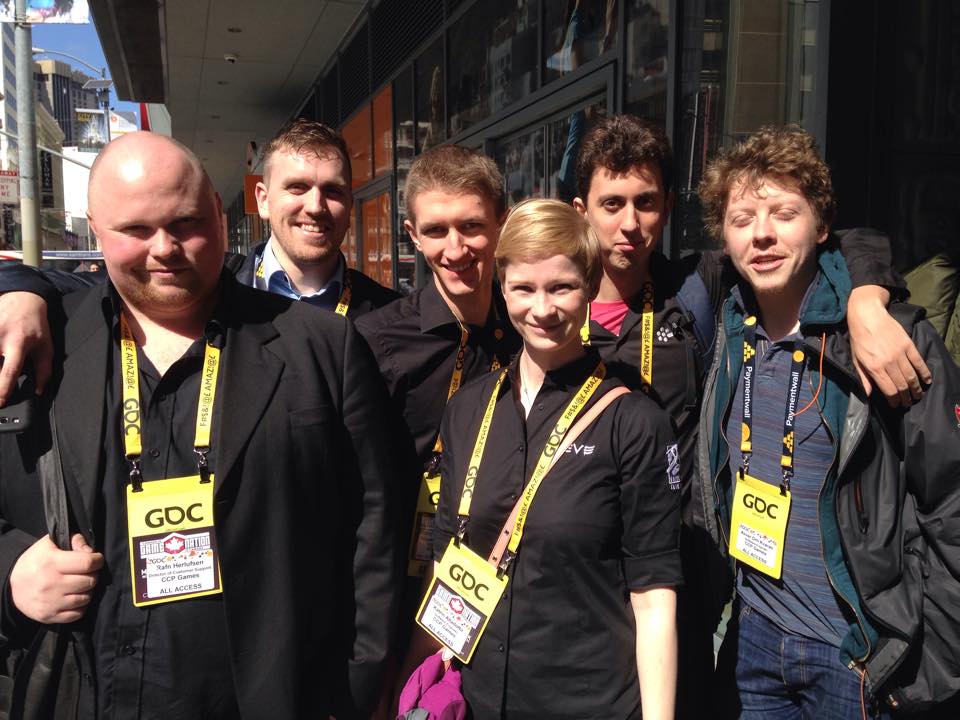 CCP Punkturis sent us this picture of herself and a merry band of developers currently in San Francisco
More information on Evemeet.com.
Boston
This Saturday (March 7) Sir HappyPants and friends are hosting a meet-up at JJ Foley's 117 E Berkley st, South Boston. The event kicks off at 19:00.
Community Developer CCP Guard will be in attendance.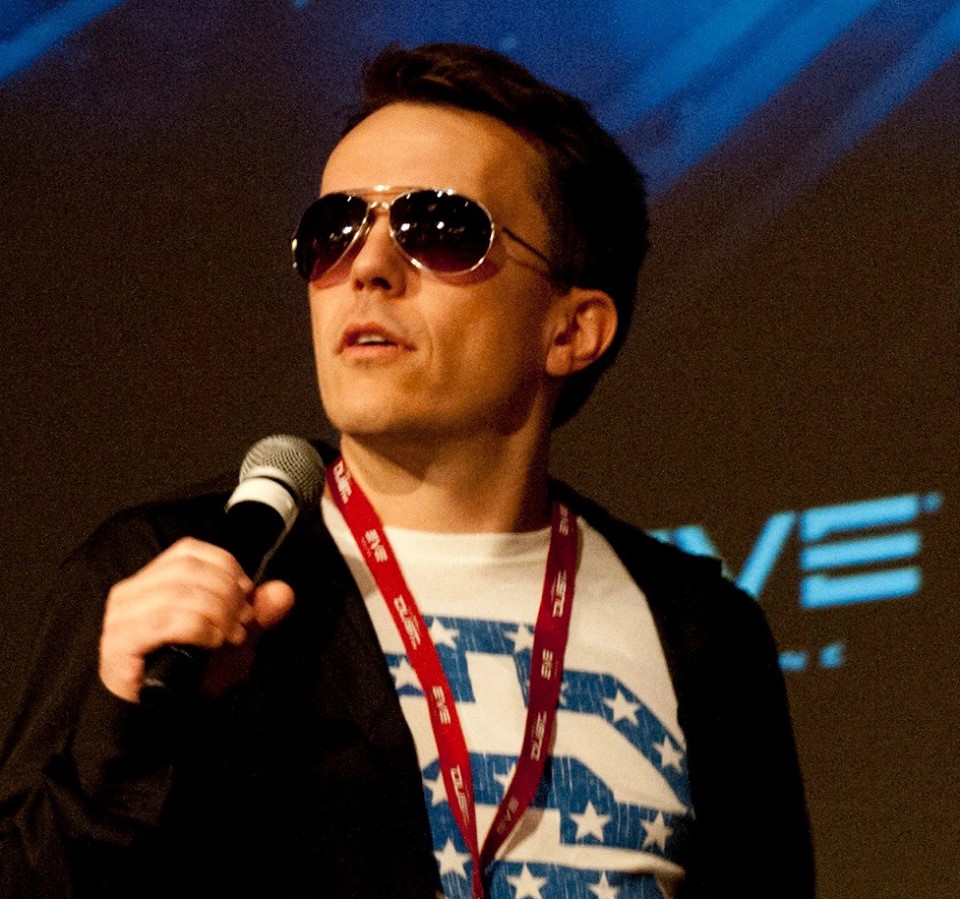 Guard can't wait to meet his space friends in Boston
More information on Evemeet.net
If you know any pilots in SF or Boston, please help us spread the word and we look forward to seeing you all there!
o7