EVE Vegas Pub Crawl returns! - Get your tickets!
The EVE Vegas pub crawl is back, better than ever!
The Gaming Pub Night we announced this summer fell through as you may remember, when we got news of the closing of the venue (that sort of luck will serve us well in Vegas, right?). But we've been working on a new plan we're super excited about! So this year we're going _downtown _to experience the other side of Vegas with the highly touted Vegas Pub Crawler. 
Please go here for details and tickets.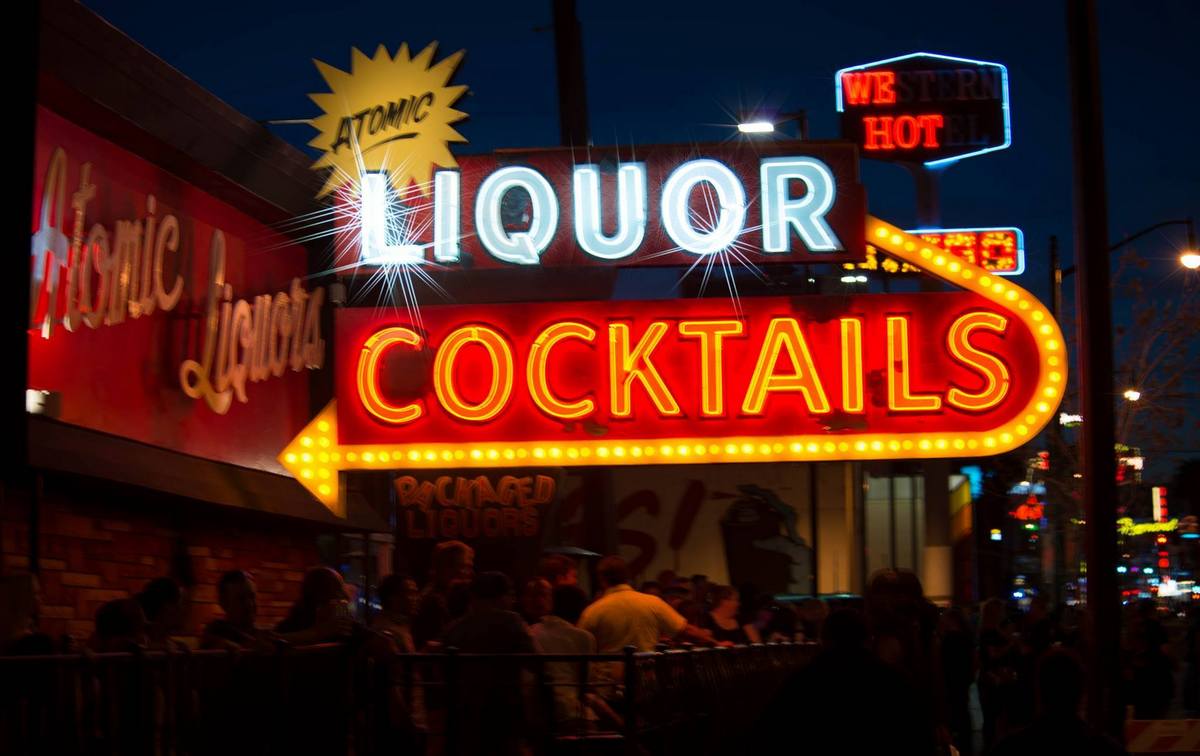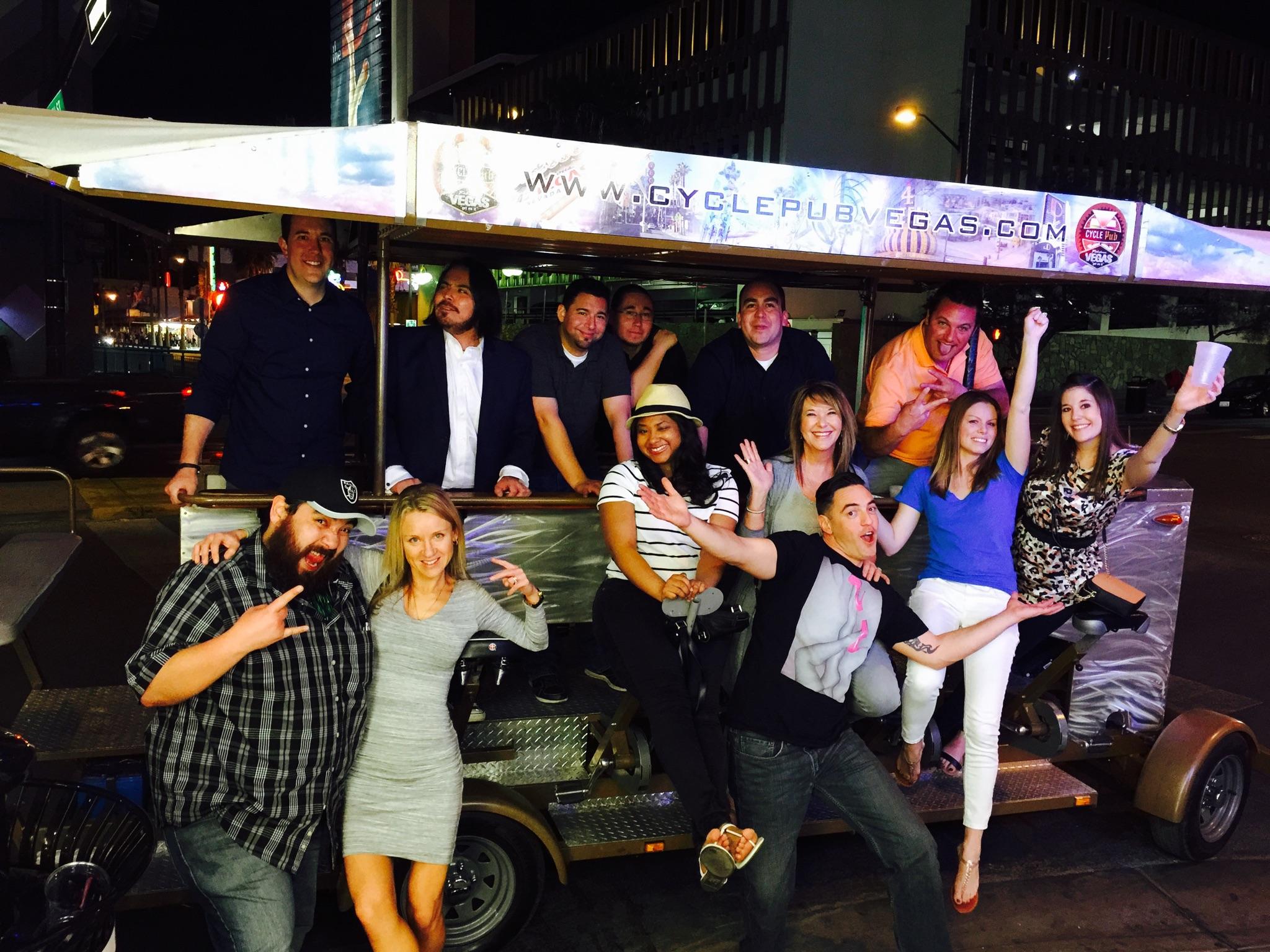 EVE Vegas is close to selling out so if you're still thinking of joining us for an amazing weekend, go here before it's too late.