Introducing Purity of the Throne
Greetings Spacefriends,
What an exciting time to be a capsuleer in New Eden!  After the fall of the beloved Empress Jamyl I to the ruthless Drifter forces and the subsequent Succession Trials, which saw the two finalist teams battle it out live on stage at EVE Fanfest to determine the next heir, we are now ready to crown our new Empress. 
The Coronation for Empress Catiz I will take place on September 27th. We have an interesting day planned with more information coming soon, but here is a sneak peek: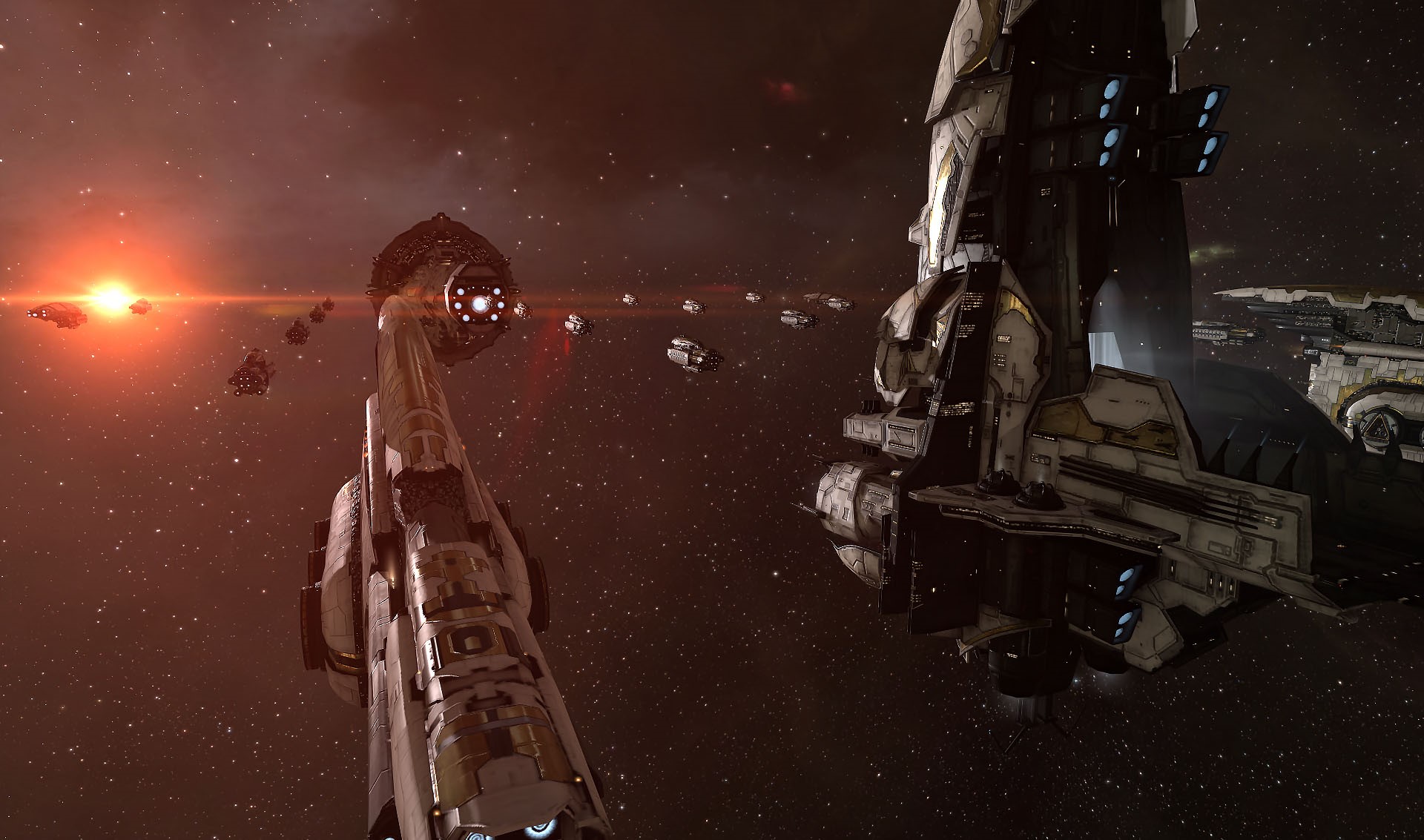 Before that, we all need to rally together to ensure New Eden is a safe place for our new Empress. Over the past year you have successfully overcome the Drifter attacks on Amarr regions, but there remains one last battle before the Coronation. 
A group of Amarr loyalists calling themselves 'Purity of the Throne' are less than satisfied about the results of the Succession Trials. They wanted someone on the throne who has descended from the noble, pure Amarr families and are out to stop the coronation at all costs.
They have decentralized their operations to avoid reprisal, so you will find their hideouts all across New Eden and they are easily identified as they fly Amarr ships with their golden hulls brazenly painted white. The Amarr Empire has declared all of their stored materials as freely claimable for capsuleers who defeat them, including additional stock of SKINs they keep on hand.
These sites are equally distributed across the cluster and they have created these unique SKINs for every Amarr Hull.
Good Luck and see you on September 27th for the Coronation.