EVE Online Summer Special: Global Omega discount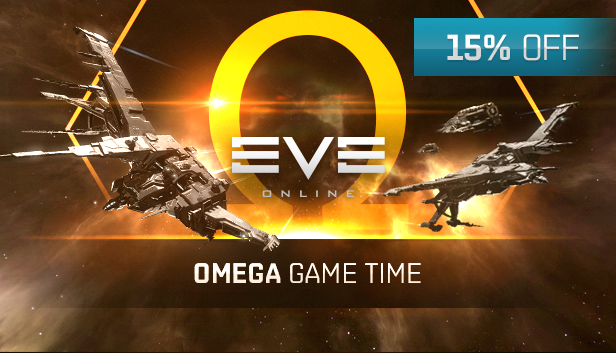 We are delighted to present our EVE Online Summer Special: Enjoy a 15% discount on all Omega packages.
The discount is available between 18 to 25 July and is valid for all our Omega package:
1 month
3 month
6 month
12 month
To benefit from this discount, simply go to the EVE Online account management page and purchase your game time package(s)!
Enjoy your Omega time, and don't miss out the exciting EVE Online events with Project Discovery and The Agency!