Limited Time Events
Get involved in regular Events within EVE Online, accessible from The Agency. These uniquely themed Events are active each month for a limited time only.
Battle space pirates, explore new sites and complete specific challenges for exclusive rewards such as SKINs, Cerebral Accelerators, Implants and more! Make sure to check back here and in The Agency often to see what's currently going on and what's coming up.
Play for free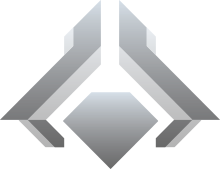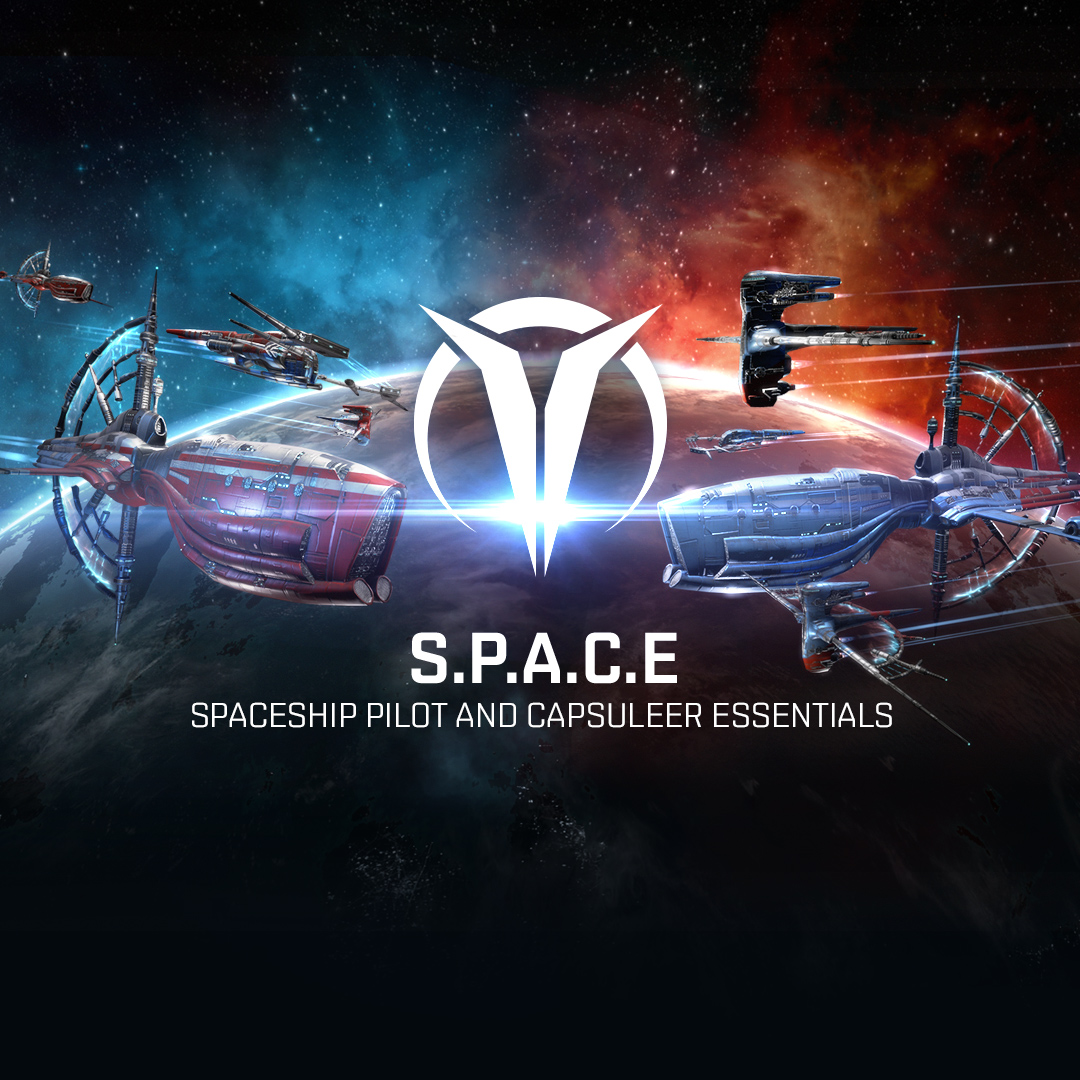 S.P.A.C.E.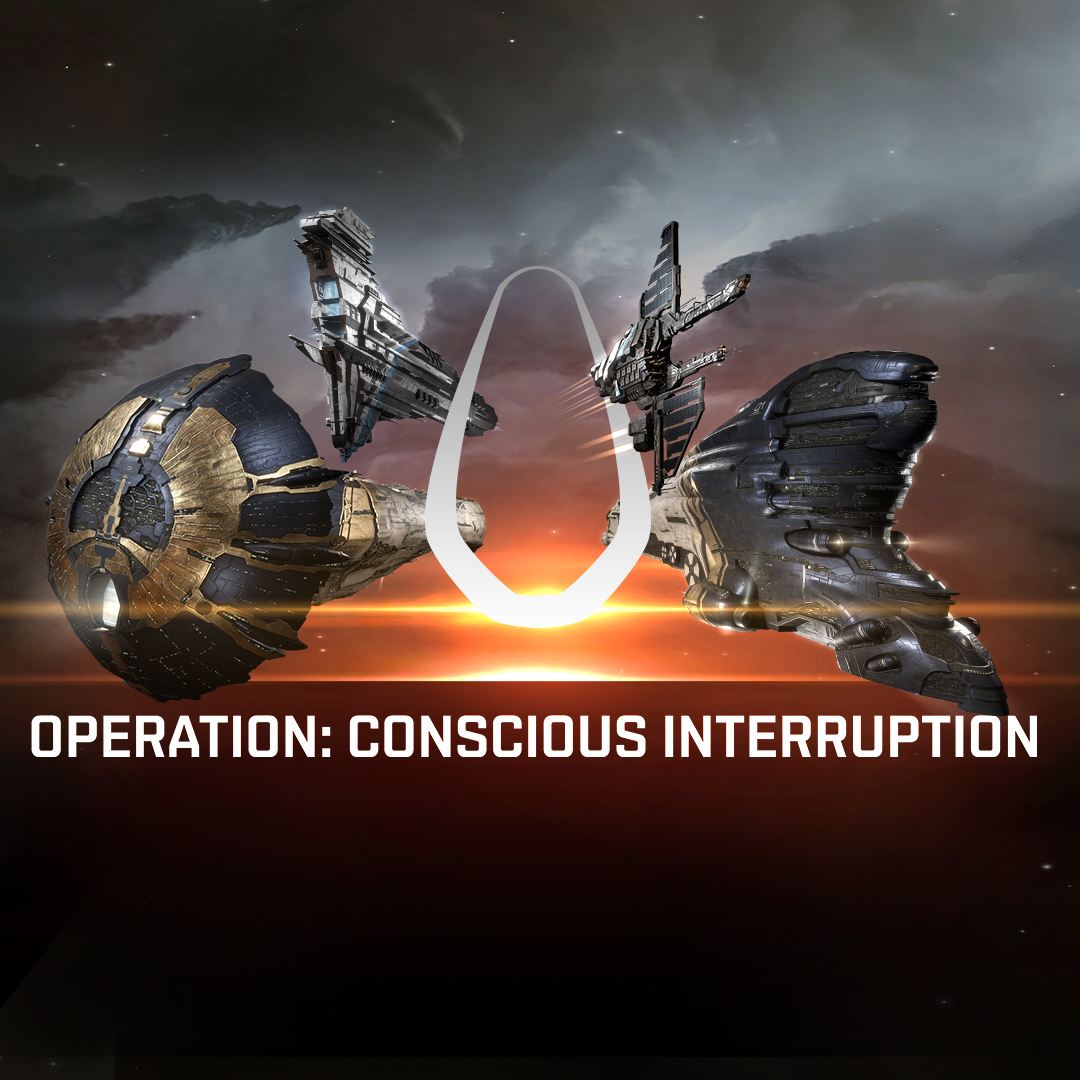 Operation: Conscious Interruption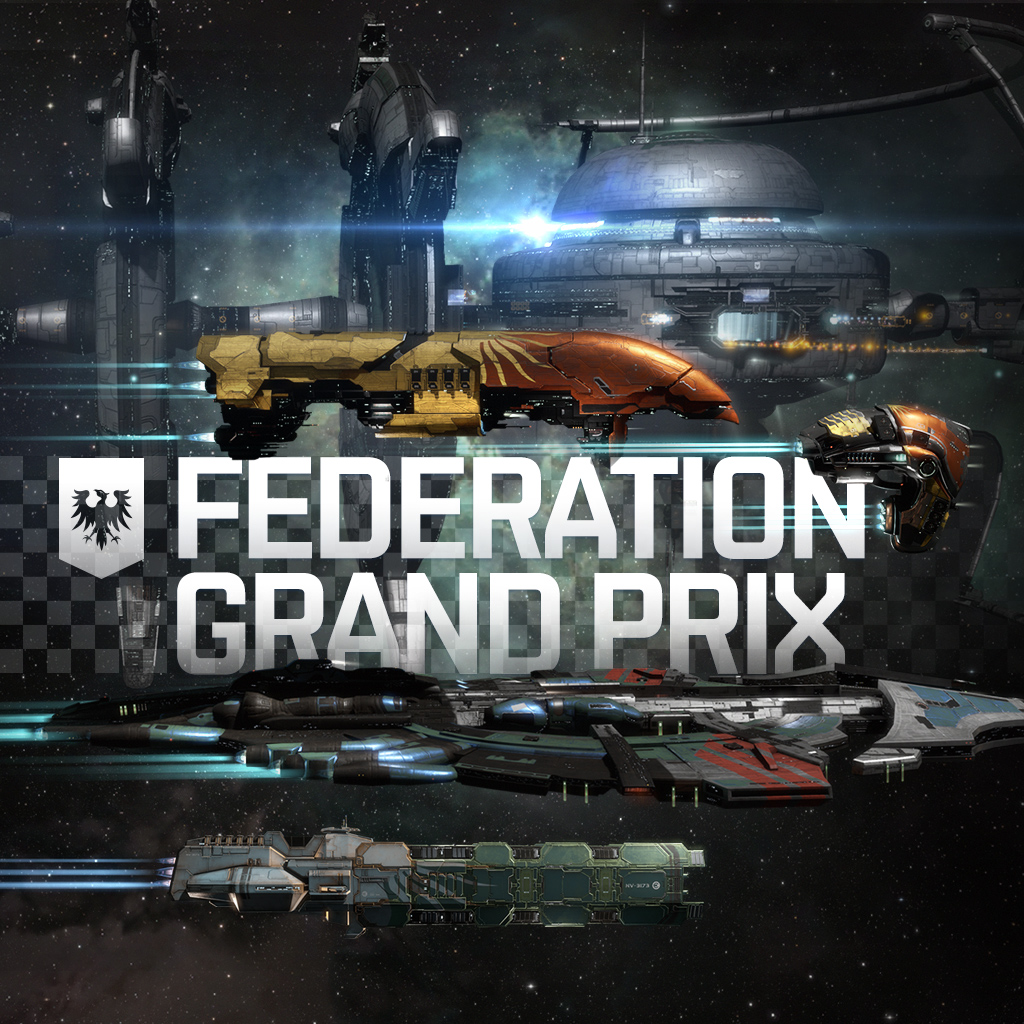 Federation Grand Prix
Take Part in Limited Time Events – Join in now!
You can take part in Events in EVE Online by opening The Agency tab on the Neocom menu in game. Select the active Event at the top of the list to see your current challenges, reward unlocks and where to go in order to participate in the Event sites. Complete challenges and take part in The Agency for access to exclusive Event rewards!