Winter Celebrations in EVE
Exclusive Free Gifts, In-Game Event & More
13 Days of EVE
The holiday season is a time for gift-giving, so log in to EVE Online regularly during the 13 Days of EVE campaign and get free rewards as an Alpha or an Omega! Celebrate the festive period with EVE between 11 Dec and 28 Dec and enjoy your presents!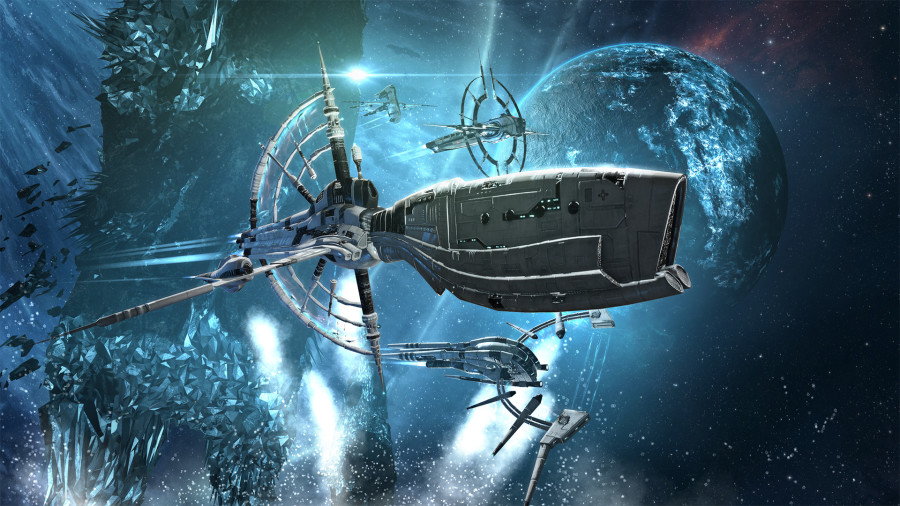 Log in for Rewards
You can claim your free gifts upon logging in to EVE Online between 11 Dec and 28 Dec, and they do not need to be consecutive logins. As long as you log in on 13 separate days across the festive period, you should receive all the rewards and can celebrate accordingly!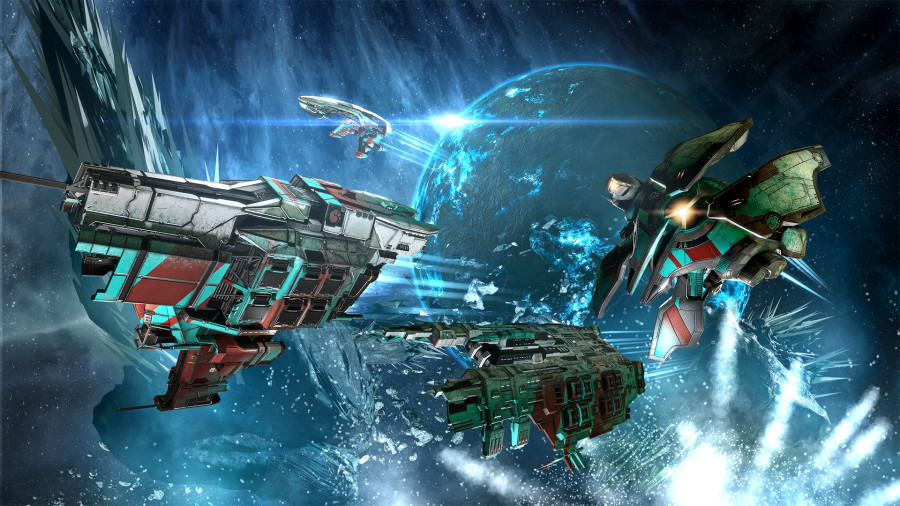 Upgrade for Better Rewards
In addition to the rewards you get as an Alpha for logging in regularly during the 13 Days of EVE, upgrading to Omega will mean you not only get all the Alpha rewards but also the improved Omega free gifts too! These include all new Standings Boosters, Facial Augmentations, exclusive Icecloud Investigators and Chromodynamic Candy SKINs, thousands of Skill Points and more.
There will also be a brand new exclusive booster for Omegas who log in 13 times that allows 3 uses of Skill Injectors without diminishing returns to Skill Points received! If you upgrade to Omega during the campaign, you will still receive all the gifts you missed as they will be sent to your redeeming queue.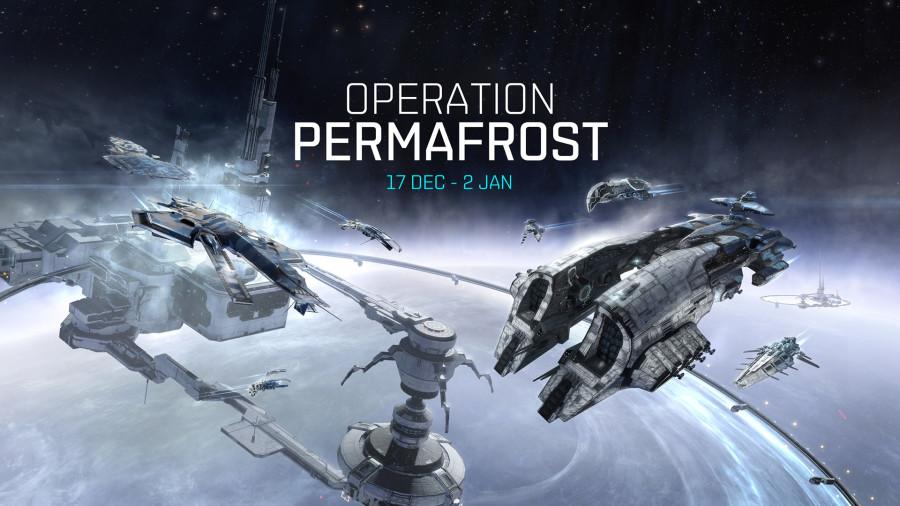 Operation Permafrost
The Operation Permafrost event promises new and exciting challenges, visuals and content! Enjoy exclusive rewards such as blueprints for brand new Mordu's Legion and Frostline modules, exclusive Operation Permafrost SKINs, as well as limited time Boosters and Cerebral Accelerators.
An unknown third party has enlisted your help in disrupting ORE Frostline's operations around the northern polar regions of a mysterious ice dwarf, but beware of the Mordu's Legion ships protecting them!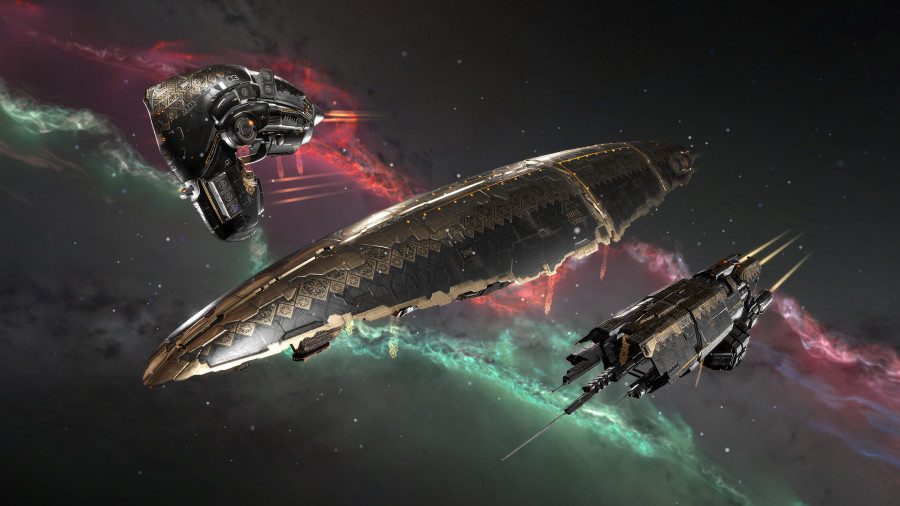 New Yoiul Festival SKINs
Get yours before 8 Jan!
The new Yoiul Festival YC121 SKINs are now available in EVE Online's New Eden Store for a range of ships, but only until 8 Jan 2019, so embrace the holiday spirit and decorate your craft accordingly!
EVE Pulse - December Release & Holiday Events
EVE Pulse speeds towards the holidays with episode 4, looking at all things EVE Online. The new December release is featured, alongside a host of festive happenings like the 13 Days of EVE campaign, Operation Permafrost in-game event, Yoiul Festival SKINs and more!
Winter Dev Caravan
The Winter Caravan, led by EVE Online streamer Bjorn Bee and featuring a fleet of EVE developers, came across a number of formidable player fleets and had a real fight on their hands!
Join the celebrations in EVE