Billing changes for Norwegian players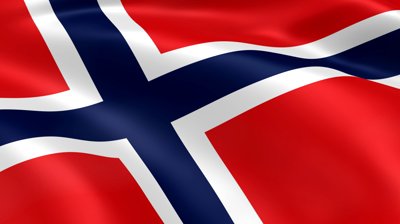 We would like to announce billing changes that will affect our Norwegian players as of July 1st.
We will need to remit VAT to the Norwegian government as of July 1st. As such, we will need to change the billing currency of all Norwegian users to EUR.
This change will come into effect at the start of July, and from this point onward all Norwegian users will be billed in EUR.