CSM 11 - September Summit
The eleventh Council of Stellar Management will have its first summit September 12-15 at CCP HQ in Reykjavík, Iceland.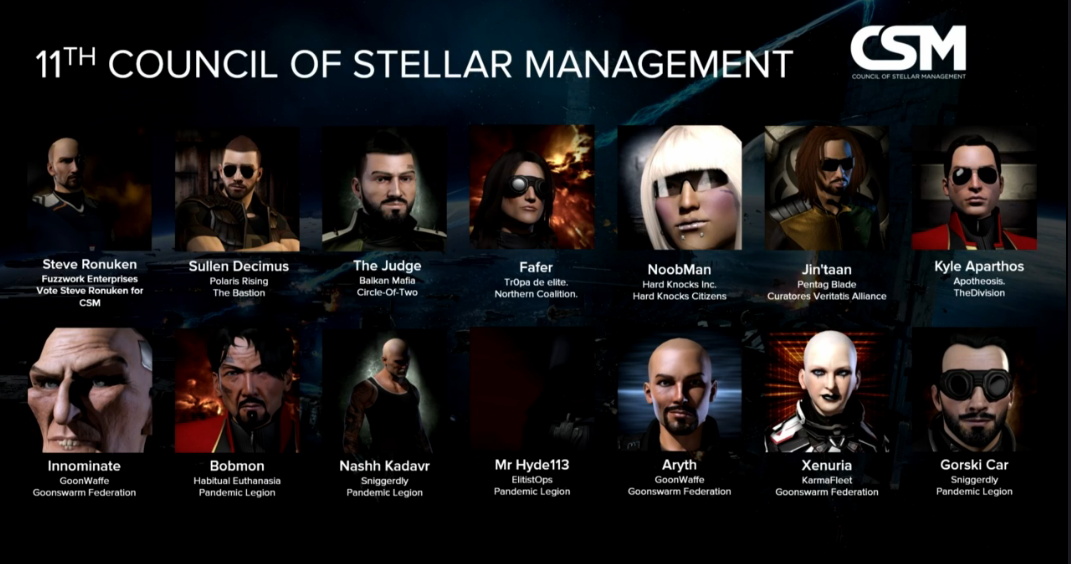 Usually we invite half the CSM to attend in person with the rest of the CSM joining remotely through video conferencing. For this summit, however, CCP has decided to invite all 14 council members to attend in person.
The CSM has gotten off to a strong start and the EVE developers are very excited to spend four days with all of them and getting their expert help in kicking off a great EVE winter!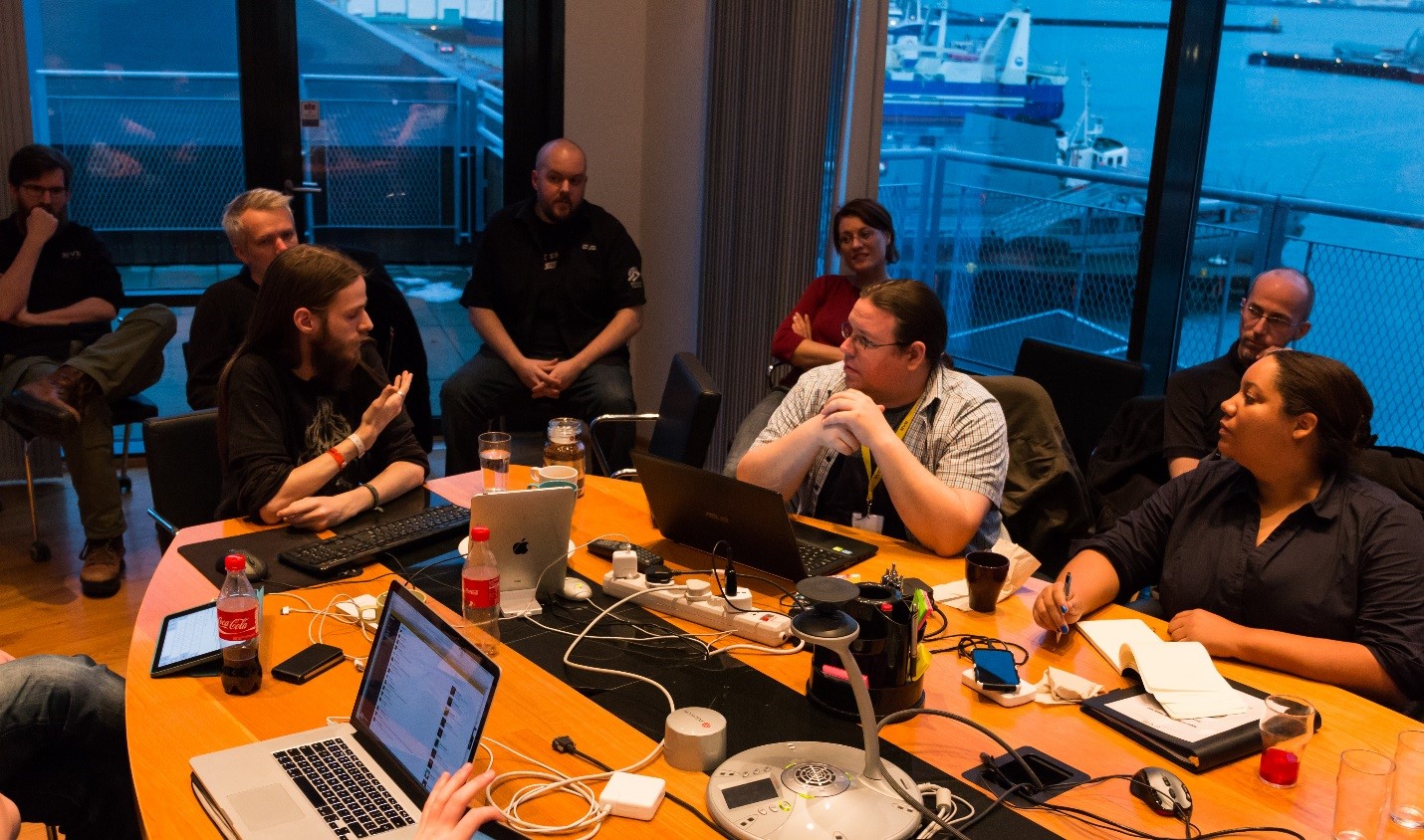 CSM summits are a great tool for CCP and the CSM to discuss EVE and its future
Do you want to help the CSM prepare for the summit and take an active part in space democracy?
Here's information on how you can reach out to invidiual members.
....and you can always post topics and take part in discussions that are important to you in the Assembly Hall forum section.