EVE Online: Ascension To Be Deployed On Tuesday, November 15th!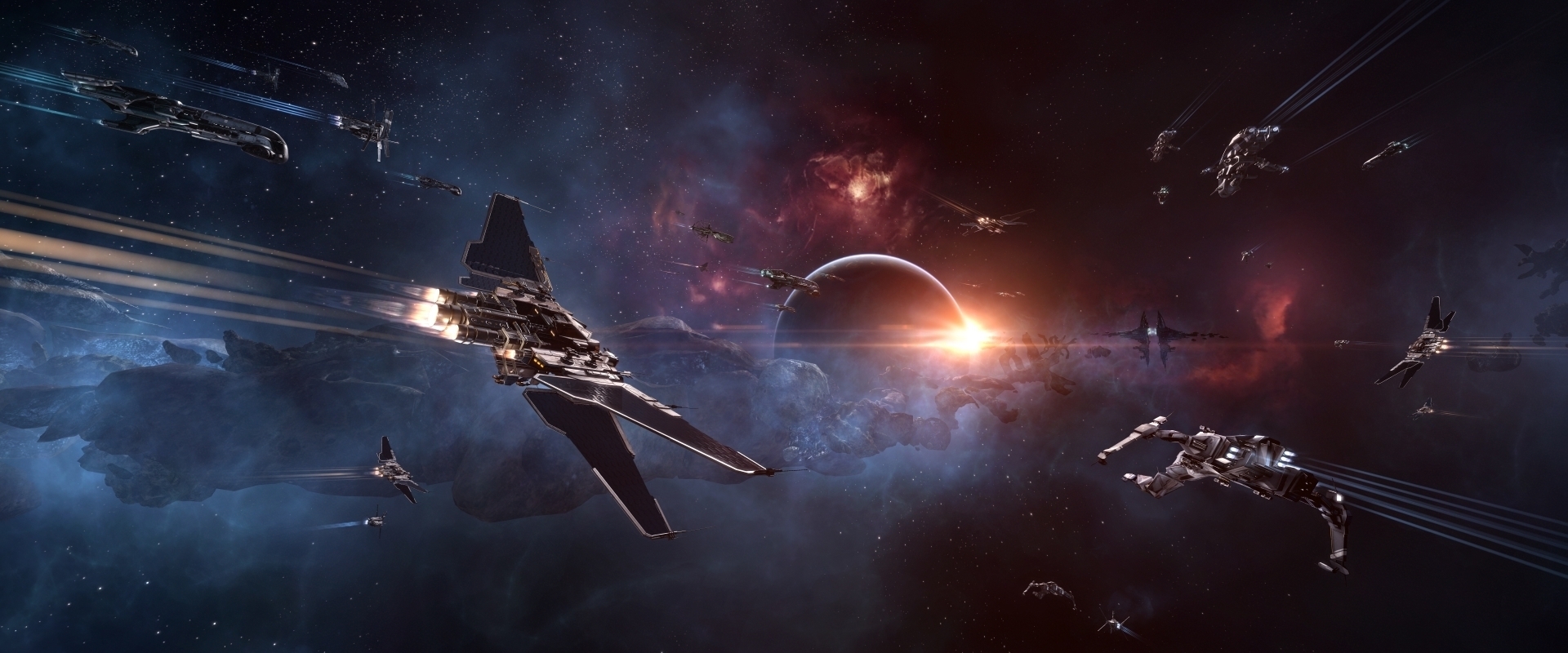 We are happy to announce that EVE Online: Ascension will be deployed during an extended downtime on Tuesday, November 15th 2016.
Downtime will begin at the usual time of 11:00 UTC, however, unlike previous downtimes for expansion deployment, there is no announced set duration for the deployment.
While we have a rock solid internal timeline for the deployment, changes to EVE Online that are so wide reaching and touch so many systems are incredibly complex, and as such we would like to take the time to perform extensive testing on Tranquility before we open the cluster for play after the deployment of Ascension.
With this in mind, while we will not be releasing a duration for the downtime, we will be providing live updates at least every fifteen minutes in this forum thread so that pilots can see how the deployment of EVE: Online Ascension is progressing.
The largest and most significant update in the history of EVE Online, Ascension brings a new access paradigm to EVE Online that allows pilots to play for free.
The headline feature of EVE Online: Ascension, Clone States, will bring brand new cloning technology to New Eden, including the Omega clone which will be familiar to all our current subscribers, alongside the new Alpha clone, which pilots will be able to utilize to gain free access to EVE Online using a pre-determined skillset, giving access to a whole host of playstyles and in game content without the need for a subscription.
In addition to this, the first phase of a completely re-worked new player experience will offer new pilots more assistance and guidance than ever before as they take their first steps into the vast expanse of New Eden.
The arrival of Engineering Complexes, a new set of colossal structures that will form a key part of the industrial backbone of corporations and alliances across the cluster is also set to shake up the economy, alongside a full rework of command boosts, new effects generators for Titans, a rebalance of the Rorqual, new visual feedback and brand new explosion effects, as well as more activity in the asteroid belts of New Eden in the forum of non-capsuleer resource gathering operations.
You can find out more about EVE Online Ascension and view the patch notes for the expansion over on EVE Updates.