EVE Online: Into The Abyss To Be Deployed On May 29th, 2018!
We are delighted to announce that the summer expansion, EVE Online: Into The Abyss, will be deployed next Tuesday, May 29th, during a slightly extended downtime.
Downtime for the deployment of Into The Abyss will begin at the usual time of 11:00 UTC, and will run for a total duration of 30 minutes.
We anticipate that the cluster will be back online and accepting connections by 11:30 UTC.
Be sure to keep an eye on the EVE Online Launcher, and on the @EVE_Status twitter account for more information on how deployment is progressing.
EVE Online: Into The Abyss brings an entirely new style of PVE gameplay to New Eden, as well as stunning new environments that breathe new life and bring new content to all areas of space.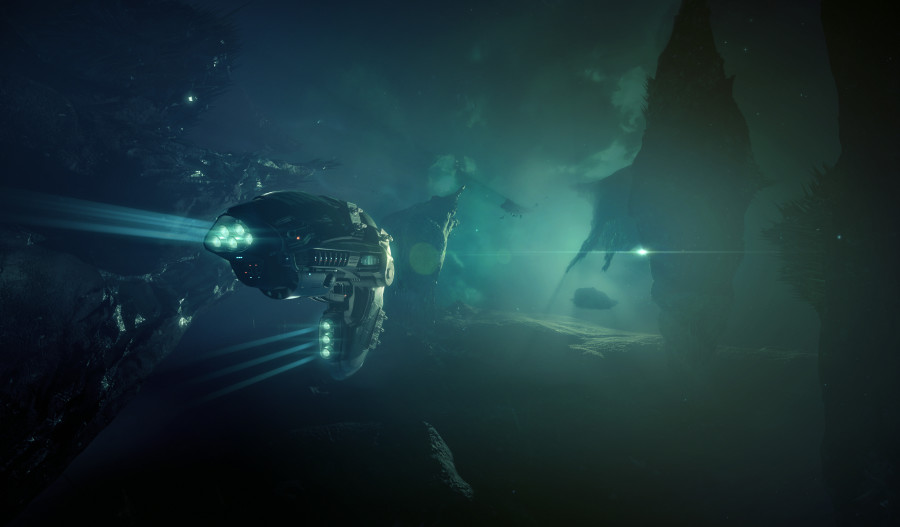 Abyssal deadspace awaits - the domain of the dangerous and elusive Triglavian Collective - with blueprints for their radically advanced ships and weapons systems available to capsuleers who dare to venture into the abyss.
The abyss also holds the secrets to unlocking more potential from existing capsuleer technologies via mutaplasmids, a new type of module mutation that can radically alter the properties and performance of modules in unpredictable ways, sometimes increasing their bonuses and making them more efficient, and other times rendering them less capable than before.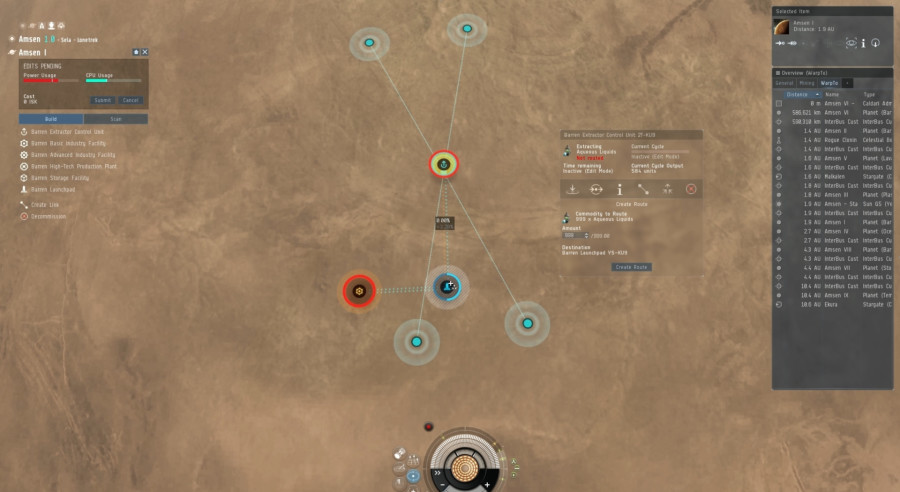 The summer expansion also includes a whole host of planetary interaction updates and improvement. These changes will make planetary installations easier to maintain and improve the flow and visual feedback during initial setup.
New indicators will show when nodes aren't fully set up, new pinning mechanics will make it easier to drop multiple nodes of the same type, and a whole host of new tooltips will give guidance on how to use various elements of planetary interaction, guiding capsuleers through setup with more detail than ever before.
You can check out more information about EVE Online: Into The Abyss over on EVE Updates, and read the full patch notes here.