119.1 Release To Be Deployed on 2017/01/10 - Patch Notes Now Available!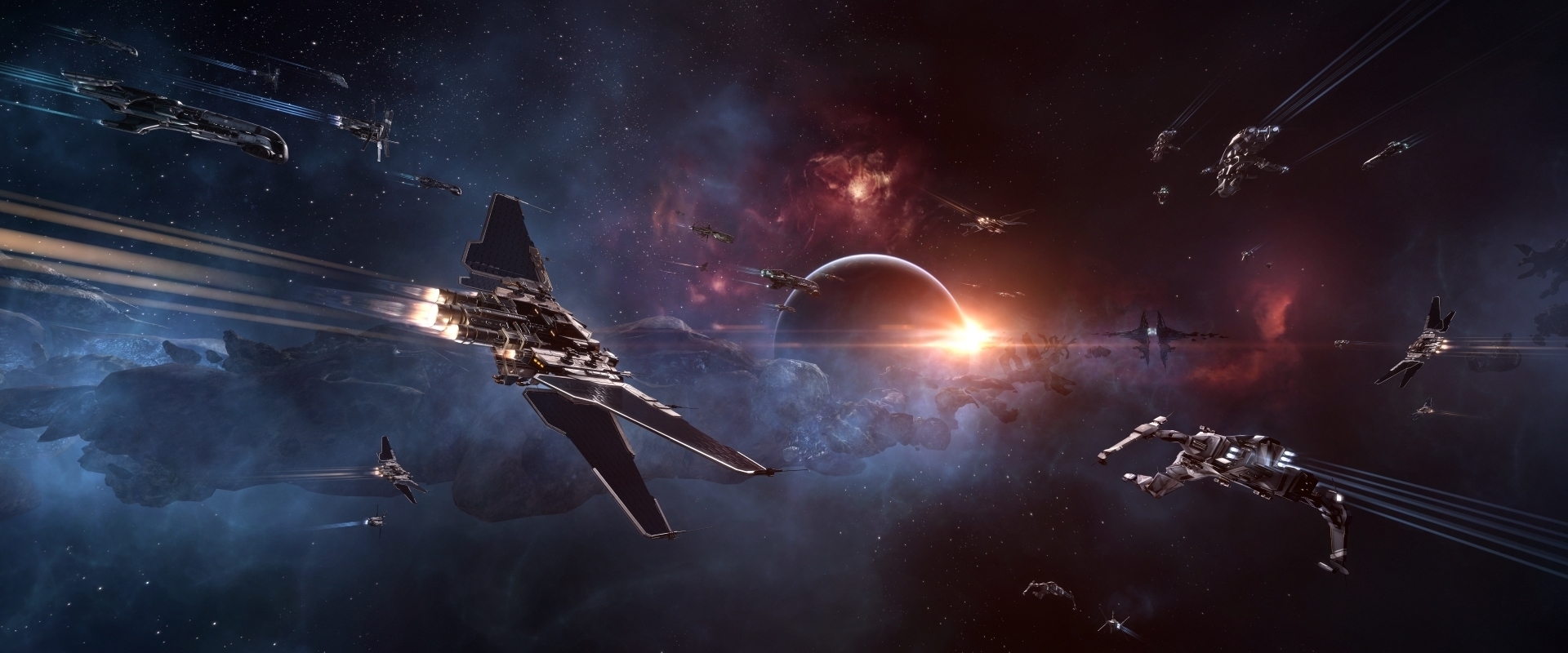 We are happy to announce that the first release of 2017, January's 119.1 release, will be deployed on Tuesday, January 10th 2017.
This release brings a selection of new SKINs for SoCT and Mordu's Legion Command hulls, as well as improvements and fixes to the Fitting Simulation window.
In addition to this, there's also a new theme tune for 119.1, titled "The Ones We Left Behind", as well as a whole host of bug fixes and graphical improvements.
You can check out what's coming, and take a look at the patch notes over on EVE Updates.