9th Council of Stellar Management Elections Now Open!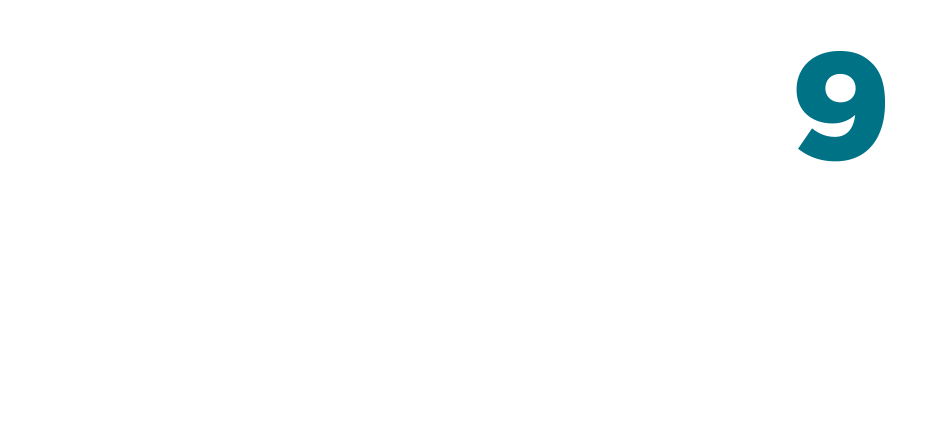 The elections for the 9th Council of Stellar Management (CSM9) are now open! Voting closes at midnight on April 22nd, so make sure your voice is heard!
Check out all the candidates here, and cast your ballot here.
If you'd like more information on how the election works and why the CSM is so important, you can check out some of our Dev Blogs here.
Remember to tell all your friends and assosciates to vote as well! A strong CSM is a strong player voice in EVE Online's future developement!