Alliance Tournament XII - Review of the first weekend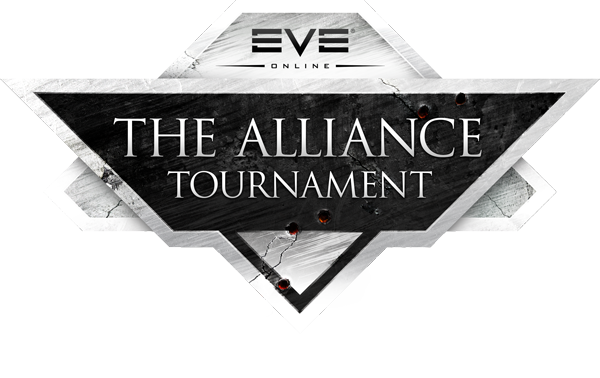 The first weekend of the annual Alliance Tournament (broadcasted and commentated live on August 16th and 17th) has seen exciting matches, brilliant tactics, good gamesmanship and some surprising upsets.
The Alliance Tournament is a double elimination tournament, which means that you can afford to lose one match and still continue the tournament. The loser of a match is kicked down to the losers' bracket of the tournament; in this bracket it is all-or-nothing: either you win or you are out of the tournament. Once you are in the loser bracket you stay there until you make it hopefully to the finals.
Already the first of the 32 matches during this weekend – Clockwork Pineapple against Razor Alliance – was incredibly tense with Clockwork Pineapple winning in the end after a strong initial phase from Razor Alliance and lots of good fighting. Both alliances stay in the tournament; Razor in the losers bracket needs to win now all following matches and cannot afford another loss or they are eliminated from the tournament.
The first weekend saw also considerable upsets: battleships accidently microwarp-jumping out of the arena, getting destroyed as per the rules, and thus turning the tide of the fight from winning to losing. Another match saw a whole team staying absent (CODE. didn't show up against RvB). In one match we saw time speeding up due to a stalemate situation until time itself was running five times faster than normal. We saw flawless victories and matches hanging by a sliver of structure. We saw great player advertisement videos, the return of the famous "Jita Cam" and lots of fun during the break matches.
Check out the recorded matches! You can also watch the battle playbacks on the player operated EVE Online Fansite Null-Sec.com.
If you have missed this first weekend, don't despair! The Alliance Tournament continues during the following weekends until September 7th with the next exciting matches coming up on August 23rd at 15:00 UTC. The tournament brackets can be found here.