CCP is your biggest fan: Call for player video content
Greetings space friends,
All of us at CCP have been avid fans of some of the most creative people we know… you! To celebrate the unending well of creativity that pilots produce, we want to showcase your work, so the o7 Show and EVE: Flight Academy teams are sending out a call for player content. Both projects are hoping to work with you, the players, to bring your great creations to a wider audience. But this needs a bit of structure, so below is what we are looking for:

The o7 Show
Send us a pilot video clip showcasing a proposal for a recurring segment on The o7 Show. It can be educational, inspirational or just entertaining…the possibilities are endless.
What we need:
45 second to 2 minute long pilot
25fps video format
Your Character Name
Brief description of how the idea becomes a recurring segment
Your submission may not use any copyrighted material other than material belonging to CCP
We don't have a final deadline as this is not a contest with a single winner, but the next o7 episode is slated for Sunday June 26 and we'd love to be able to put some of your stuff on the air. Either whole pilots or clips from ones we like. The content deadline for that particular episode is Tuesday the 21.
For inspiration on what other players have created for us, or just to catch up on any episodes you might have missed, watch the o7 show here: //www.youtube.com/playlist?list=PLQvKSs1k6DLOJpQmojYo4JsrqSfLnoN5r

EVE: Flight Academy
The EVE: Flight Academy offers newer players short, to-the-point video tutorials about some of the basic mechanics in EVE Online. Over 50 videos make up our current library, but there are many more subjects still to be covered. With this in mind we are planning to expand the current project and incorporate what we have learnt through our collaboration with players in making these videos so far.
We will be producing 3 different types of tutorial going forward:
Mini Tutorial

15 second to 1 minute long video tutorial outlining a single concept or idea, e.g. How to broadcast for reps in a fleet //i.imgur.com/GW37n7p.gif
Simple and to the point explanation of How to do a particular thing

Single Subject tutorial

1 minute to 4 minute tutorial covering a single concise idea or mechanic, eg PLEX
These follow the script format shown below and describe a large subject

Tutorial series

Series of 2 or more 1 to 3 minute long tutorials covering a certain area of the game, eg Sovereignty broken down into Capital Systems, Activity Defense Multipliers, etc.
These follow the script format shown below and describe a large subject that cannot be covered in a single short video
These tutorials will be completed here at CCP, using the ideas, scripts and video footage created by you. This allows us the opportunity to control the localization process, VFX elements and presenters, and provides new players a standardized library of content.
Scripts: Text document of the script to be narrated. This should follow as closely as possible the following format:

Topic of the tutorial (exclude for mini-tutorials)

What the video will cover in a sentence or two
What aspect of the game this affects, if further explanation is needed, eg, Sovereignty mechanics for Advanced players, Character Creation, for brand new players

Skills that are required, are advantageous or in any way relevant to the subject
In-station fraps (or other recording means) - modules/fitting/UI etc.
In-space fraps - mechanics in action
Tips & tricks

Any further advice for new players, small little notes that could help
Warnings - usually just a sentence or two as a guide to help new players avoid getting stuck

In-game fraps: In-game footage showing the ideas from your script. This can either be in-station or in-space. Please do not use any overlays, graphics or text. Any UI/UX elements needed to highlight your point will be added by the EVE: Flight Academy team during final editing
Take a look through the library of videos already on our Flight Academy YouTube channel for a better idea of what we're looking for, and why not subscribe while you're there: //www.youtube.com/channel/UCczUeYqoS7d40bkeWmJHXGw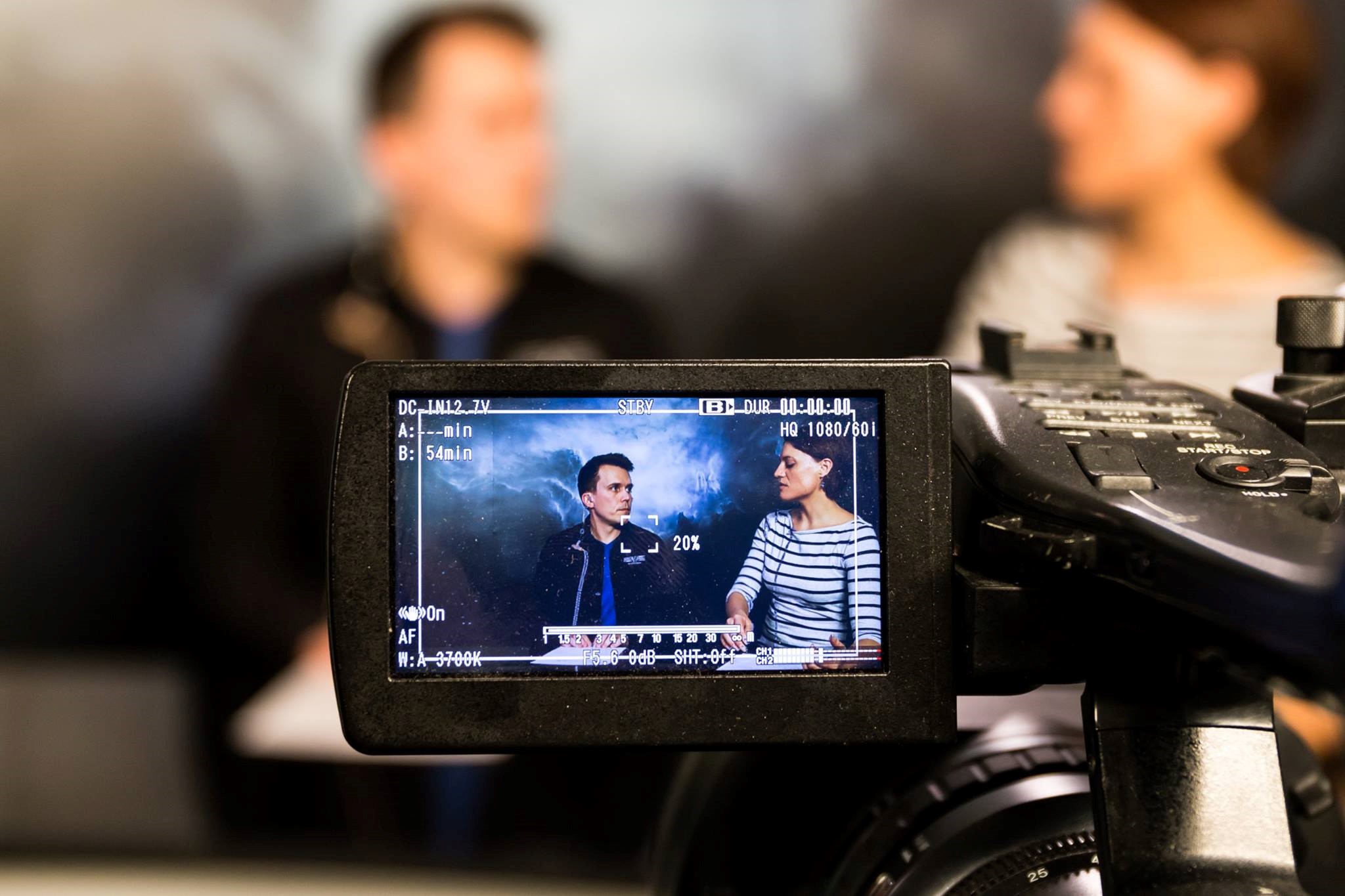 What you'll get:
Full mention and credit for any material supplied for a tutorial
Or
A recurring segment on The o7 Show. How cool is that?!
And
How to submit?
**Send your submissions to evetv@ccpgames.com with the following subjects:
"o7 show pilot"
or…
"EVE Flight Academy"**