Complete EVE Fanfest 2014 Schedule Now Available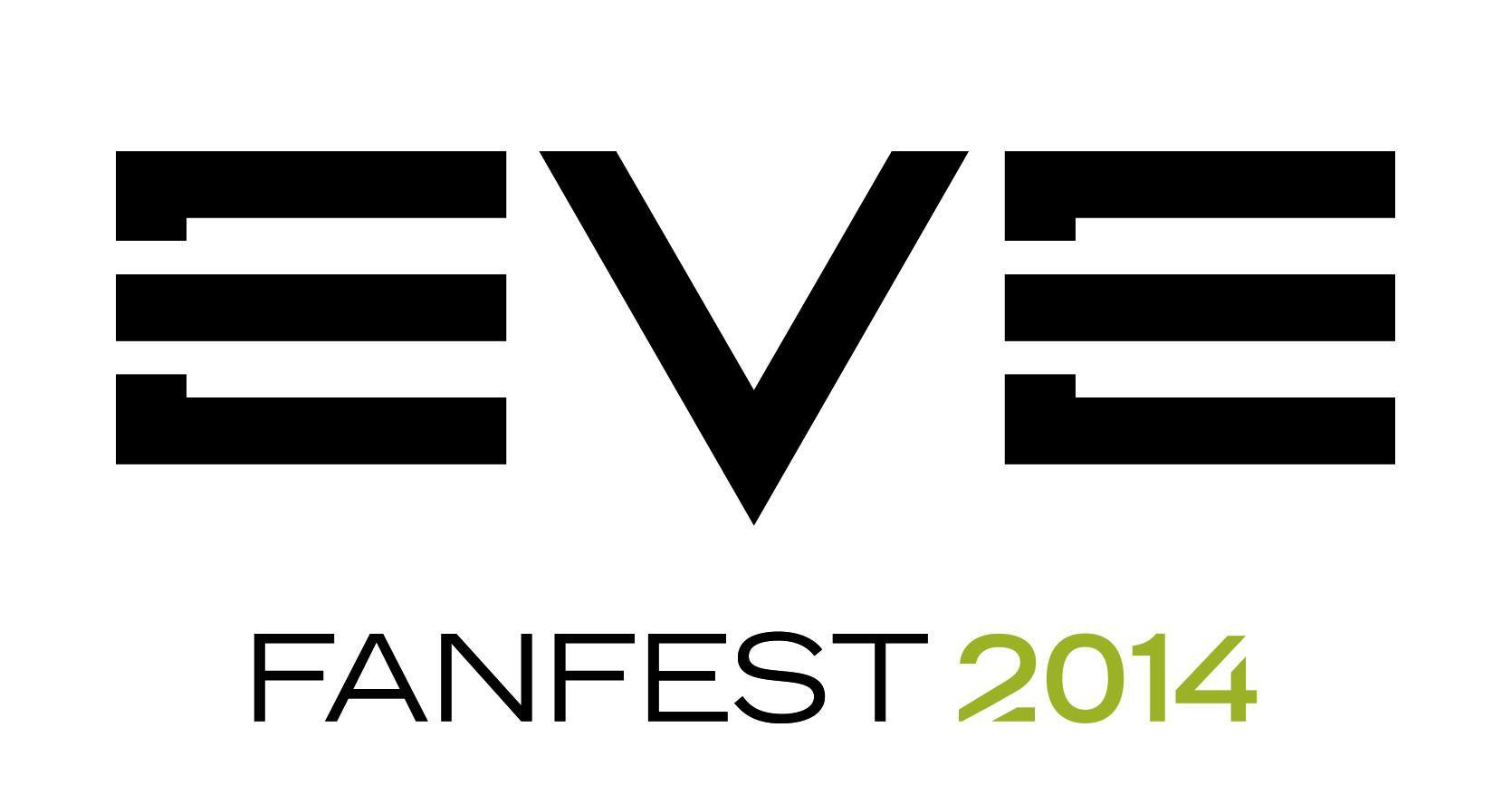 The newest Dev Blog, written by CCP Legion, details everything that attendees of Fanfest can see and do next week.
Now in its tenth year, the massive, three-day fan celebration (May 1-3) in Reykjavik, Iceland will feature several unique events to go along with the amazing programming, round tables and sessions EVE fans have come to expect, including:
The official dedication of the World Within a World monument to EVE Online players in Reykjavik's harbor the night before Fanfest begins. This event should prove to be a touching event and thank-you to those who made EVE's first decade possible.  More information about the monument can be found here.
The EVE OF DESTRUCTION battle that pits 10 CCP developers and special guests against the undefeated MMA fighter and world-class Jiu-Jitsu specialist Gunnar "Gunni" Nelson in back to back submission wrestling.  More information about the match can be found here.
In this year's "Make EVE Real" session, Les Johnson, physicist, author and NASA technologist, will give a presentation about how mankind can overcome the challenges of interstellar travel to someday visit and settle other habitable planets using technologies that don't violate the known laws of physics. 
Announcements about the future of EVE Online, DUST 514 and EVE: Valkyrie, as well as hands-on demos of all three games, and more EVE universe news and special surprises.
The legendary Party at the Top of the World, featuring three stellar musical acts: Z-Trip (US), FM Belfast (Iceland) and Ásgeir (Iceland). Z-Trip, best known as a founder of the mash-up movement, returns triumphantly from last year's crowd-thumping performance; local pop-electronica band FM Belfast kicks-off its European tour at the festival; and Ásgeir, having outpaced Sigur Ros and Bjork as the fastest-selling artist in Iceland's history, is taking a short break from his world tour to perform at Fanfest 2014.
The full EVE Fanfest 2014 Schedule is also now available here.
The entirety of EVE Fanfest will be livestreamed for free on CCP's Twitch channel and available for purchase in HD. The high definition stream includes special in-game items and is detailed here.
In addition, a special Pre-Fanfest Livestream will be held at 18:00 UTC on April 24th on CCP's Twitch channel.
The live show, hosted by EVE staff, will introduce EVE Online's new Lead Game Designer, Pétur "CCP Scarpia" Þórarinsson and feature the Executive Producers of EVE: Valkyrie and DUST 514 and other developers talking shop about all things EVE universe. It's a great lead-in to what is guaranteed to be the greatest fan event in gaming and we hope you can join us.
More information about Fanfest