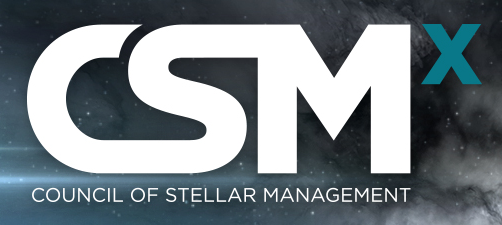 We are happy to announce that voing for the Tenth Council of Stellar Management is now open!
Click here to cast your vote! (Requires login!)
In total we have 75 approved candidates that are viewable here for your consideration when voting. 
This is a lot of candidates to pick from, so we suggest that you use Vote-Match, produced by former CSM member Diedra Vaal, if you are not sure which candidates your interests align with. Vote-Match can be found here.
Voting for CSM X is open until March 10th, so be sure to check out the list of candidates and make your selection. For further information on how to vote, and key dates surrounding the CSM X elections, see this blog by CCP Leeloo.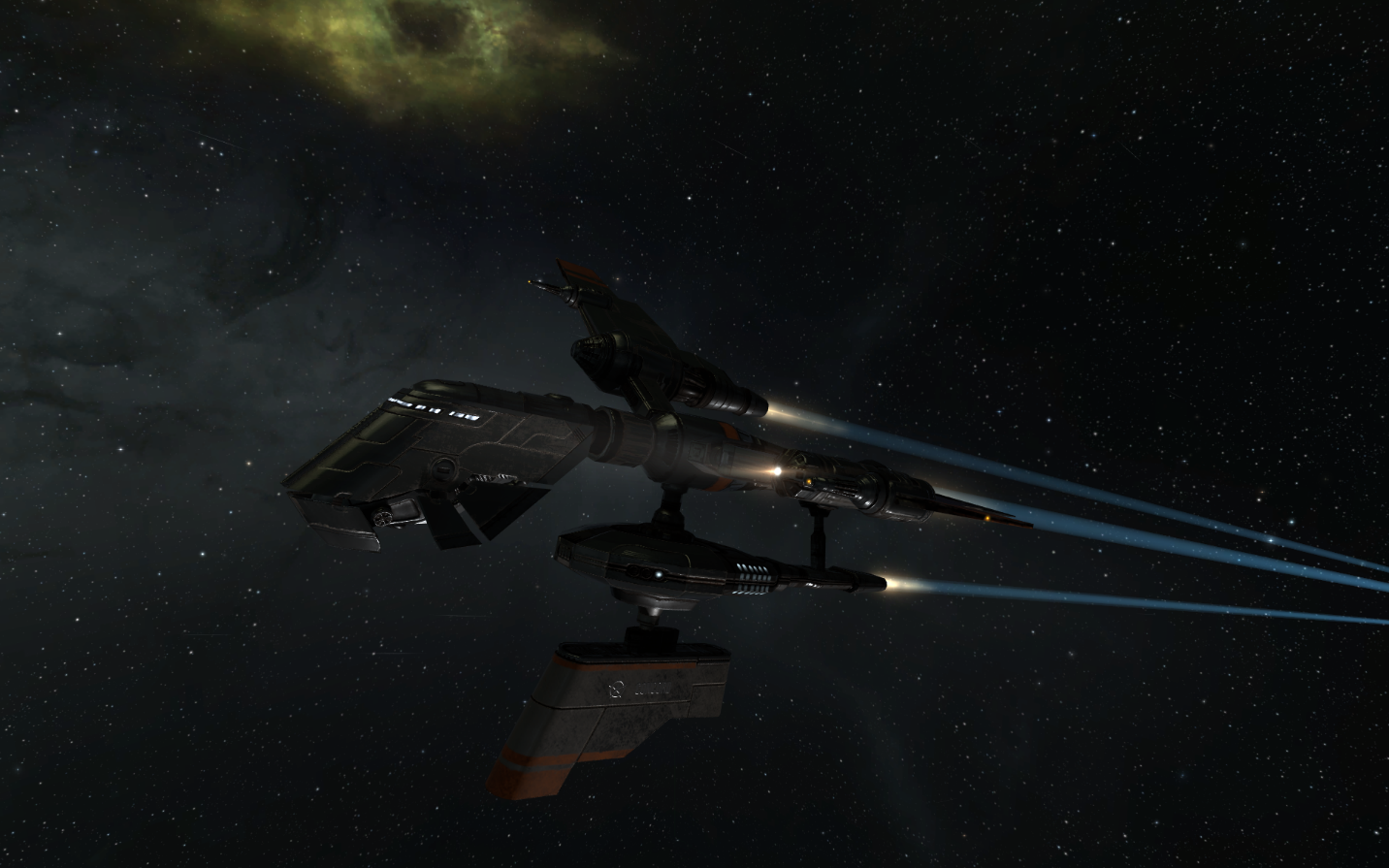 Also be sure to claim your Council Diplomatic Shuttle, in celebration of the tenth CSM term!