CSM X - Last Chance To Vote!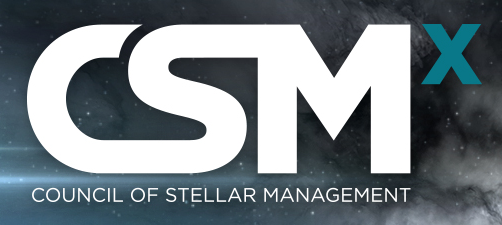 The final hours of voting in the CSM X election are now upon us, with less than 24 hours left for pilots to cast their vote!
Click here to cast your vote! (Requires login!)
In total we have 75 approved candidates that are viewable here for your consideration when voting. Be sure to read up on who fits your interests best before having your voice heard.
This is a lot of candidates to pick from, so we suggest that you use Vote-Match, produced by former CSM member Diedra Vaal, if you are not sure which candidates your interests align with. Vote-Match can be found here.
If you'd like to hear more from incumbent CSM delegates regarding the CSM, its usefulness and its unique relationship with CCP, feel free to check out the short video interview with members of CSM 9 that we recorded during the winter summit.
Voting for CSM X is open until 23:59:59 on March 10th, 2015 so be sure to check out the list of candidates and make your selection. For further information on how to vote, and key dates surrounding the CSM X elections, see this blog by CCP Leeloo.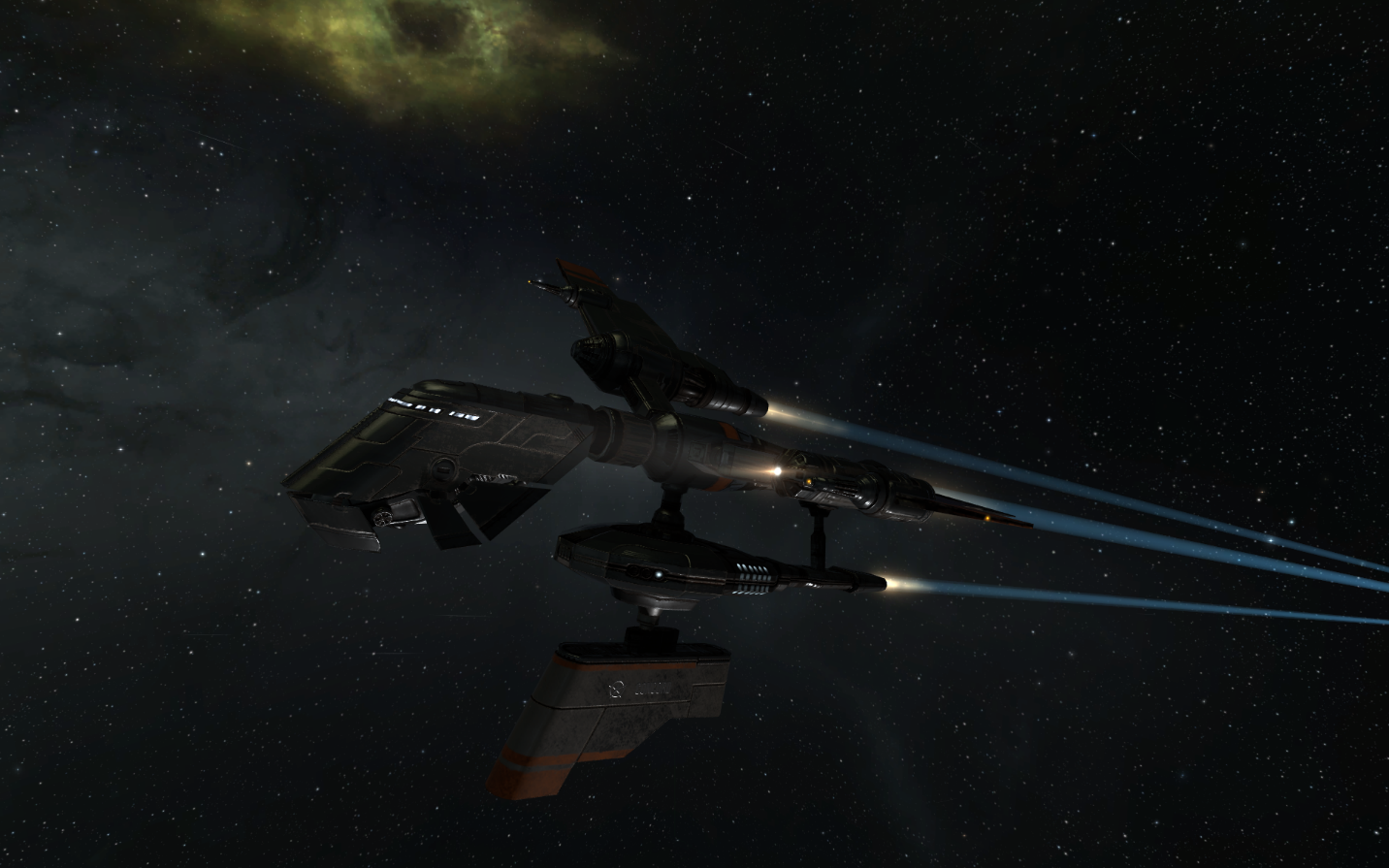 Also be sure to claim your Council Diplomatic Shuttle, in celebration of the tenth CSM term if you haven't done so already, it's waiting for you in your redeeming system!