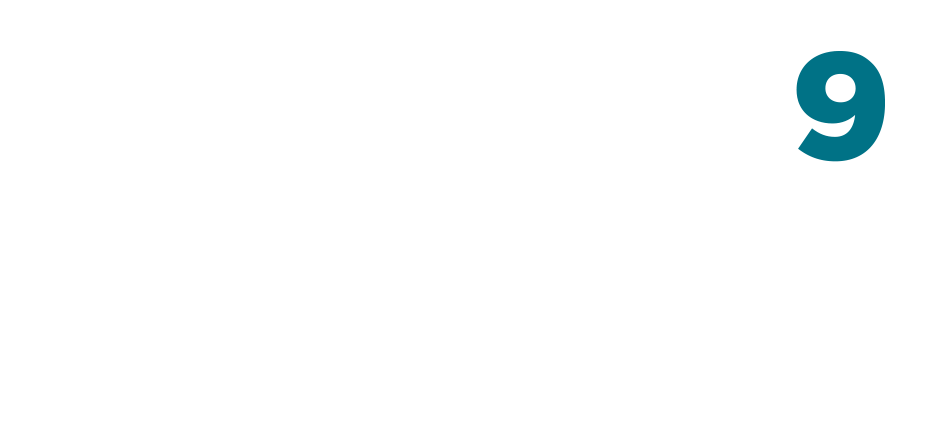 Everyone's Favorite Time of Year!
Voting for the 9th Council of Stellar Management (CSM9) is now live, and the polls will be open until April 22nd. If you need help determining which candidates will best represent you, you can check out all of the candidate's platforms, websites, and YouTube videos on our Candidate Page. Once you know which candidates truly represent your views on the future direction of EVE Online, you can fill in your ballot with up to 14 candidates at our Ballot Page.
Changes to the Voting Interface
Veteran Voters will notice some improvements to our voting interface. We've added a multiple search and sort function to our candidate search bar. Simply place a comma in between the names of the candidates you'd like to search for (no spaces) and they will all be brought to the top of your ballot page. Additionally, we know a lot of voters like to share their prefered candidates with their friends and assosciates, so now when you search for candidates the URL in your browser will change on-the-fly. Once you have a search that you like, simply have your friends copy and paste the URL into their browsers (make sure they are logged in first) and then they are free to drag the candidates into their ballot in whatever preference order they wish.
For those of you who are unaccustomed to Single Transferable Vote (STV) voting, more info can be found in our previous Dev Blog. However, the most important thing is that you fill out as many candidates as you like, in order of preference, until you have filled your ballot or have run out of candidates that you wish to support.
The CSM is Vitally Important
The CSM serves as a major part of the players' voice in EVE Online development, and work with CCP every day to help shape our designs and inform our decisions. You don't just have to take my word for it though, throughout the 2 week election period, we will be releasing content from both CSM8 and the CCP Developers themselves that demonstrates the vital role the CSM play in making EVE a better game.
I also encourage everyone who is interested in voting to check out the tremendous wealth of content that 3rd party fansites and podcasts have been creating to help inform players on the role of the CSM and all of the candidates in the CSM9 elections.
If you have any questions on how voting, or the CSM itself, works then I encourage you to stop by the comments thread for this blog. I will try to answer as many questions as possible.