EVE Online: Ascension Celebratory Rewards Coming November 22nd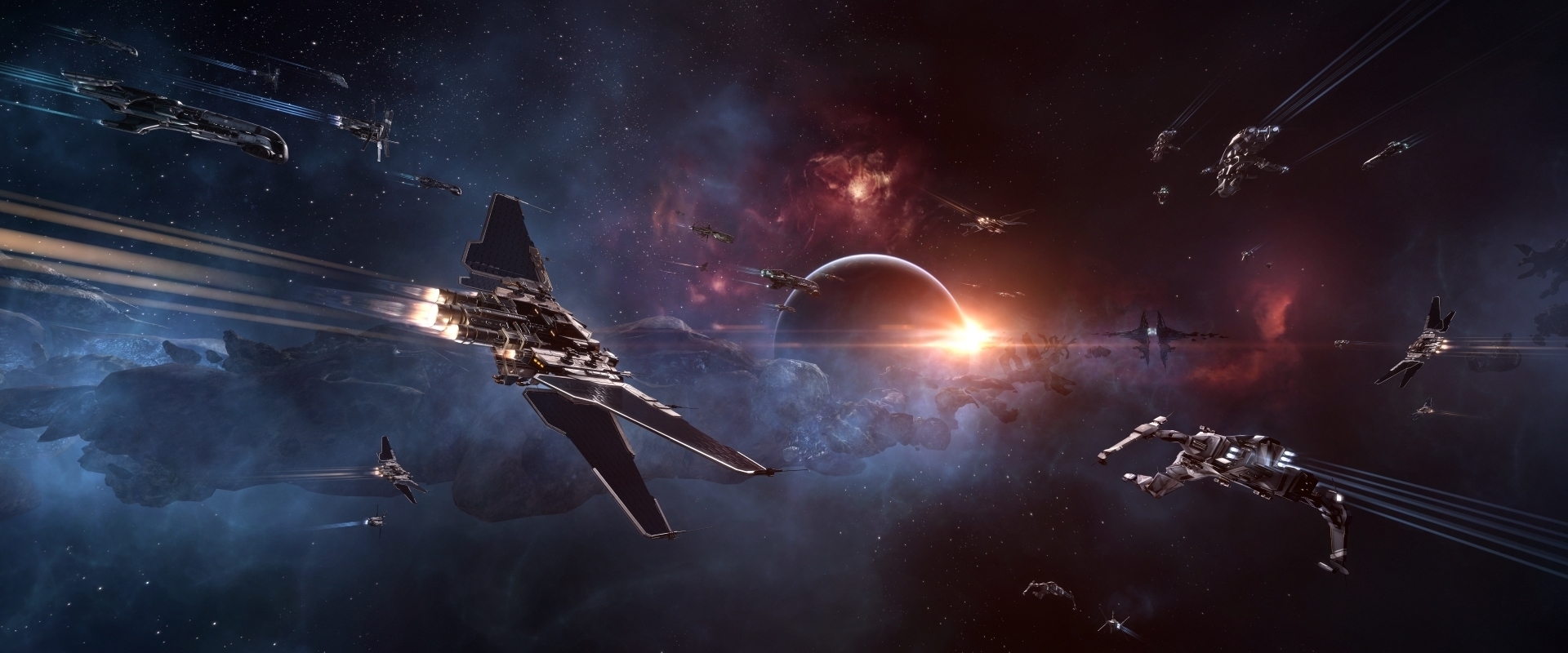 With the deployment of EVE Online: Ascension, many capsuleers have asked many questions about when they can expect to receive the celebratory rewards that were announced in this news article, and updated after the postponement of the expansion in this one.
Fear not, intrepid pilots, for the news is now here to answer your questions!
The rewards will be issued into the redeeming system of every eligible account on November 22nd, so be sure to keep an eye on your redeeming system on character selection in order to pick them up.
If you need information on how to redeem items, please take a look at this handy Help Center article!