EVE Vegas stream for sale now!
Hello, spacefriends!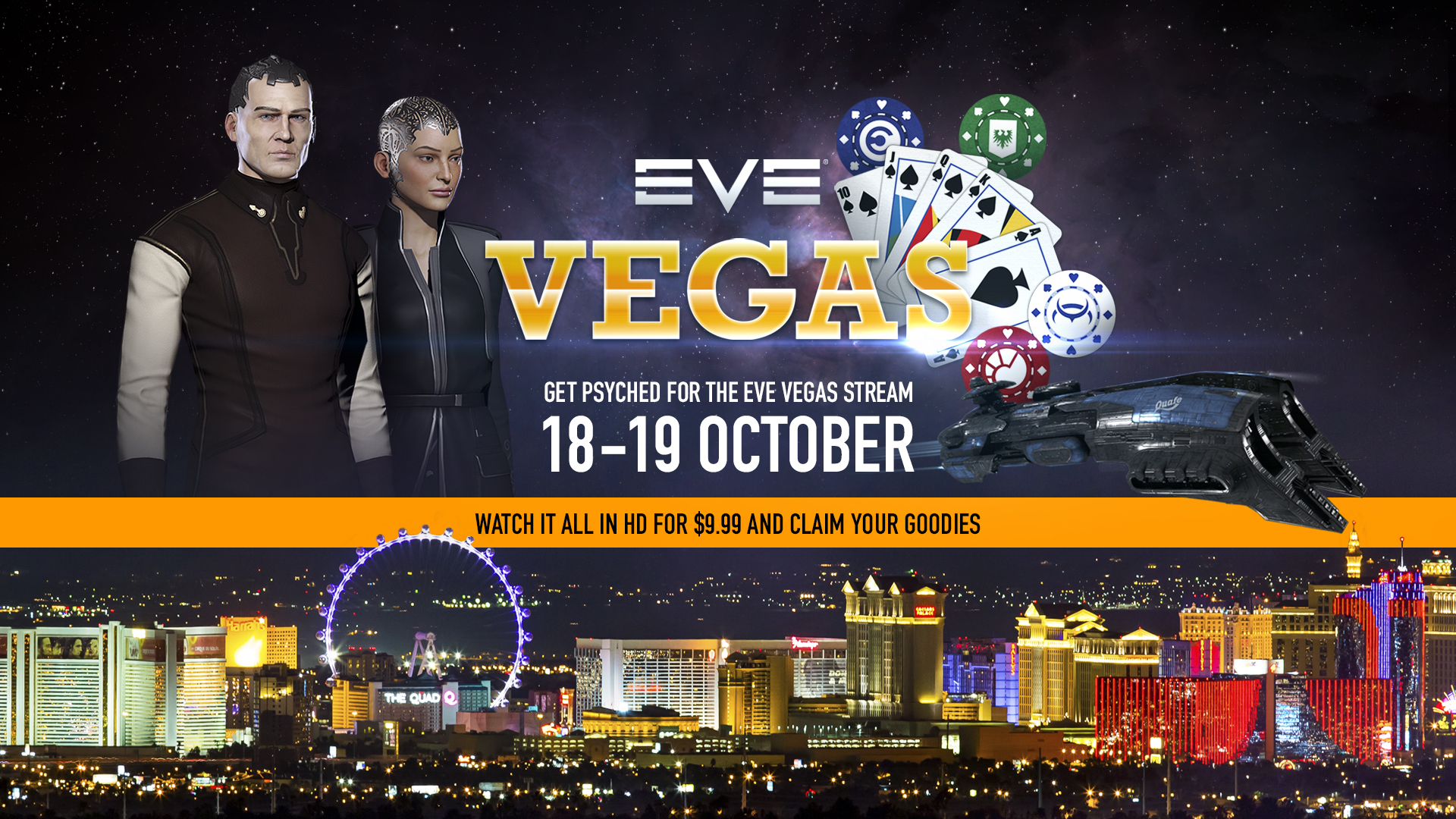 The EVE Vegas Live stream is now for sale in our Twitch channel. The stream, hosted by CCP Guard and friends, runs from Saturday Oct 18 through Sunday Oct 19 and covers every presentation plus a whole lot more. We'll show you behind the scenes of the ever-growing EVE Vegas, we'll have interviews with developers and players alike and show you previously unaired material.
It's important to note that everyone is welcome to join us on Twitch and watch the stream for free in lower resolution, but for $9.99 you get everything in HD plus the following extras:
A single run blueprint copy of the brand-new Quafe Megathron, a Quafe skinned version of the battleship classic commissioned specially to celebrate EVE Vegas*
Men's 'Nova' Headwear (silver)*
Women's 'Spiderweb' Headwear (metallic)*
Exclusive access to content playback on our Twitch channel for the duration of the event
Fun new custom emoticons to spa...post in chat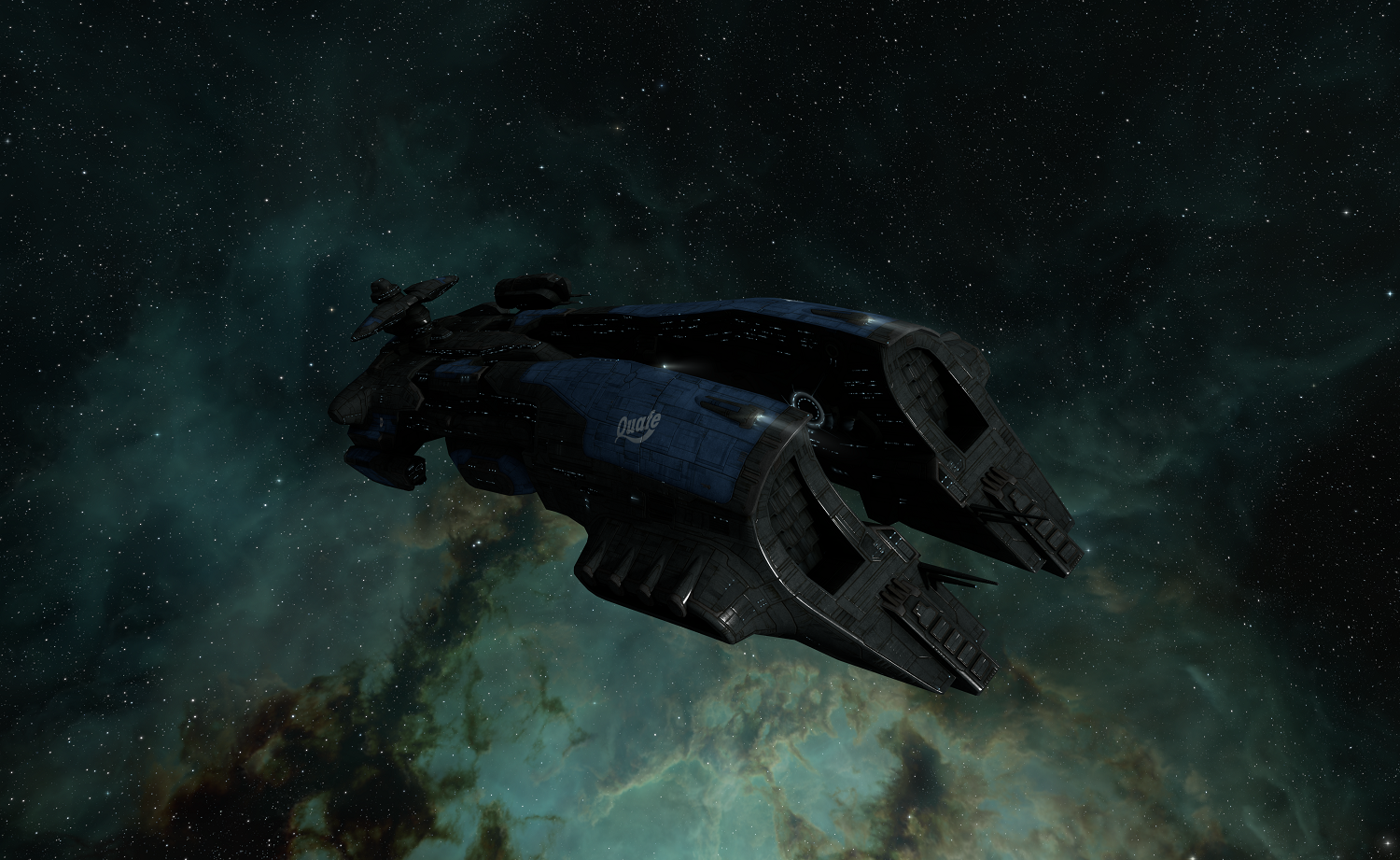 Click for larger image of the beautiful Quafe Megathron
The jam-packed EVE Vegas schedule can be found HERE - with exciting presentations from Executive Producer CCP Seagull, Game Designers CCP Fozzie, CCP Rise and CCP FoxFour along with presentations from some of New Eden's most adventurous pilots!
Stream schedule: 
Saturday Oct. 18
9:50 - 18:00 PST (UTC -8)
Sunday Oct. 19
10:50 - 15:30 PST (UTC -8)
To purchase the stream, please head over to our Twitch channel and press the 'subscribe' button, one time purchase only.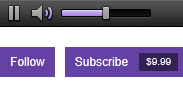 See you in Vegas or on Twitch!
*In-game items will be distributed through the Twitch messaging system no later than tuesday Oct. 21
**In-game items are time exclusive only and will be used for future events and/or made available in-game