EVE_NT Alliance Tournament Viewing Parties - First Two Weekends!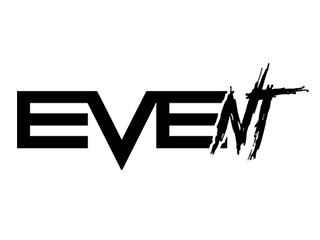 For Alliance Tournament XV, EVE_NT are hosting a viewing party each day of the first two weekends alongsides their broadcasts on 29th and 30th of July, then 5th and 6th of August.
The studio team including techs, host and commentators will be around all day to meet and greet those who come along, providing a great opportunity to enjoy the Alliance Tournament with friends and fellow pilots!
Held at Antenna in Nottingham - site of previous EVE_NT meets - the tournament will be shown live on 5 HD screens as well as 2 projector screens for the first two tournament weekends.
Tickets are available right now, and you can pick them up here!
Each day pass gives you entry for that day's event - so you can grab yourself a weekend of AT action for £10, or throw down £20 for all 4 days with a full set of 4 day passes.
Simply click on the date in the calendar and hit the "Get tickets" button to grab your tickets for each day of the event!