Fanfest 2016 Early Bird Tickets Almost Sold Out!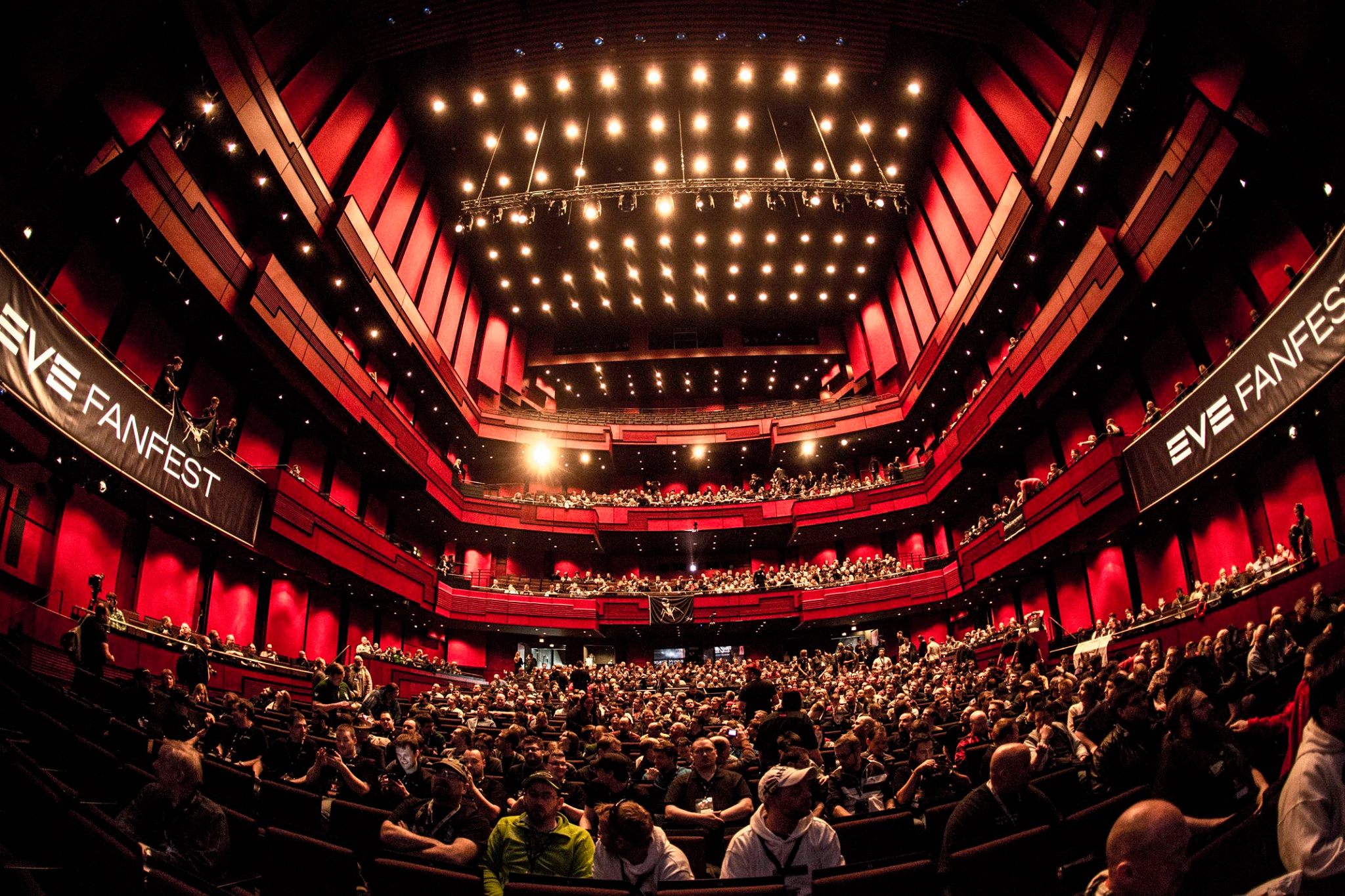 We're happy to announce that Fanfest 2016 Early Bird Tickets have almost sold out, and we will soon be moving on to not so early bird and regular ticket sales.
Fanfest 2016 is set to be another amazing gathering of Capsuleers, Mercenaries and Valkyries from across the globe, and promises to be another action packed weekend at the top of the world.
You can check out deals from our Fanfest partners here in order to get the best price on exclusive Fanfest offers and packages from Icelandair, CenterHotels and Sixt Car Rental for your stay in Iceland.
For more information on Fanfest, you can take a look at the fanfest website here, and to book your tickets, you can visit our Eventbrite page here.
More detailed schedule information will be given closer to the event, and we hope to see you all at the party on top of the world for Fanfest 2016!