Fanfest 2017 Tickets Are Selling Fast - Last Few Days To Claim The Enforcer!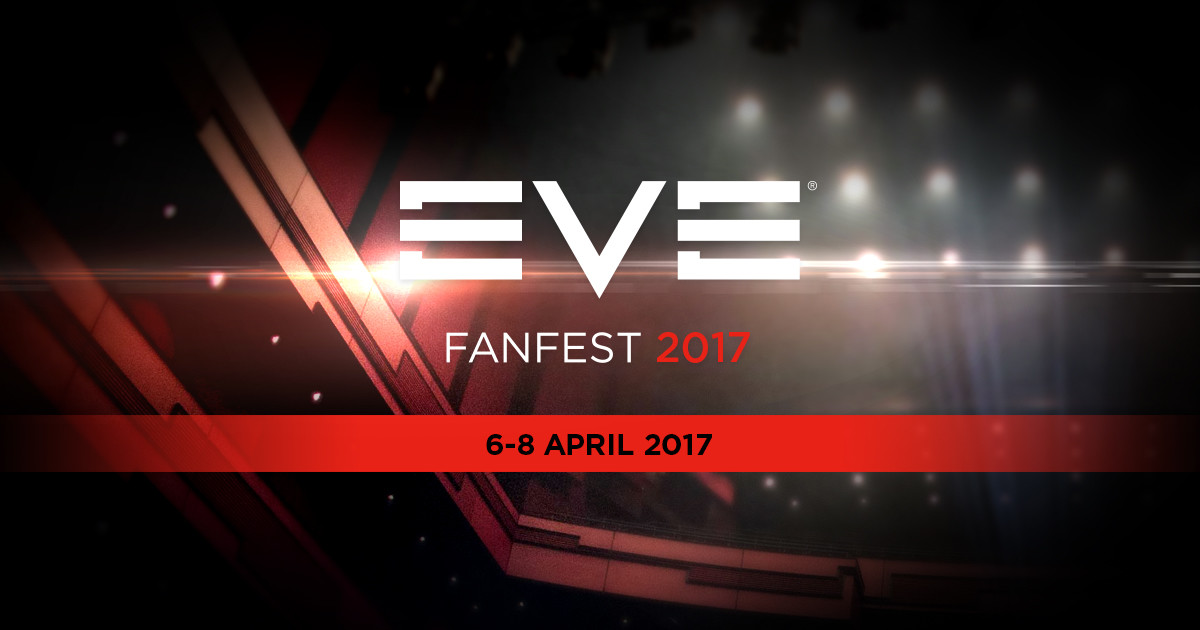 As the New Year celebrations draw closer, tickets for Fanfest 2017 are still on sale, with this year's event at Harpa from April 6th - 8th 2017 set to be a celebration of epic proportions!
Bigger, better and crazier than ever, the party on top of the world this year will not only be a celebration of the EVE Universe, but also a celebration of the 20th anniversary of CCP Games, which was founded in 1997.
EVE Fanfest brings our amazing community together in incredible ways for a three-day celebration of everything New Eden in Reykjavik, Iceland, the most northern capital city on Earth. Attendees can expect amazing presentations from both players and developers alike, tournaments, direct access to developers in roundtables and can also check out some CCP projects that could spawn the next EVE: Valkyrie or EVE: Gunjack.
In addition to this, there's also the epic Fanfest Pub Crawl, an annual feature of EVE Fanfest that produces its own stories, experiences alliances and rivalries!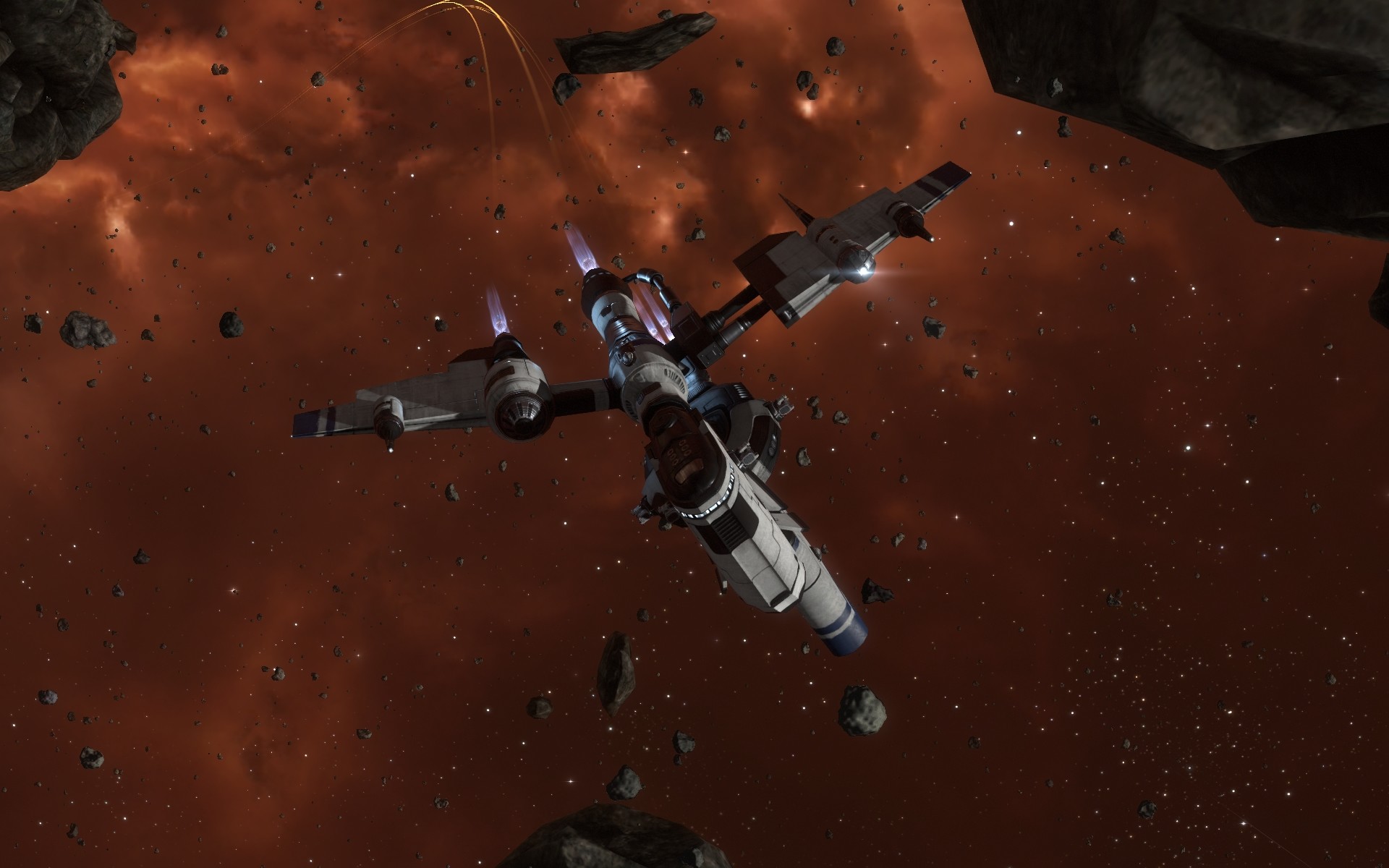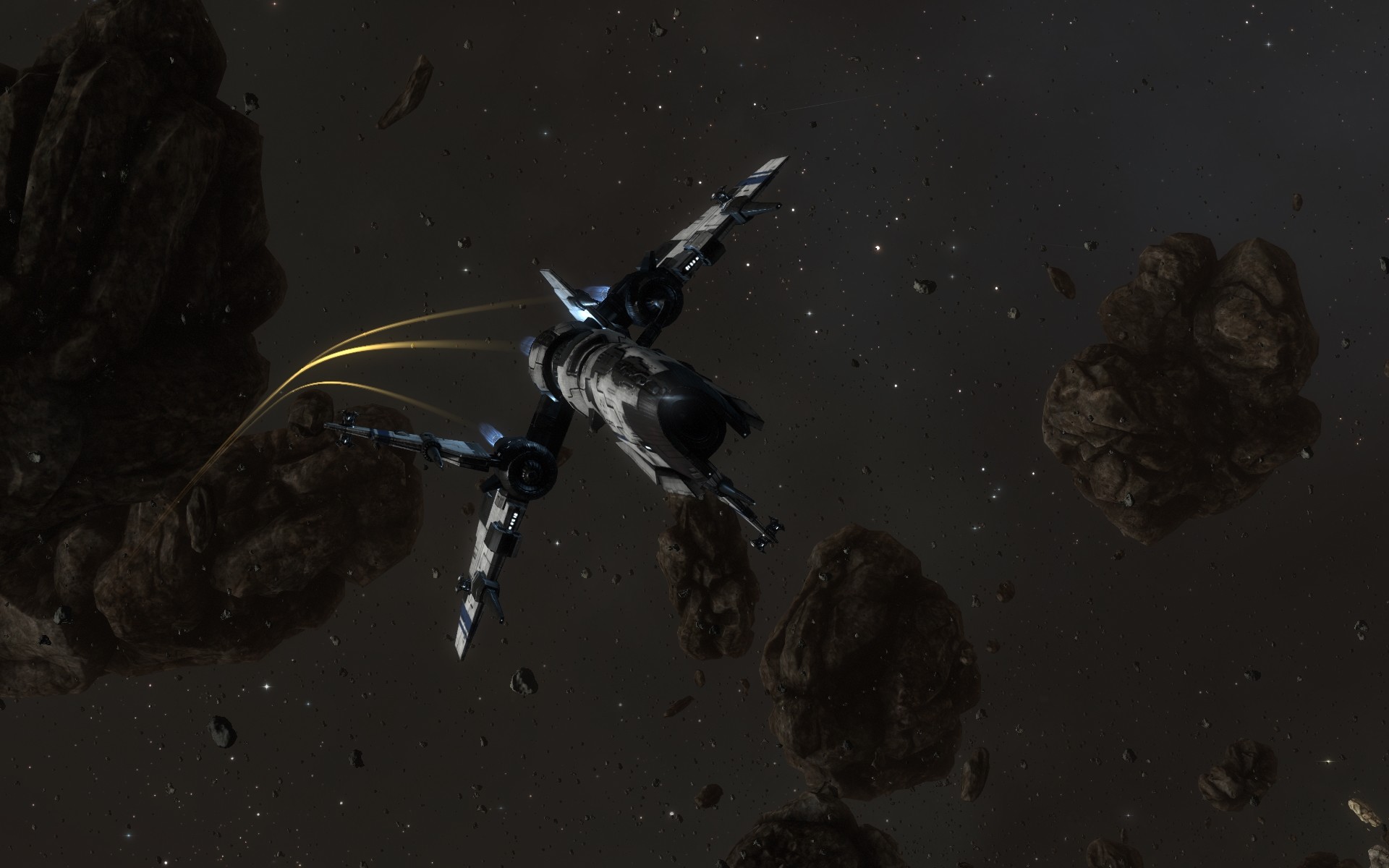 Left: The Pacifier Class Frigate - Right: The Enforce Class Cruiser
(Click to enlarge!)
In celebration of the 20th Anniversary of CCP Games, attendees will also be able to get their hands on decommissioned CONCORD vessels as part of Fanfest ticket packages this year.
Every purchase of a Fanfest 2017 ticket will include the issue of a CONCORD Pacifier class frigate, and those who purchase their tickets before January 1st 2017 will also be able to get their hands on a decommissioned Enforcer class CONCORD cruiser.
Please be aware that the time frame to claim the Enforcer class cruiser by purchasing a Fanfest 2017 ticket is almost over, and while these ships will be part of future offers, those who purchase Fanfest tickets will be the first to receive them.
You can read more about these ships, and the Marshal class battleship too, over on EVE Updates!
To find out more information about Fanfest 2017, head on over to the Fanfest website, and to pick up your tickets, you can visit the Fanfest 2017 Eventbrite tickets page!