Fanfest Is Coming - Tickets Selling Fast!
2017 has dawned, and as we move forward past the first release of the year, Fanfest draws closer by the day!
This year promises to be an epic celebration of all things EVE Online, with presentations and roundtables from developers and players alike, as well as more information on what players can expect to see happen in New Eden over the course of the next year.
Pretty soon we'll be starting the call for players speakers at Fanfest 2017, and we'll be looking to hear more about the events you guys have planned for your corporations and alliances once you invade Iceland for the annual celebration of all things EVE.
Tickets are of course still on sale for Fanfest 2017, and it looks like this year's event is going to be just as awesome as ever before. We highly recommend that you pick up your tickets as soon as possible to make sure you don't miss out, and remember, all Fanfest 2017 ticket purchases will receive a decommissioned CONCORD Pacifier class frigate as part of the Fanfest package!
Full details of Fanfest 2017 are available on the Fanfest 2017 Website here.
In addition to this you can also find great deals from our Fanfest partners by clicking their logos below!

Icelandair Fanfest 2017 Package Deals
Reykjavik Excursions Fanfest 2017 Tours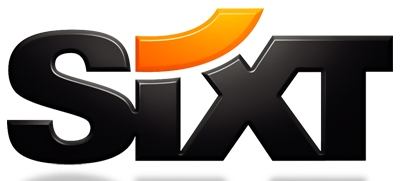 Fanfest 2017 Sixt Car Rental