Hashtag Swag - The Fanfest 2015 Store

It's about that time of the year again where CCP Headquarters goes crazy with activity in preparation for the annual gathering of internet spaceships captains at the top of the world.
Hundreds of mice click together in unison as Devs prepare presentation after presentation with images, graphs, and, in some cases, amusing pictures of cats.
Outside of EVE Development, the Communications Team and Sales Team are working hard to get the events lineup for Fanfest 2015 nailed down, and the Fanfest schedule finalized and published.
CCP Legion, our Fanfest Program Director, will have further details regarding events at Fanfest and a Fanfest schedule for you all to peruse on Thursday, however in the mean time I'd like to talk to you all about another popular feature of Fanfest – the EVE Store.
Let's jump right in a see some of the stuff that will be on sale at Fanfest this year!
The eagle eyed capsuleers among us may have seen the release of these four labels to the EVE Online and Fanfest 2015 Facebook pages. These four delicious beverages have been exclusively made for Fanfest 2015, and form what has come to be known around the office here in Iceland as the "Brew Eden Collection". They'll be available at selected locations during Fanfest, so make sure you try them out.
Along with every great drink, there must be a great vessel from which to sup. In keeping with this mindset, we've produced a set of custom glasses that will be available at Fanfest this year in order that every pilot can enjoy their beverage of choice.

Specific to each of the Brew Eden Collection, these glasses have been produced so that every pilot can either enjoy a cold one and rejoice after victory in battle or drown their sorrows after they wake up in the vat after an engagement doesn't go their way and look at the dent in their account with the Bank of Luminare.
If you're as serious about beer as we are here at CCP, then you'll definitely want to pick up these pieces of EVE history. They'll be available as a set at a discount price, or individually if you consider it an insult that you'd be forced to buy the Amarrian one (damned slavers…). These glasses will be on sale at Kr. 2,000 each, with the full set on offer for Kr. 7,000.
In addition we will have a selection of T-shirts inspired by the recent "This Is EVE" trailer that will be available in both men's and women's sizes, along with the ever popular EVE: Valkyrie signature t-shirt and a new addition that will let you show your support for CCP Guard and friends on the o7 Show! These shirts will all retail at Kr. 3,000 in the EVE Store.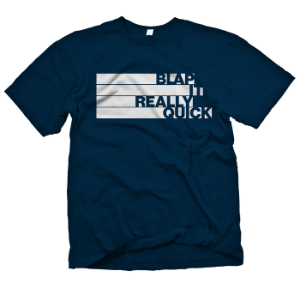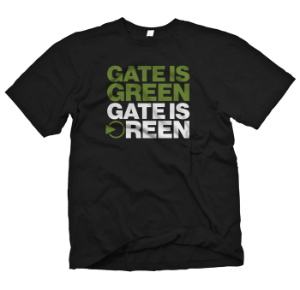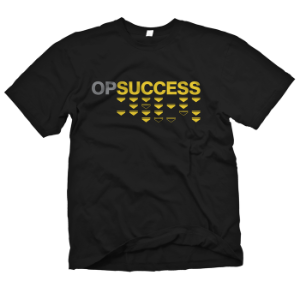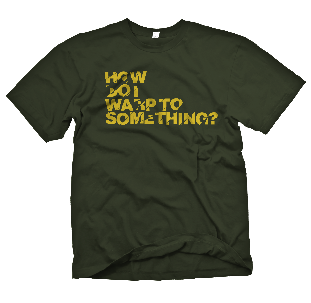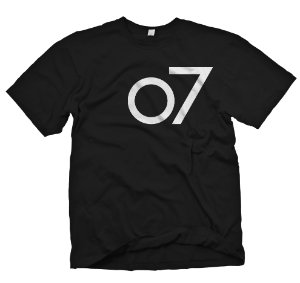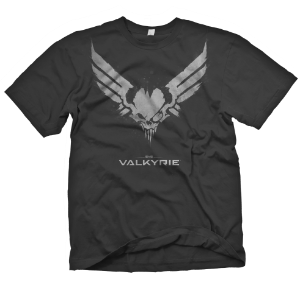 A few of the regular favorites will be making a return to the store this Fanfest too, with pens, USB smartphone chargers, insulated mugs, notepads and watches on the list of items up for sale.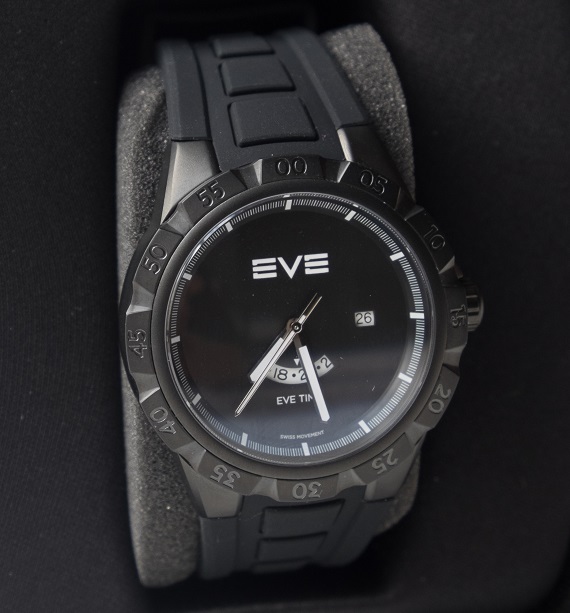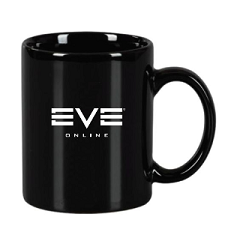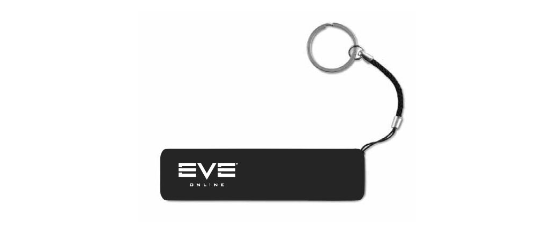 Many more keychains, notepads and smaller items will be available at the store during Fanfest, so be sure to check out what's in stock at the usual location on the second floor of Harpa! Prices on these will vary between Kr. 500 - Kr. 4,000, with the EVE Watch available for Kr. 39,900.
For those of you who crave more immersion in New Eden, we will also be offering copies of "EVE: Source", the 200 page hardcover backstory and lore guide to New Eden produced by Dark Horse, as well as a limited runs of both the new "EVE: The Art of New Eden" hardcover (also by Dark Horse), and the first "Art of EVE" hardcover that explores the origins of EVE's aesthetic design.
CCP t0rfifrans will have more details regarding both the hardcover of "The Art of New Eden" and the limited edition version which will go on sale during Fanfest 2015 in a Dev Blog this Friday.
Keeping with an art theme, we will also be offering large poster prints of the Fanfest 2015 key art  after requests during previous years to offer Fanfest related memorabilia. This year's key art is Mordu's Legion Command themed: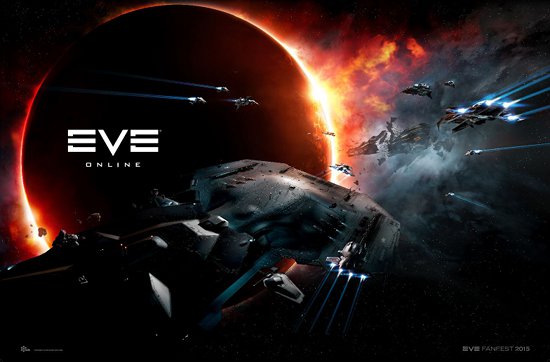 This amazing keyart will also be immortalized on an awesome Corsair Carbide 330R case design that will be for sale at the Fanfest 2015 store, courtesy of Tölvulistinn.
As you can see, CCP Ruffige is extremely excited at the sight of such spaceship splendor…
For the first time since the release of "The Iron Tide" many moons ago in 2006, the Fanfest Store will also be offering a community created item for sale, with this awesome set of glossy, high quality battlecruiser posters created by Rixx Javix: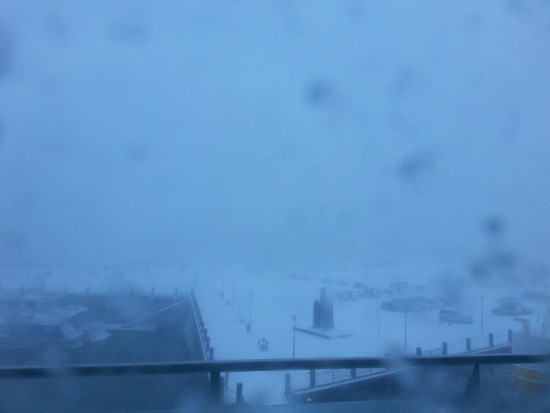 And finally, the image above was photographed today as I type this blog, and it's pretty much been snowing since late November, so we couldn't miss out on offering some EVE branded 66 Degrees North goodies to all our Fanfest attendees!
There'll be a selection of jackets, hats, mittens and sweaters for all of you that want to make sure you stay warm and cosy in the cold, dark void of space, so come on by and check out the Fanfest 2015 store between the presentations and panels. We will also have a large selection of items from the Musterbrand store on sale at Fanfest 2015 too. 
Be sure to wrap up warm and pack lots of toasty warm clothes, as winter is still very much in full swing here in Iceland!
Looking forward to seeing you all at Fanfest 2015!