New Eden Store: Kador SKIN clearance sale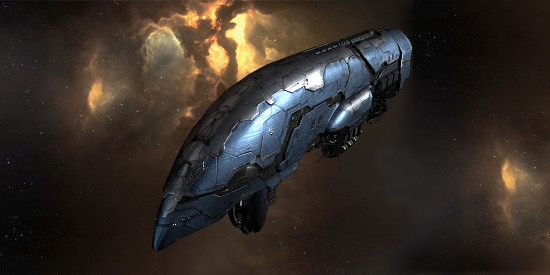 The Amarr Kador SKINs are currently on sale with a discount of 20%. The sale ends on February 14th, after which those SKINs will be removed from the New Eden Store for the time being.
This amazing cobalt blue and silver themed Kador SKIN is proudly showing the grandeur of House Kador, and has been popular amongst Amarr loyalists, as well as, regular Capsuleers. Now we have lowered the price for this SKIN to give you a final opportunity before we remove this SKIN from the New Eden Store for the time being on February 14.
The Kador SKIN is available for the following hulls.
Abaddon
Apocalypse
Arbitrator
Archon
Armageddon
Avatar
Crucifier
Executioner
Harbinger
Maller
Omen
Prophecy
Providence
Punisher
Revelation
Sigil
Including the 20% discount, the Kador SKINs cost only between 200 AUR and 640 AUR!
---
Purchasing SKINs is easy:
Log into EVE Online
Make sure that you have sufficient AUR
Go to the New Eden Store (press ALT-4 or use the Neocom to access the store)
Select the SKINs you would like to buy and purchase them
The SKINs are then available in your redeeming system