o7: The EVE Online show - Thursday at 20:00 EVE time!
Space friends!
It's o7 week and we have an exciting show lined up for you! Follow our Twitch channel and get notified every time we go live!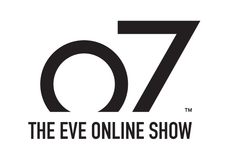 CCP Fozzie and CCP Larrikin will join us on set to talk about upcoming balance changes and more! CCP Rise will show us how to put together a truly homicidal ship fit on 'Does it Fit' and CCP Guard and CCP Mimic will go over what's been happening in and around space lately!
We'll also unveil the results of the Alliance Tournament draw to find out which alliances have been granted entry, and we'll reveal who the player commentators are for this 13th Alliance Tournament!
And last, but certainly not least, we'll find out who survives when two of New Eden's most feared space commanders, Lazarus Telraven and Manfred Sideous CLASH in 'Celebrity Shootout'!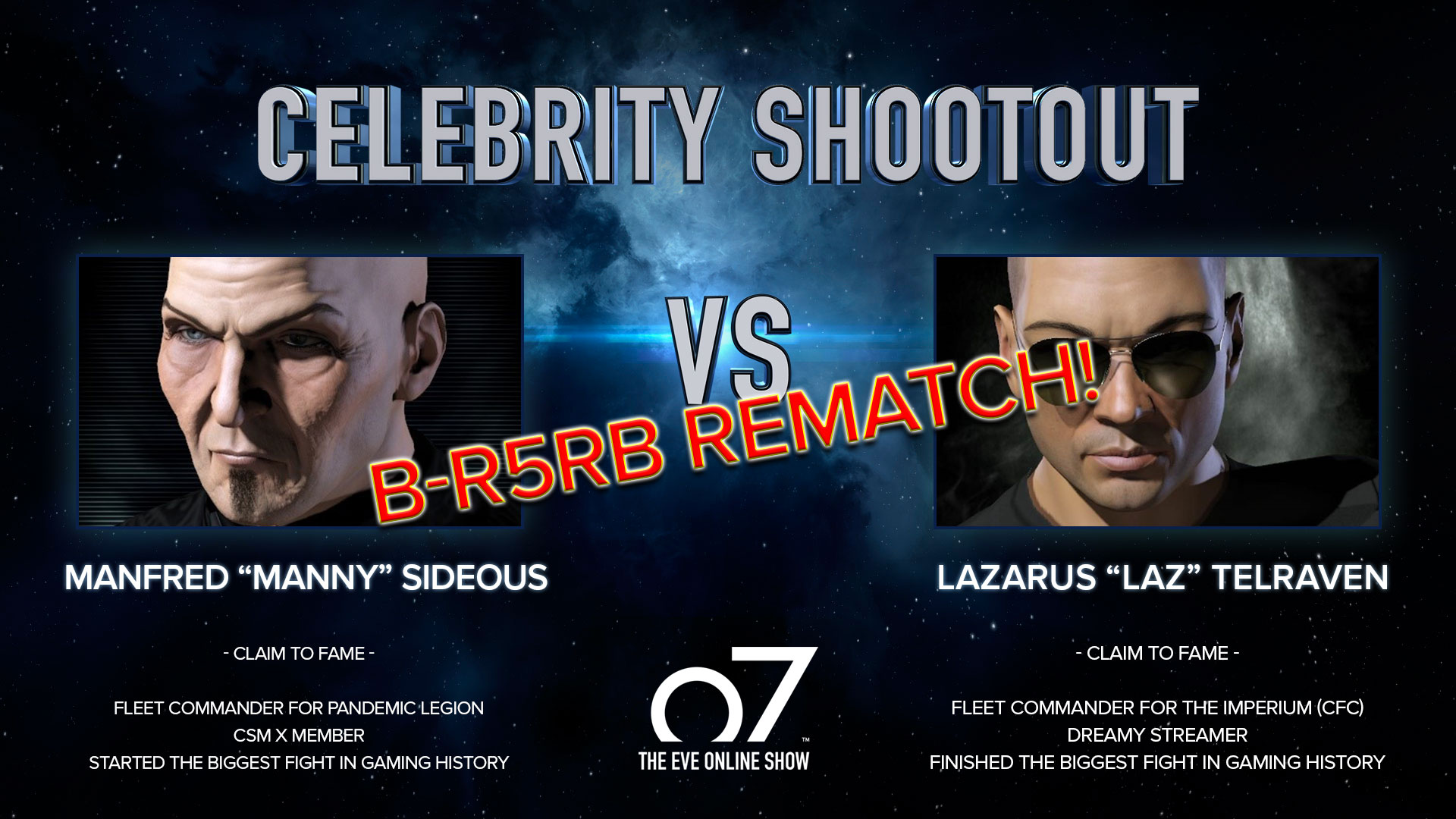 To close out the show we'll of course venture into space, live on Tranquility, to see if any of you have the heart to kill devs for sweet ship skin prizes.
This...and more...live on Twitch this Thursday at 20:00!
o7