Gila SKINs On Sale In The New Eden Store!
Since the release of EVE Online: Into The Abyss, the Gila has become a staple hull for taking on the Triglavian Collective.
In honor of this dependable hull's services as eliminator of the dreaded triangles, as of downtime today we currently have a bundle of Gila SKINs on offer in the New Eden Store.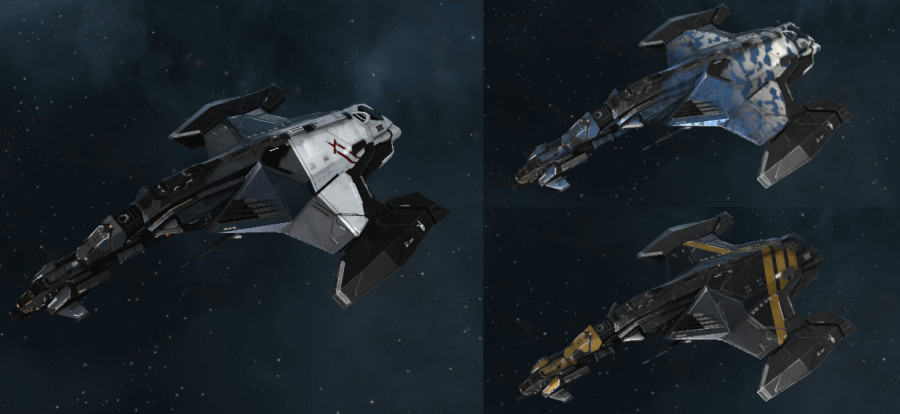 The bundle consists of the following SKINs for 399 PLEX, at a 15% discount on their total value:
Gila Hostile Takeover
Gila Glacial Drift
Gila Ace Of Podhunters
If you'd like to take advantage of this offer and get a sweet new look for your Gila, head on over to the New Eden Store in game!