Star Captain Amarr Battleship SKINs On Sale!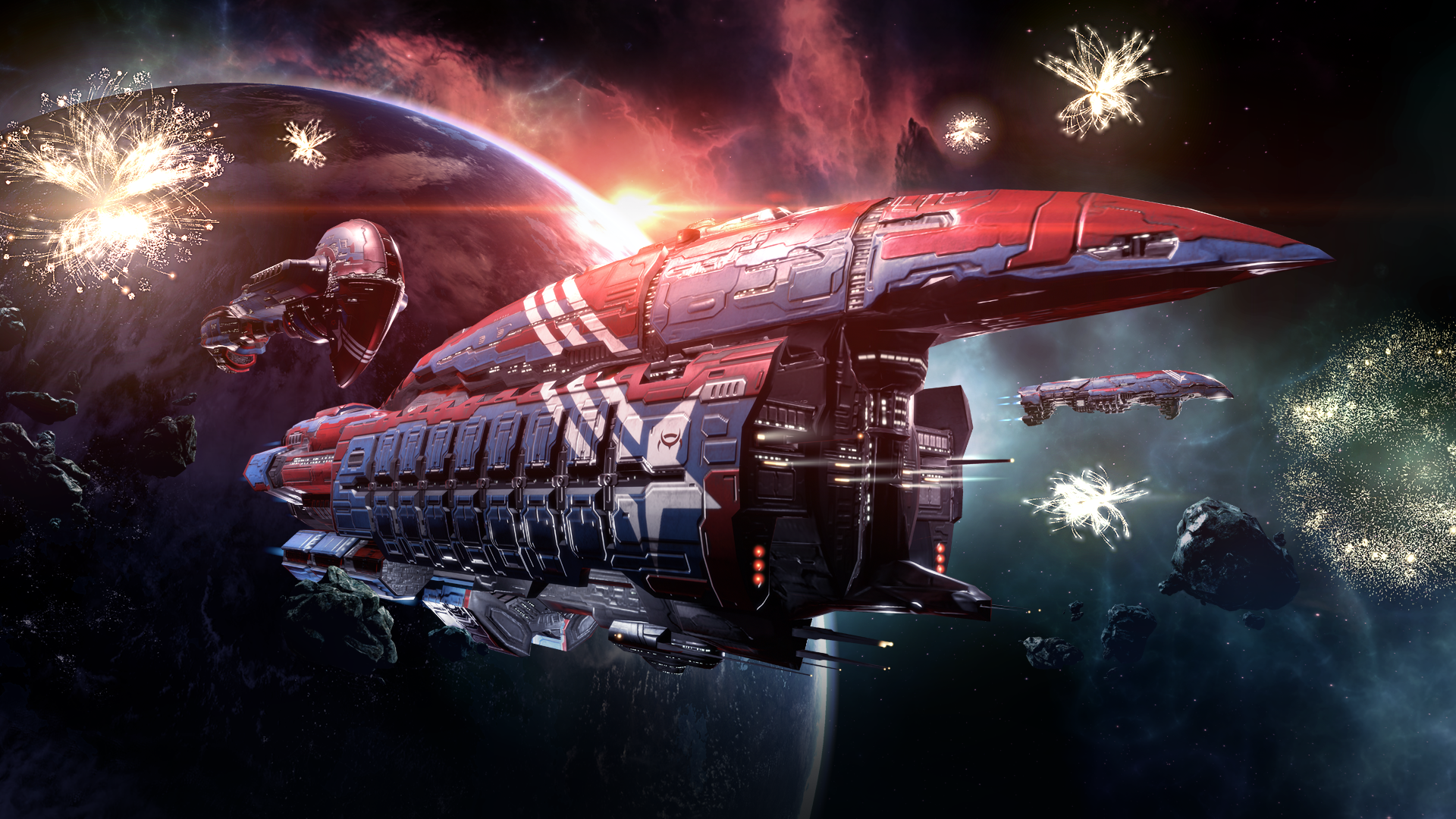 We're delighted to announce that from today through until July 11th, the Star Captain SKIN will be on sale in the New Eden Store for all three Amarr battleship hulls.
This SKIN will be available at 390 PLEX per hull, or as a pack of all three with a 15% discount for 995 PLEX. This bundle also comes with a free stack of bundle exclusive "Wings of Victory" fireworks.
Check out the New Eden Store for further details on these SKINs and more offers on many others!
Purchasing SKINs is easy:
Log into EVE Online
Have sufficient PLEX
Go to the New Eden Store (press ALT+4 or use the Neocom to access the store)
Purchase the SKIN(s)
The SKINs are then available in your redeeming system