Next o7 Show airs November 27 - Can we have your stuff??
This November is one of the more exciting months in EVE's history with EVE Ascension launching on the 15th.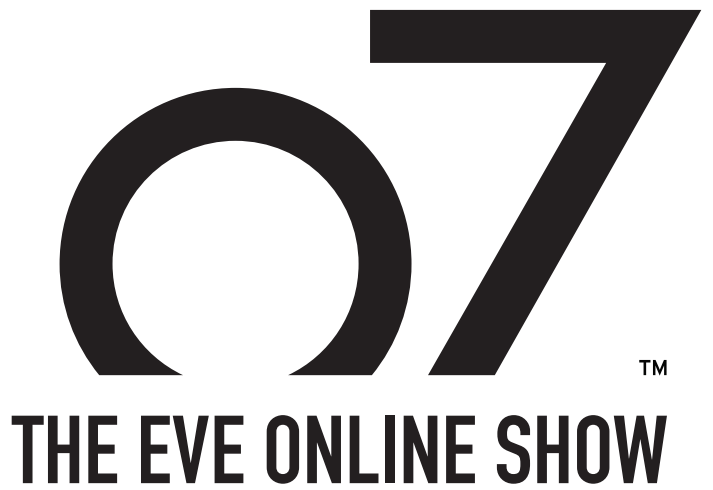 The o7 crew is looking forward to going over current events on November 27, and as always we want your stuff!
The show wouldn't be the same without player created content whether it's awesome player created segments or hilarious ads from corporations, alliances streamers and all kinds of EVE related services.
This is your regular reminder to clear your calendar for the show AND to send us anything you think belongs on the o7 Show (preference for stuff we can air without standing trial). Send us your ads, your videos, suggestions for players or events deserving of shoutouts, drawings...whatever you think is fun and relevant to the pilots of EVE. You might see it on internet spaceship television!
Our E mail is evetv@ccpgames.com and the show will air on Twitch, Facebook and YouTube simultaneously.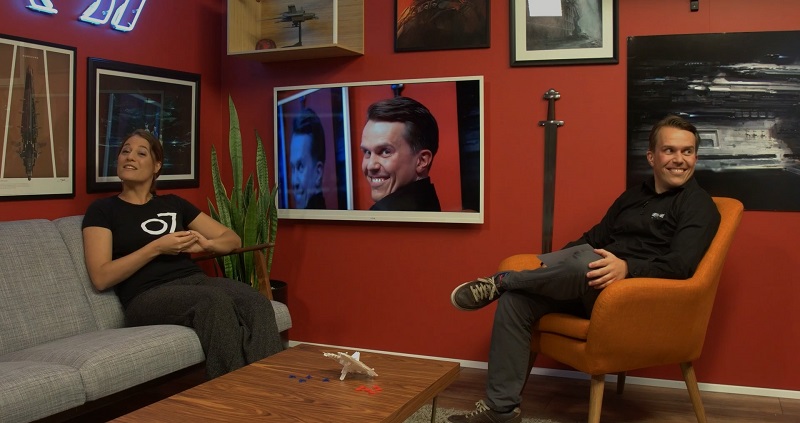 Send us your stuff, we will double the views
---
For our soon-to-be first time viewers; The O7 Show is an EVE talk show produced and hosted by EVE developers and aired monthly from our headquarters in Reykjavik, Iceland. It shines a spotlight on EVE's development and the amazing things EVE players do in and around space every day.
Past episodes can be found in this playlist.
o7