The o7 Show Airs On Sunday November 27th At 20:00!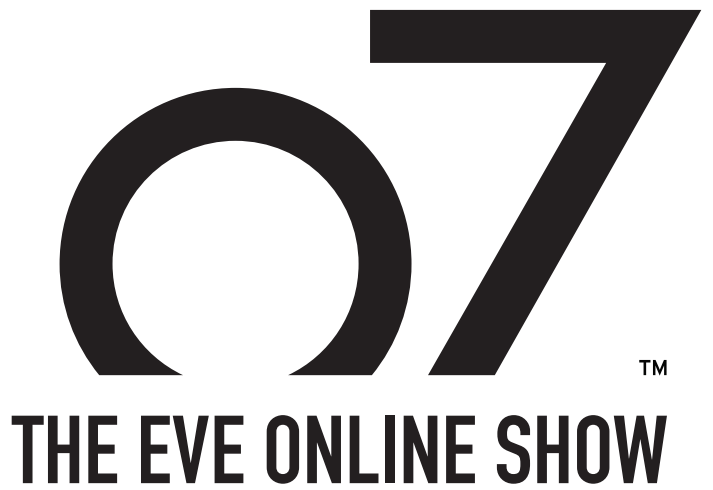 It's that time again! The o7 Show airs this Sunday at 20:00 UTC on the CCP Twitch channel!
In this episode we'll be talking more about EVE Online: Ascension in an interview with CCP Seagull and CCP Quant.
In addition to this we'll have a roundup of all the most recent news in New Eden, as well as a brawl between a selection of tournament commentators!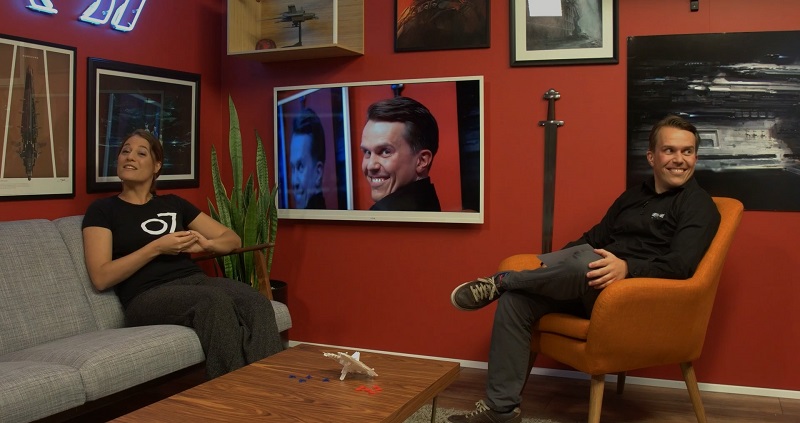 The o7 Show is the official source for news update sand information on what's going on in the world of EVE Online - Be sure to tune in at 20:00 UTC this Sunday, November 27th with your hosts CCP Guard and CCP Mimic!