Alliance Tournament XI commentator picks and other updates
EVE TV & Alliance Tournament XI
Greetings fans of space pew pew. Behold some updates regarding this year's Alliance Tournament, scheduled for the 20th of July (yes its that close).
Team Signups are open this week!
Signups are currently available to alliance executors until 23:59 UTC on the 9th of June and teams that sign up through this process will go into a random draw next week, where we will draw the first 32 teams.
Get your alliance executor to log into account management to sign up right now, or direct them straight to this link: //secure.eveonline.com/alliancetournament/
Remember the random draw is just the first part of the process, following the draw we will conduct a silent auction for the remaining 32 slots, see this previous blog for more information on the tournament including signups.
Advertise on EVE TV for free!
As with previous years we will be showing player created video adverts during the Tournament. These adverts can be submitted for free and represent one of the biggest advertising opportunities available. Gain exposure for your website & service or just show off your corporation/alliance. See this thread on the EVE Alliance Tournament Discussion forum for all of the details.
Announcing the EVE TV Commentator Team!
A long standing part of the Alliance Tournament is allowing the community to provide its own commentators for the action, giving a lucky few an experience of a lifetime as we fly them out to Iceland to join the tournament team.
This year we had an outstanding level of quality in our applicants. We turned people away before the interview stage where in previous years they would have easily been in the running for the spot. When it came down to the final choice we changed almost the entire line up several times before deciding on the best choice for this tournament and the support of EVE's esport future.
To start with let me introduce the CCP staff you will see on screen. Over the years our policy of bringing in members of the community to commentate on the Tournament has gained us some outstanding CCP employees. You'll recognise these faces as having joined CCP through their work on the Tournament and their expertise in the field of internet spaceship esports.
CCP Soundwave // EVE TV Host
Now the Lead Game Designer for EVE Online but long ago he was a commentator for Alliance Tournament V, and since VI has been the Lead Host for EVE TV.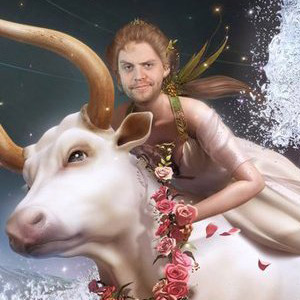 CCP Rise // EVE TV Expert
Another Tournament veteran all the way from AT VI and long time EVE PvP video creator, he's now finally at CCP as a game designer for EVE Online.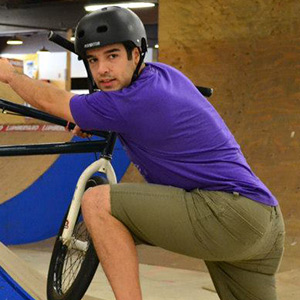 CCP Fozzie // EVE TV Expert
A newbie by Tournament standards, first appearing as a commentator for AT IX and now a game designer for EVE Online.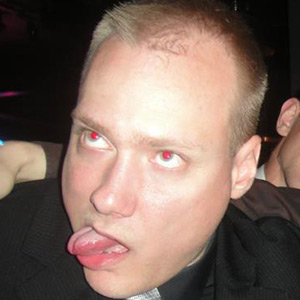 CCP Dolan // EVE TV Expert
Another new face from AT IX and now an EVE Community Representative.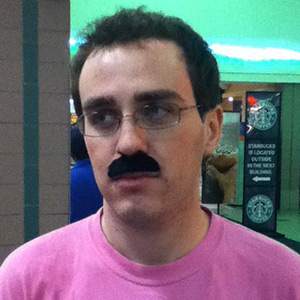 And now to add to the team we're flying in 3 players from the community to join this elite team.
Shadoo // EVE TV Commentator
Returning from AT IX is the cute and loveable Shadoo, an EVE veteran and small gang PvP expert.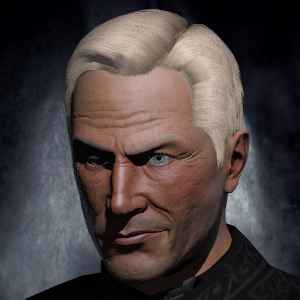 Bacchanalian // EVE TV Commentator
Bacchanalian is a member of the SCL commentary team, with 8 tournaments under his belt as a pilot or captain, and best known for his forum posting prowess.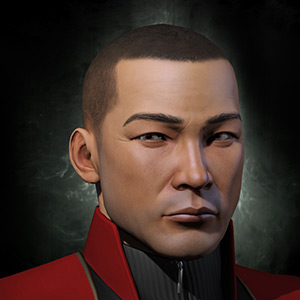 Apathetic Brent // EVE TV Commentator
Apathetic Brent is the Lead Producer and Commentator for the Syndicate Competitive League. Prior to that, he was Rote Kapelle's ATX Tournament Captain and career-long small gang pilot.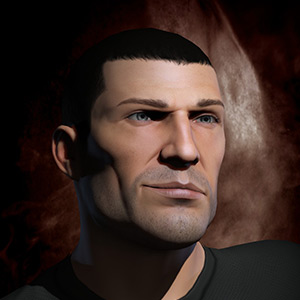 Please welcome these new commentators to the team and wish them luck on their adventure to Iceland this July. And again a thank you to everyone who applied, especially those who gave up their time to attend the interviews this past Saturday. It's no joke that we re-invented this year's team several times over and many of you were on the board at once point! We hope you'll apply again next year and give us another hard decision to make.
Curious what this is all about and what you can expect? Grab a drink and watch last year's Alliance Tournament X to get a glimpse at whats coming to EVE TV very soon!